Amanda Holden Playfully Jokes About Her 'Insured' Nipples and Bold Fashion Choices
The 52-year-old, known for her daring outfits, has lightheartedly claimed that her nipples are 'insured' and even possess 'their own management.'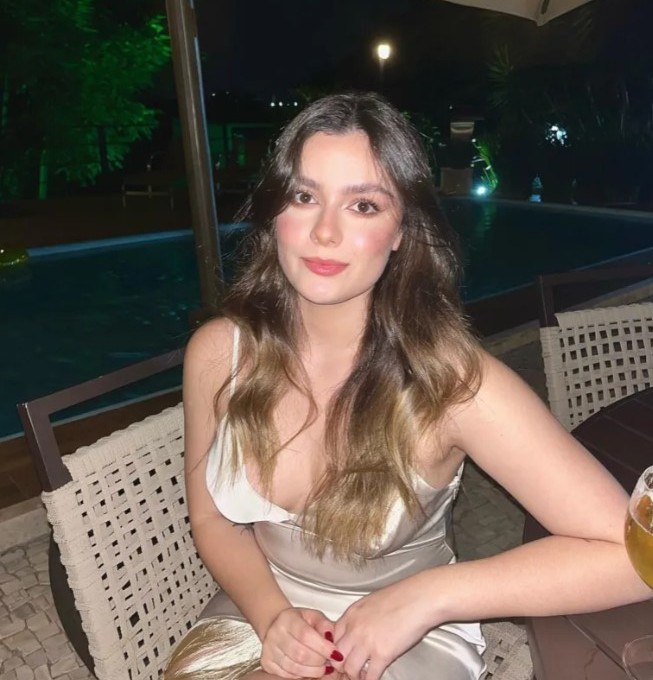 Holden, often spotted in figure-hugging ensembles, has dismissed criticism of her visible nipples during colder weather, urging people to 'Get over it!' Responding to comments from social media users, she playfully revealed that she has taken out special insurance coverage for her body parts, drawing a comparison to Jennifer Aniston facing similar challenges due to weather conditions.
Holden expressed her bemusement over the disparity between societal reactions to visible male and female nipples, stating, 'It doesn't seem to matter when you see boys' nipples, so I just don't get why it matters when you can see girls'.' She emphasized that she personally has no issue with their visibility and jokingly commented, 'It's everyone else that makes the fuss about them.'
This isn't the first instance of Amanda Holden's fashion choices generating attention. A daring £11,250 dress with a plunging neckline that she wore on Britain's Got Talent in 2017 led to 663 Ofcom complaints. Earlier, she had playfully courted controversy by stating she hoped for complaints. Another example was the 90 complaints sent to Ofcom in the final of the show a year prior, concerning dress choices worn by both Amanda and fellow judge Alesha Dixon. Both instances were deemed suitable by the regulator for broadcast.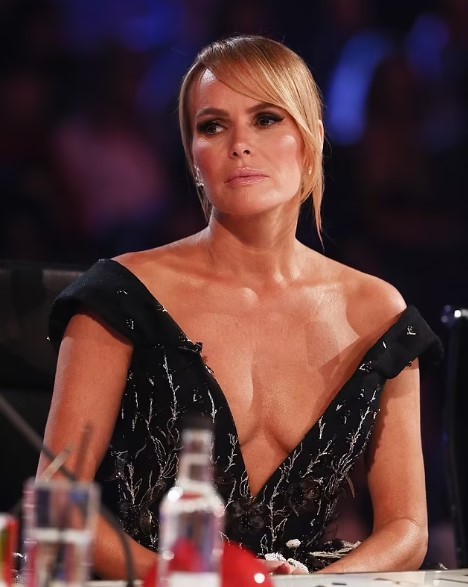 Undeterred by critics, Amanda Holden remains steadfast in her fashion choices. She has embraced wearing latex during auditions and is an advocate for disregarding age-related dressing norms. Holden emphasized, 'I don't feel anyone should feel pressure to dress for your age. It's all about body positivity and feeling good.' She even jests about her bold fashion choices, humorously suggesting that her breasts need their own representation and might appear on Piers Morgan's Life Stories in the future.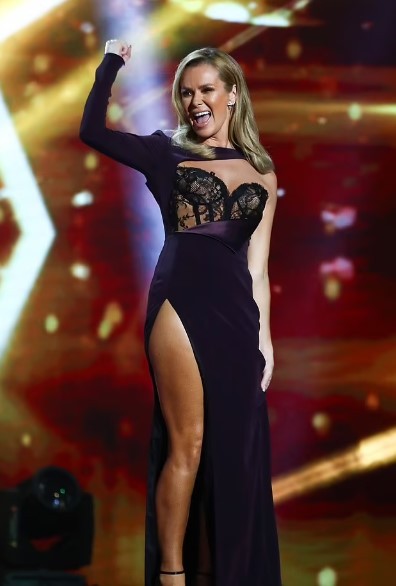 In the ever-evolving landscape of body positivity and fashion, Amanda Holden continues to be unapologetically herself, challenging norms and celebrating individuality.
Amanda Holden is an English actress, singer, and television personality. She is best known for her roles in the soap operas Hollyoaks and Wild at Heart, as well as for hosting the talent show Britain's Got Talent.
Holden was born in Woking, Surrey, England, on February 16, 1971. She began her career as a model and actress, appearing in commercials and television shows.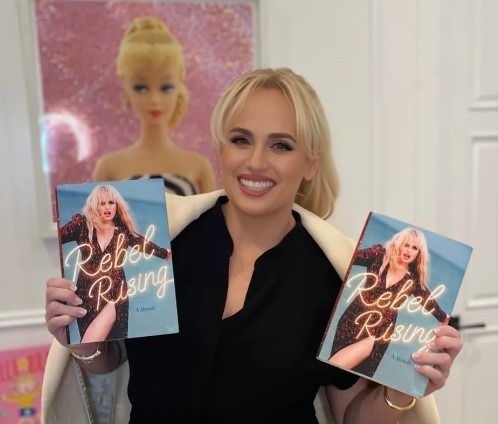 In 1996, she was cast in the role of Hollyoaks character Hannah Ashworth. She remained in the role for four years, before leaving to pursue other projects.
In 2006, Holden was cast in the lead role of Kate McGregor in the ITV drama series Wild at Heart. She starred in the series for four years, before it was canceled in 2010.
Since 2007, Holden has hosted the talent show Britain's Got Talent alongside Simon Cowell, David Walliams, and Alesha Dixon. The show has been a huge success, and Holden has won several awards for her hosting.
Holden is also a successful singer. She has released three albums, and her single "Over the Rainbow" reached number one in the UK charts in 2008.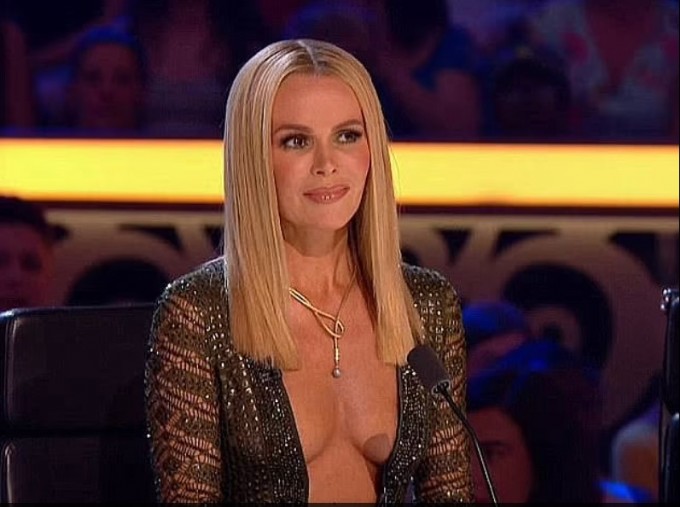 Holden is a vocal advocate for breast cancer awareness and has spoken openly about her own battle with the disease. She is also a patron of several charities, including the Breast Cancer Care and the Make-A-Wish Foundation.