Amanda Holden Reveals Nude Roast Dinner Cooking Routine: 'My Family is Used to It'
The 52-year-old star revealed that she cooked a roast dinner completely naked because she was running out of time to get dressed.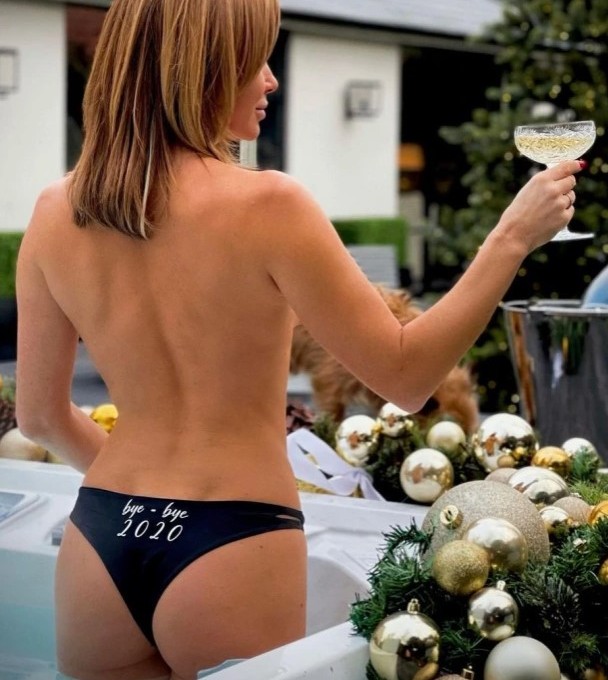 Holden nonchalantly mentioned that being nude in front of her children is nothing out of the ordinary in their household. In an interview with You magazine, she casually stated, "Oh, no one noticed. It's absolutely par for the course for me to be walking around with no clothes on in our house."
Describing the incident, Holden humorously added, "I was quite literally the Naked Chef. I got out of the shower, realized I was running late to get everything on the table, so I didn't bother to get dressed. I just raced downstairs, got the potatoes on, the meat in the oven, and my veggie option. It definitely made it more interesting."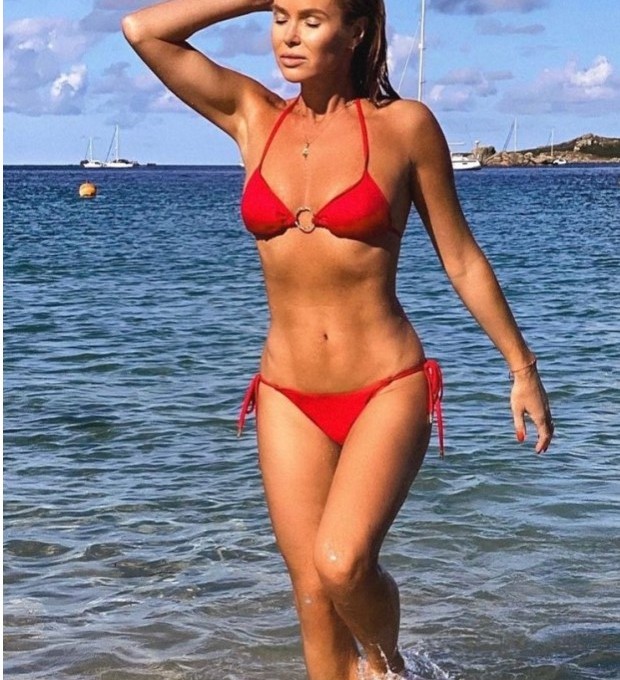 Holden, who shares two children, Hollie (9) and Alexa (15), with her husband Chris Hughes, reassured that neither of them would be fazed by her nude cooking escapade. She stated, "Obviously now Lexi's a bit older, she does a bit of eye-rolling every now and again, but they're all very used to me."
The popular TV personality is no stranger to pushing boundaries when it comes to her fashion choices. She has posed naked for various photo shoots in the past, often raising eyebrows with her daring outfits on Britain's Got Talent. In fact, one of her low-cut dresses on the show sparked hundreds of complaints to TV watchdog Ofcom last year, with some viewers claiming they could see her nipples.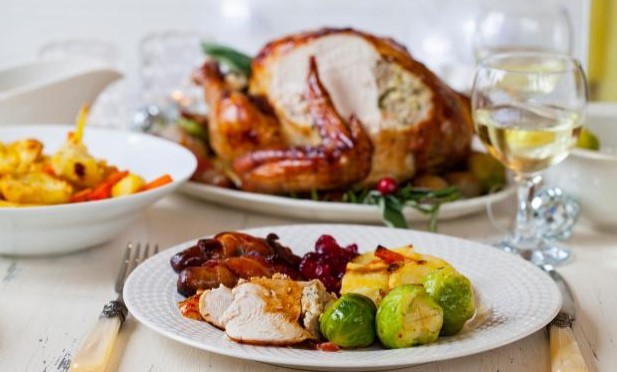 Holden's bold fashion sense extends beyond the stage, as she frequently showcases racy outfits while working at Heart Radio. Just last week, she turned heads by flaunting her toned figure in a pair of skintight trousers and a crop top, accentuating her curves.
As Amanda Holden continues to embrace her unique style and make headlines with her candid revelations, it is clear that she is unapologetically herself, both on and off the screen.