'Amanda Holden Shines as Naked Little Mermaid in TikTok Video, Delighting Fans'
The 52-year-old actress and presenter showcased her natural beauty with minimal makeup and had her hair styled off her face.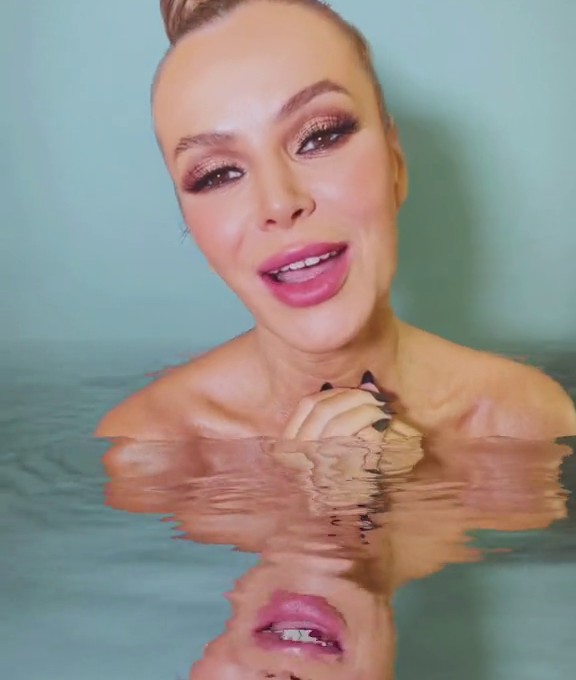 The TikTok effect created the illusion of water, and Amanda even dived underwater at one point, revealing her gold heels. Her followers couldn't help but praise her, with comments like "Omg queen Amanda! 😍 Stunning as always x" and "You're so pretty, Amanda!!"
While Amanda is known for her stunning outfits on Britain's Got Talent (BGT), some of her past choices have sparked controversy. In 2017, she received a record-breaking 663 complaints for wearing an £11,000 Julien MacDonald gown that exposed her chest and stomach. Similar outfits in subsequent years also generated complaints.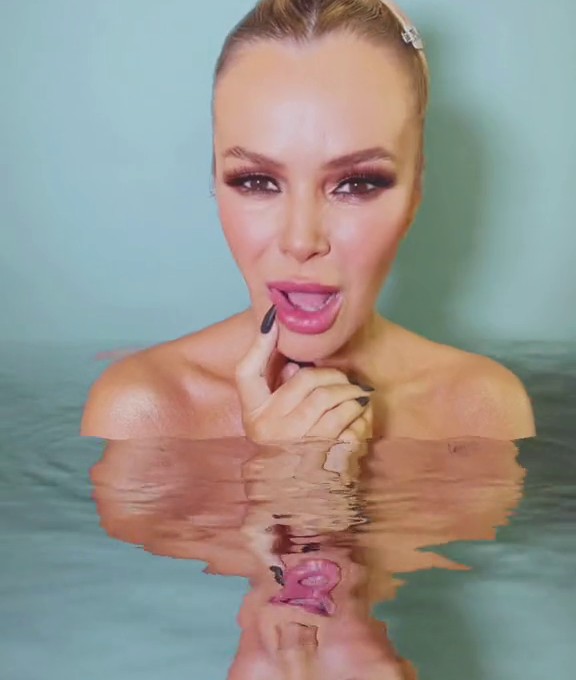 However, new judge Bruno Tonioli appreciates Amanda and her fellow panelist Alesha Dixon's fashion choices. He defended their outfits, saying, "I don't see anything offensive. It's just a beautiful woman wearing a beautiful dress. What's wrong with that?... Amanda and Alesha are goddesses. They are so beautiful and so well-dressed."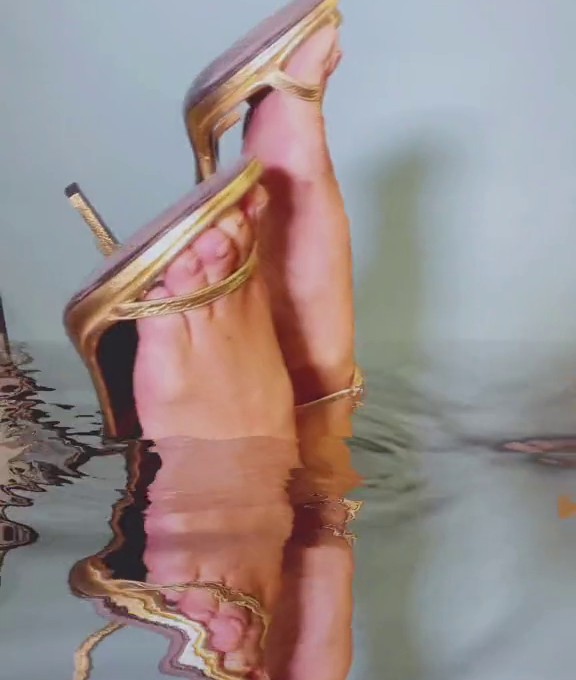 Amanda continues to captivate her audience with her talent and glamorous presence, whether it's on TikTok or during the live semi-finals of BGT.