Amanda Holden Stuns in Bikini, Flaunts Abs on Luxurious Mauritius Holiday
The 51-year-old television star took to her Instagram account to share a series of stunning photos, revealing her toned abs and enviable figure.
Holden, who has been spending quality time with her family on the picturesque island, treated her followers to a glimpse of her beachside adventure. In the photos, she can be seen posing confidently in a tiny bikini against the backdropp of crystal clear waters off the coast of Mauritius.
The mother-of-two exuded elegance as she styled her blonde hair sleek and pulled back, accentuating her radiant features. With bracelets and a simple necklace as her accessories of choice, Amanda perfectly complemented her beach attire while striking poses that highlighted her well-toned tummy.
Taking a break from her vacation, Holden also shared exciting news about her return to Heart Radio, where she hosts a popular morning show. In an Instagram caption, she teased her fans, stating, "Goodbye sunshine, back on Heart tomorrow morning from 6:30am." It appears that Amanda is ready to dive back into her radio duties after taking some time off to unwind in Mauritius.
During her stay at the luxurious Lux Grand Baie hotel, Amanda has been relishing the delights of this breathtaking location, indulging in its world-class amenities. Designed by renowned interiors guru Kelly Hoppen, the resort offers stunning panoramic views of the beach and ocean from its rooftop pool.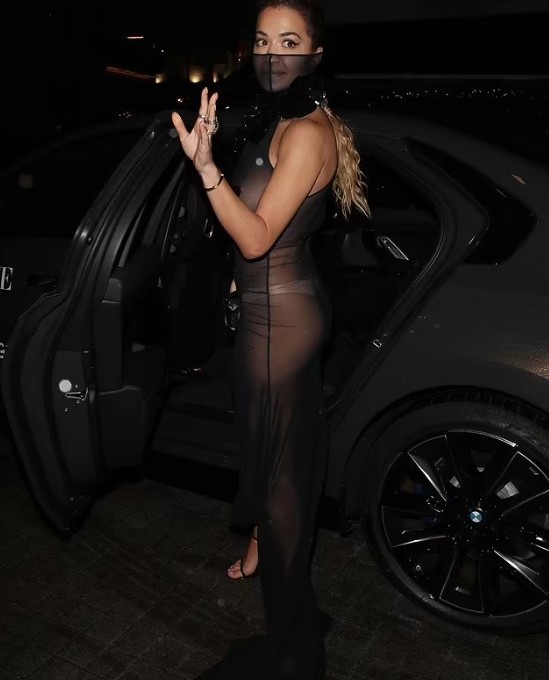 The Lux Grand Baie is not only known for its exquisite design and scenic beauty but also for its sustainability initiatives. Described as one of the best dining destinations on the island, the resort offers an unforgettable culinary experience.
Amanda Holden and her family are believed to be staying in a family villa, which boasts spacious bedrooms, a private pool lounging area, and indoor and outdoor dining options. The price for a room in this lavish accommodation starts at £1,700 per night, with the option to include meals, making it a coveted choice for luxury travelers seeking an exclusive beachfront experience.
Holden has been making the most of her time in Mauritius, celebrating New Year's Eve with her children, Lexi, 16, and Holly, 10, as well as her husband Chris. The family has been enjoying the resort's pristine white-sand beach, making memories that will undoubtedly last a lifetime.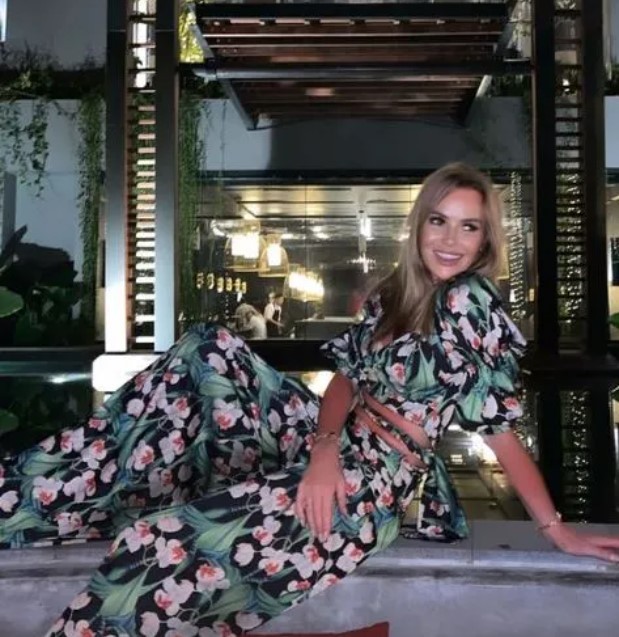 As Amanda Holden continues to captivate audiences with her stunning vacation snapshots, her upcoming return to Heart Radio promises to delight her loyal fans. With her effortless charm and undeniable talent, she is ready to make waves on both the airwaves and the world of entertainment.