Amanda Holden Suffers Wardrobe Malfunction, Accidentally Flashes More Than Bargained in 'Marilyn Monroe' Dress Moment
During the shoot for Amanda & Alan's Italian Job, she experienced a "Marilyn Monroe" moment as her dress flew up, accidentally revealing her backside. The incident occurred as she was walking with Alan Carr.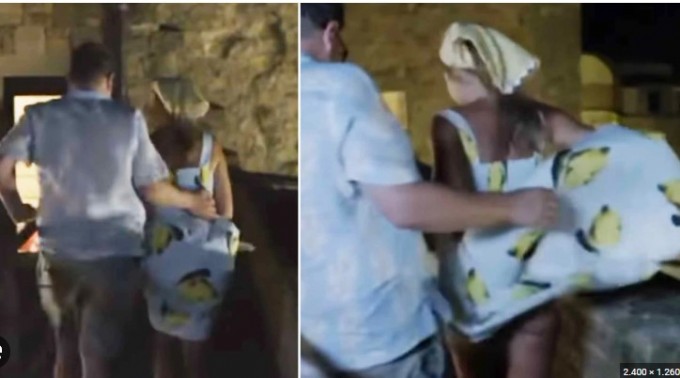 In a video clip, Alan can be heard remarking, "You can see everything," to which Amanda responds with a knowing acknowledgment, saying, "I know."
Amanda & Alan's Italian Job is a show that follows the duo as they renovate a dilapidated home they purchased through Italy's One Euro scheme. The show chronicles their efforts to transform the property and now they have put the house on the market. Amanda shared a blooper reel video from their time working on the project as a way to celebrate and promote the sale.
The One Euro scheme allows foreigners to purchase homes in support of repopulating Sicily. Interested buyers can now purchase the renovated property, with Amanda directing her fans to check her Instagram stories for the details.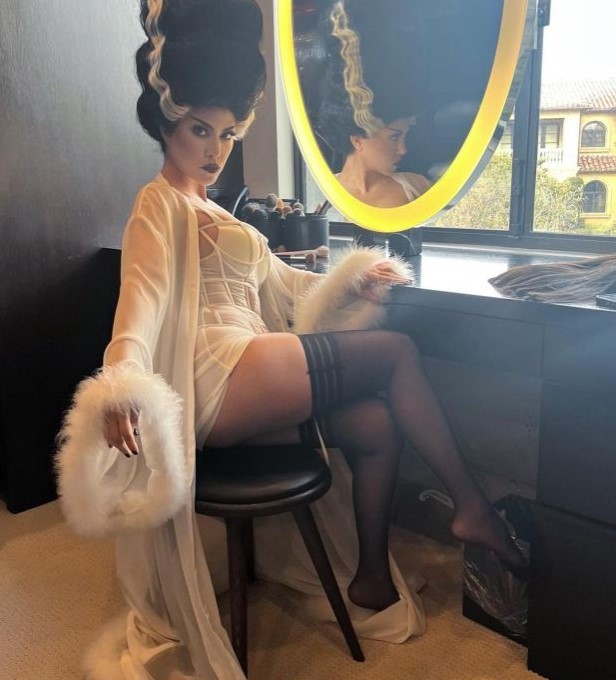 In other news, The Sun recently reported that Amanda and Alan have secured a second series for their BBC show. An insider revealed that the ratings for the first series were impressive and highlighted the undeniable chemistry between Amanda and Alan. The source also mentioned that the idea for the show originated during lockdown, making the news of a second series a dream come true for both hosts. While there are still logistical details to iron out, an official announcement is expected in the near future.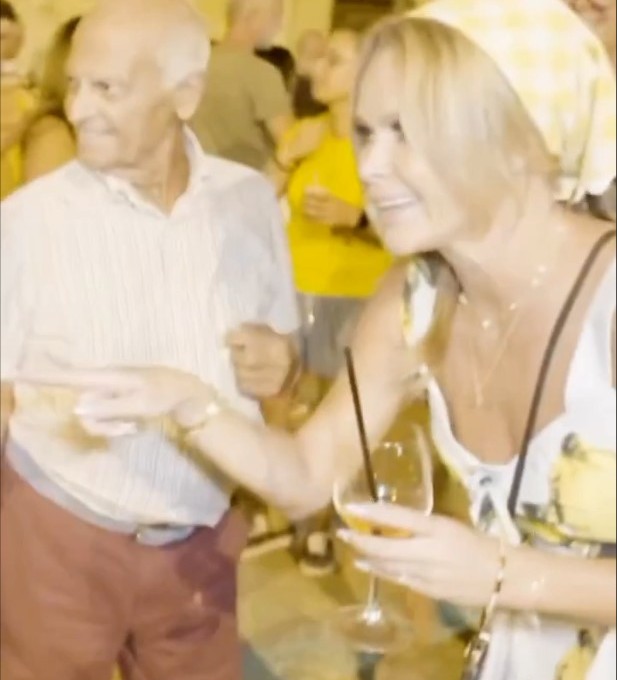 Amanda Holden's wardrobe malfunction incident has caught the attention of many, adding an unexpected twist to her television endeavors. Fans of the show and followers of Amanda's journey can anticipate more exciting developments in the coming months as her career continues to flourish.