Ashley Roberts of Pussycat Dolls Surprises Fans with Stunning Bikini Throwback Photo
The 42 -year-old singer shared the photo on her social media account, accompanied by the caption, "Ready for that vibe. Ya feel me?"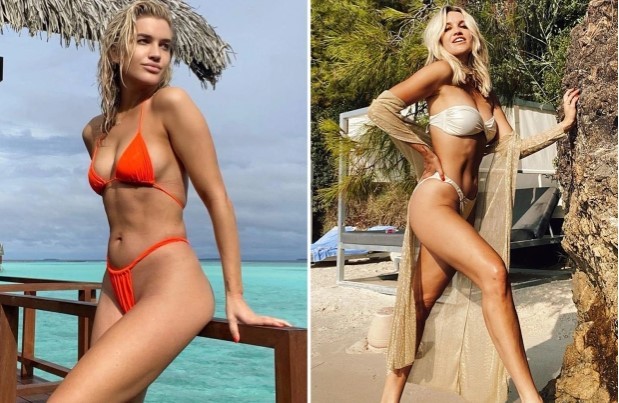 In the picture, Ashley Roberts can be seen enjoying a sunny beach getaway, showcasing her enviable figure in a stylish bikini. The throwback image reminded fans of her natural beauty and vibrant energy. Her post received an outpouring of comments from followers expressing their admiration and longing for a similar vacation.
While Ashley Roberts has been enjoying her trips down memory lane, she has also been delighting listeners as a co-host on Heart Radio. In a recent episode, alongside Amanda Holden, the dynamic duo embraced the Easter spirit by dressing up as sexy Easter bunnies. They sported matching fluffy pink jumpsuits, bunny ears, and posed with carrots in the studio.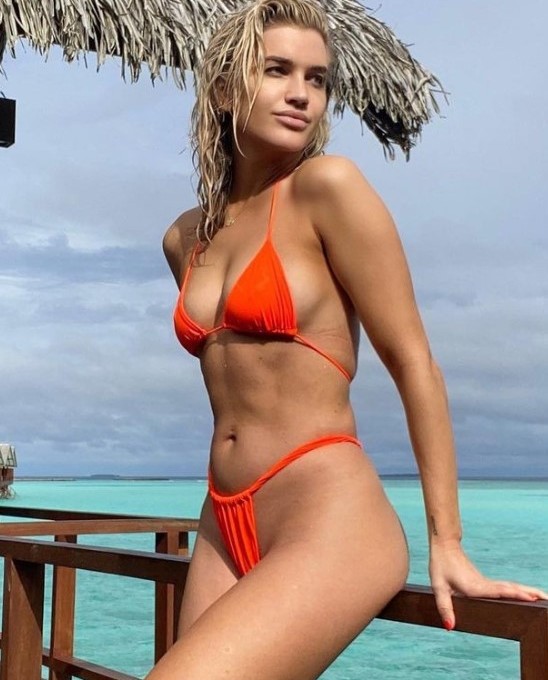 To add a touch of allure to her bunny outfit, Amanda Holden, who is known for her daring fashion choices, unzipped her jumpsuit, revealing a glimpse of cleavage. Ashley Roberts couldn't help but express her surprise, playfully calling her friend a "feisty bunny."
The close-knit pair frequently indulge in light-hearted fun at Global HQ in Leicester Square, often dressing up for various occasions. Earlier this month, they transformed into characters from Lewis Carroll's Alice in Wonderland to celebrate World Book Day, captivating their audience with their creative outfits.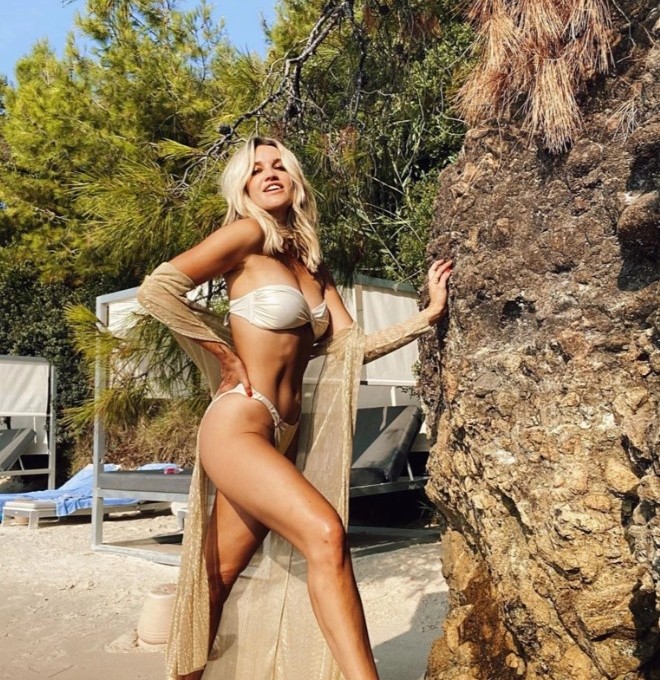 Ashley Roberts continues to charm fans with her radiant personality and timeless beauty. Whether reminiscing about beach vacations or embracing festive themes on Heart Radio, she proves that she can effortlessly captivate her audience both on and off the stage.