Amanda Holden is set to captivate audiences in a five-part entertainment series slated for a Sky History debut next month
In her upcoming show, "Sex: A Bonkers History," Amanda sheds her inhibitions and delves into the fascinating world of human sexuality, exploring its impact on civilization over the ages.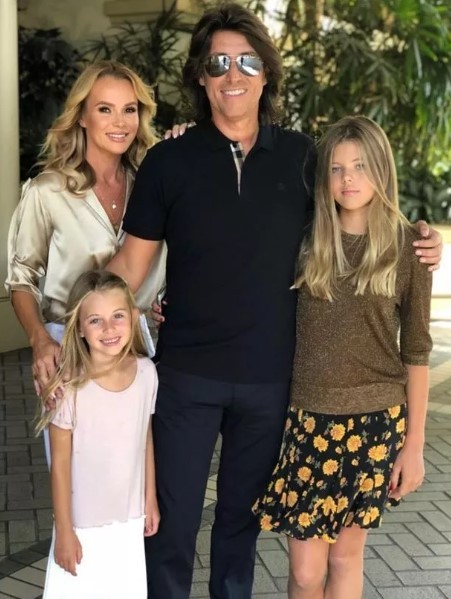 Teaming up with her historian husband, Dan Jones, Amanda Holden is set to captivate audiences in a five-part entertainment series slated for a Sky History debut next month. Offering an unprecedented glimpse into the intertwined history of sex and culture, the show promises to be both enlightening and entertaining.
A sneak peek clip from the show gives a tantalizing preview of what's to come. Amanda, known for her vivacious presence on and off screen, strips away the conventional to portray the complex narratives of historical figures. In the spotlight, Amanda vividly recalls how Cleopatra, often sexualized in history, was overshadowed by her true prowess as a strategic and intelligent ruler.
Throughout the series, Amanda takes on the roles of five influential women from various eras. From the allure of Ancient Egypt's Cleopatra to the regal authority of Tudor's Queen Elizabeth I, from the grace of Georgian and Victorian Queen Charlottes to the iconic allure of Marilyn Monroe in the 20th century – Amanda's transformations are set to be a visual feast.
At the heart of the series lies a profound exploration of how sexual behaviors and attitudes have shaped the trajectory of civilizations. By leveraging a blend of archival footage and dramatized reenactments, Amanda and Dan guide viewers through the captivating and lesser-known stories of history's relationship with sex.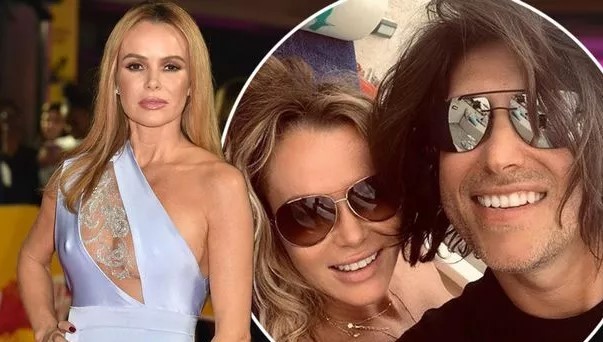 From the invention of the first contraceptive in ancient Egypt to the liberating era of 70s British suburban swinging, the show uncovers the hidden threads that connect the evolution of sex. Amanda and Dan peel back the layers of history to reveal how the insatiable appetites of the Tudor era significantly influenced the course of British history. They journey through Georgian Britain, unveiling the contrast between its outward propriety and its true nature.
Venturing into the Victorian era, Amanda and Dan unveil its paradoxical sexual progressiveness, shattering preconceived notions. The exploration doesn't stop there; the dynamic duo probes the shifts in sexual attitudes that mark the 20th century, emphasizing its unparalleled rate of change.
The show also features notable experts in the history of sex, enhancing its credibility and depth. Among them, sex historian Dr. Kate Lister, Dominance studies educator Anne O Nomis, and the late Jacqueline Gold CBE, former executive chair of Ann Summers, who provides her final television interview.
As anticipation for "Sex: A Bonkers History" builds, Amanda Holden's active engagement on Instagram offers fans an exclusive backstage pass to the journey. Her husband Dan's historical expertise paired with Amanda's charismatic presence is poised to make this show a thought-provoking and visually stunning exploration of the intertwining tales of sex and society.