Britney Spears' $15M Memoir Proceeds Excluded from Sam Asghari's Share
The memoir, expected to reveal candid insights into her life and experiences, has generated an estimated $15 million in book deal revenue. However, her estranged husband, Sam Asghari, will reportedly not have access to any portion of these earnings, according to sources close to the situation.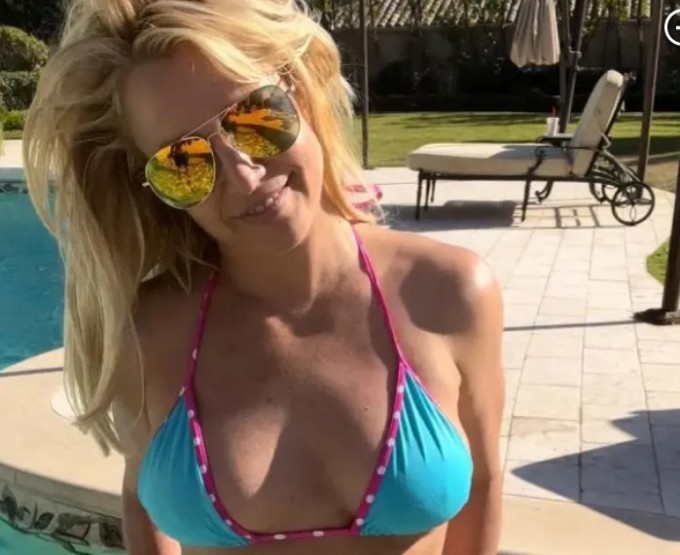 The impending divorce between Spears, 41, and Asghari, 29, has been a subject of public interest, prompting questions about potential financial implications. While reports previously hinted at a possible deal that could entitle Asghari to a million dollars for each year of their marriage in the event of a separation, insider sources have confirmed that the couple has a solid prenuptial agreement in place.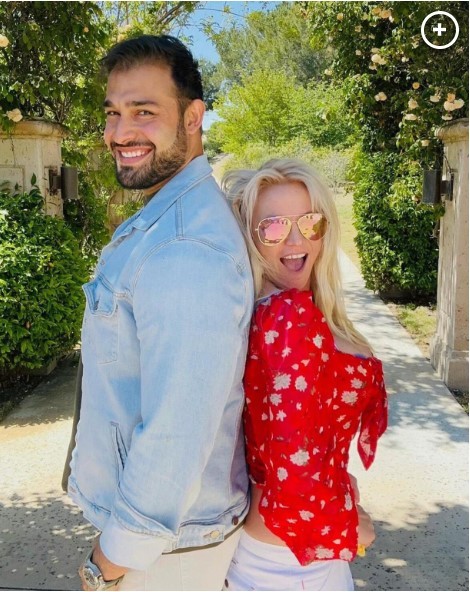 This prenup stipulates that Asghari will not receive any share of Spears' earnings from her memoir. Even if the book addresses the details leading to their 14-month-long marriage's dissolution, Asghari will reportedly not profit from it.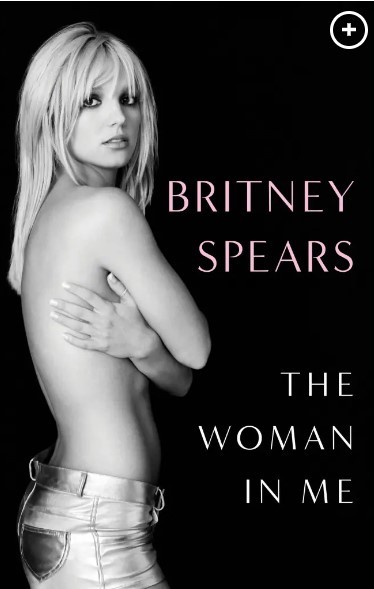 The pair's relationship has been under scrutiny, with revelations of Spears' lavish spending on private jets and luxury vacations for Asghari, despite him reportedly being absent for extended periods. Amid these details, the confirmation that her book revenues remain her own adds another layer to the discussion about her finances.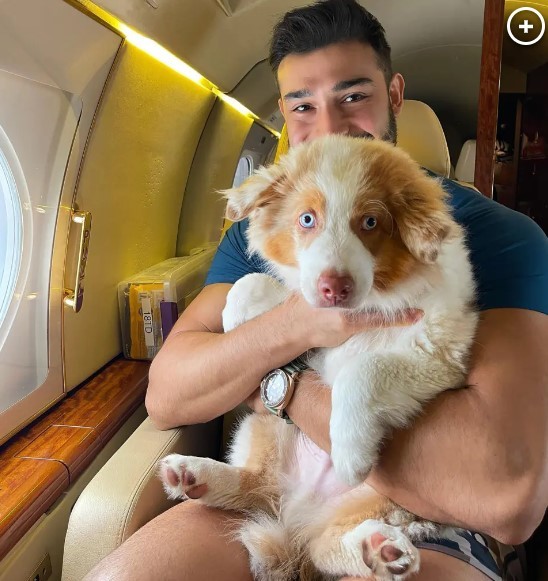 Spears' financial history has been complex, marked by periods of considerable earnings as well as financial challenges. Despite her meteoric rise to fame in the 1990s, Spears faced financial difficulties due to a tumultuous period of erratic behavior. The subsequent conservatorship arrangement in 2008, overseen by her family, aimed to restore her financial stability.
The conservatorship facilitated Spears' return to financial stability, boosting her earnings through various avenues such as tours and a Vegas residency. However, Spears' music income has waned over the years, and her earnings primarily come from royalties, security, and household staff expenses.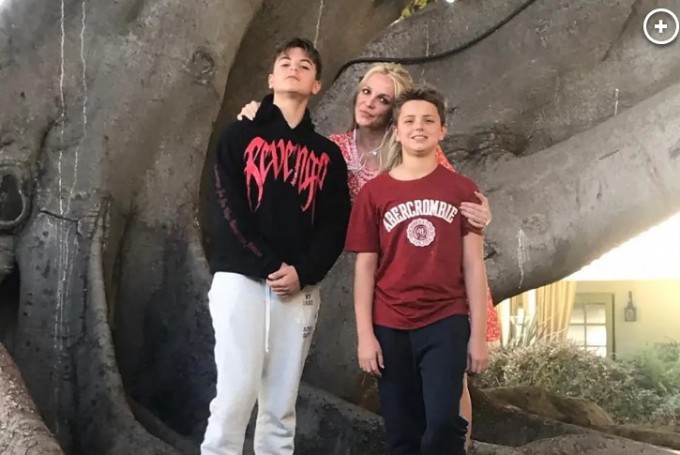 As Spears prepares to share her life story through her memoir, her financial journey also comes into focus. Her attorney, Mathew Rosengart, has reportedly provided his services pro bono recently, highlighting the complexities of her legal and financial circumstances. Despite the ongoing financial intricacies, sources close to the situation affirm that Spears remains financially secure, with an estimated net worth of around $60 million.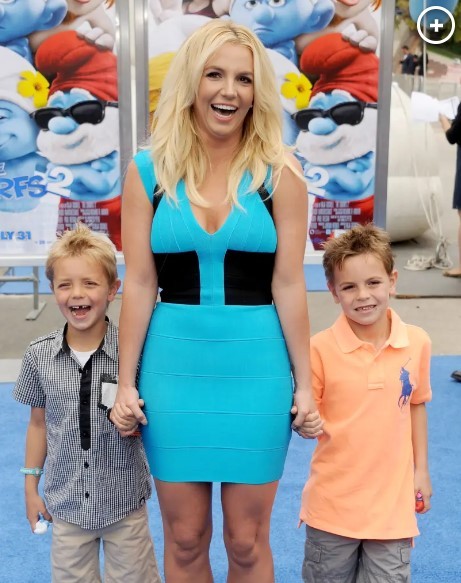 As the world awaits the release of "The Woman in Me," Spears' memoir promises not only a glimpse into her personal life but also a deeper understanding of her journey through fame, personal challenges, and financial complexities.