Controversial singer breaks into cockpit of plane and flashes pilot in latest racy stunt
The singer, known for her explicit performances, has faced backlash in the past for engaging in sexual acts on stage and allowing cats to suckle on her nipples.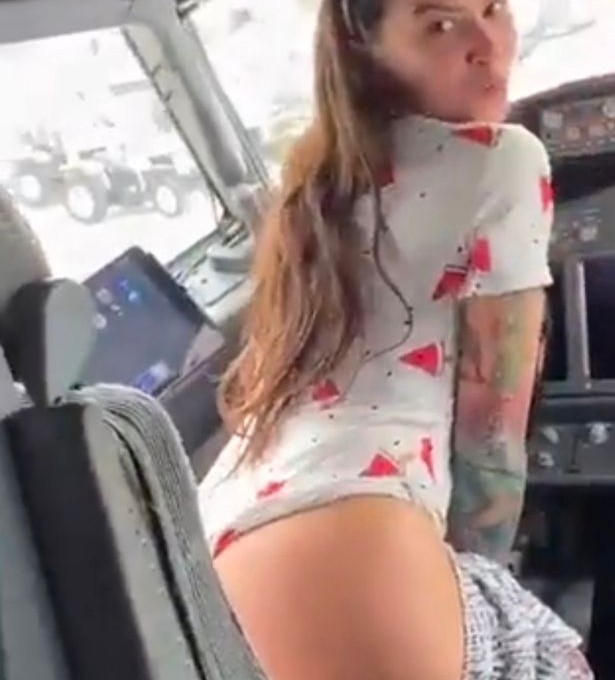 Her latest controversial stunt involved entering the cockpit of a grounded Boeing 737 operated by GOL, a Brazilian budget airline. The video, widely shared on Twitter, shows MC Pipokinha sitting in the co-pilot's seat while the pilot remains in his seat. She then proceeds to expose her bare buttocks to the pilot, despite his pleas for her to stop.
The explicit video has sparked outrage and raised questions about how MC Pipokinha was able to access the cockpit. It remains unclear whether GOL is conducting an investigation into the incident.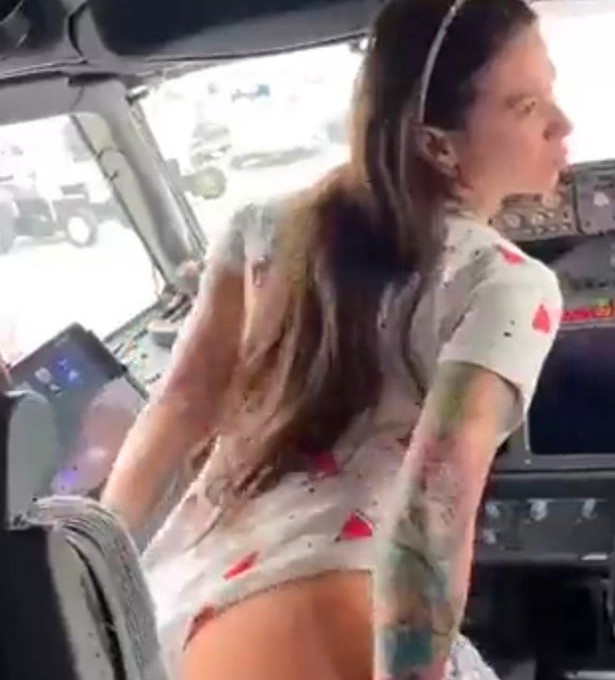 This incident adds to the growing list of controversies surrounding MC Pipokinha's performances. Brazilian politicians have previously called for minors to be banned from attending her shows due to their hypersexual nature. Councillor Ivanilson Marinho in Gurupi, central Brazil, was among the first to push for such a ban, citing the explicit content, sexual innuendos, and inappropriate lyrics.
Recently, several venues have canceled MC Pipokinha's shows under pressure from authorities. Shed, a nightclub in Curitiba, canceled her scheduled performance on May 20 after facing backlash and a court request filed by the Nucleus for the Protection of Children and Adolescents Victims of Crime. Monkey Lounge Bar in Curitiba also canceled a show following pressure from authorities.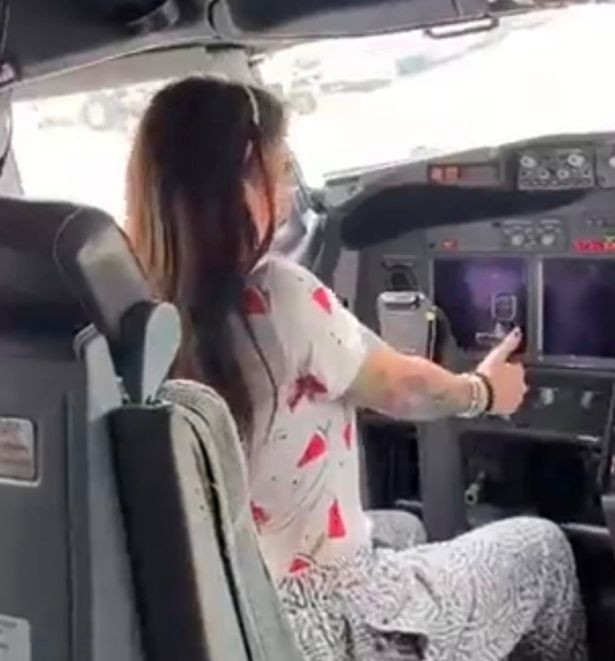 MC Pipokinha's provocative actions continue to ignite controversy and raise concerns about appropriate boundaries in the entertainment industry.