Democratic Virginia House Candidate Faces Controversy Over Online Activities
This shocking revelation has raised questions about the candidate's suitability for public office as she vies to represent District 57 in Richmond.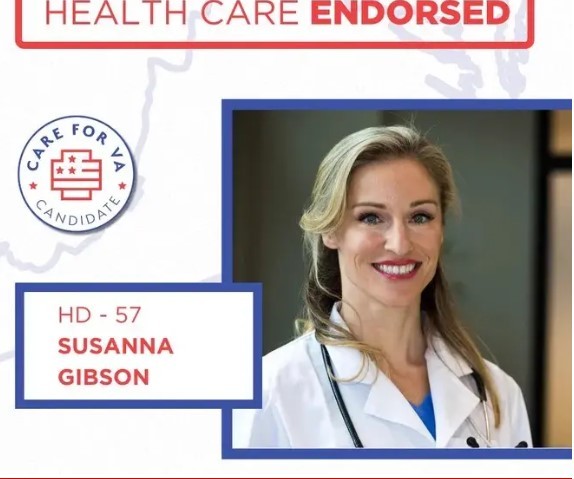 Gibson, a 40-year-old nurse practitioner and mother of two, participated in more than a dozen explicit live streams with her husband on the adult website Chaturbate. Screenshots of archived material obtained by The Post shed light on the nature of these broadcasts, which occurred prior to her candidacy announcement.

What makes this case particularly unusual is that Gibson had amassed a significant following on Chaturbate, with over 5,770 followers at the time. During her live shows, she encouraged viewers to provide "tokens" in exchange for specific acts, often stating that the funds raised were for a charitable cause. In some instances, she alluded to engaging in "swapping" with different partners, revealing that she identifies as "ethically non-monogamous."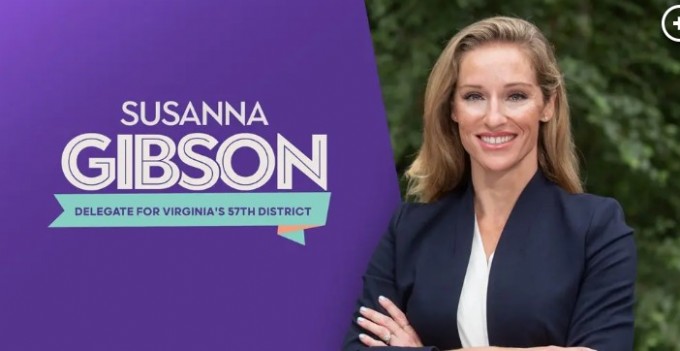 Chaturbate's terms and conditions explicitly state that "requesting or demanding specific acts for tips may result in a ban from the Platform for all parties involved," highlighting the potential violation of the platform's rules.

Upon the public release of these archived videos on the website Recurbate in September 2022, following her candidacy declaration, Gibson faced swift backlash. In response, she called the dissemination of these videos "an illegal invasion of my privacy designed to humiliate me and my family." She remains steadfast, asserting that these actions will not deter her from her political aspirations.

Gibson's attorney, Daniel P. Watkins, argued that the sharing of these videos violated Virginia's revenge porn law, classifying it as a Class 1 misdemeanor when sexual images or nudity are distributed with the intent to coerce, harass, or intimidate. Watkins also revealed their cooperation with law enforcement agencies, both state and federal.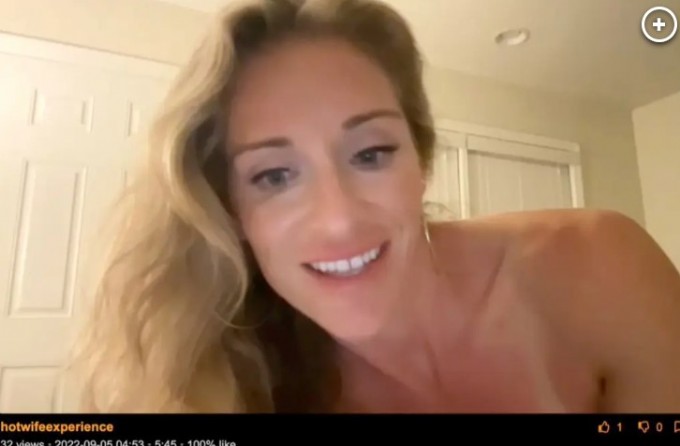 As this controversy unfolds, Gibson is locked in a competitive race against Republican David Owen, a former home builder, for the November 7th election. Democrats are striving to regain the majority in the 100-member Virginia House, which is currently controlled by Republicans with a slim margin of three delegates (49 to 46). Democrats maintain a lead in the state Senate by 22 to 18.

Despite the controversy, Gibson has been successful in fundraising for her campaign, amassing $376,895 in contributions, surpassing the $339,621 raised by her opponent, Owen, according to the Virginia Public Access Project. However, she holds a cash balance of just $77,435 after a competitive Democratic primary against Bob Shippee in June 2022.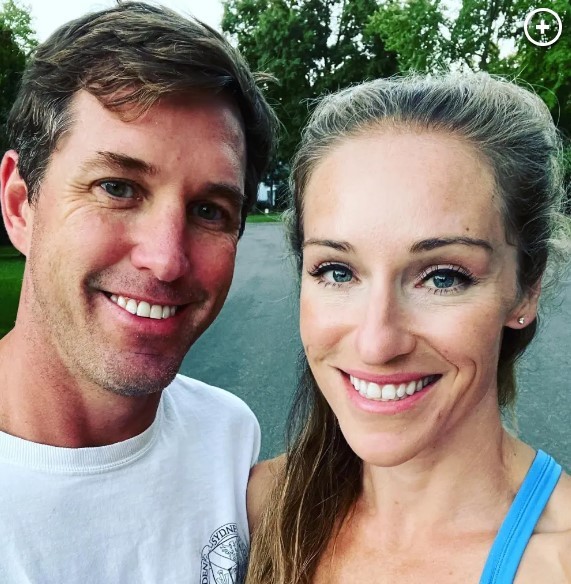 In contrast, Owen has retained $166,179 of his campaign funds after facing no primary challenger. The upcoming election on November 7th will undoubtedly be influenced by this unexpected turn of events as both candidates vie for the crucial District 57 seat in the Virginia House of Delegates.