Golf influencer turns heads as she poses in a special stars and stripes bikini
Spiranac captioned the sizzling post: "US Open week! Thought this was a perfect picture to honor the week lol. But I know you care more about LACC, the data and the picks for the week."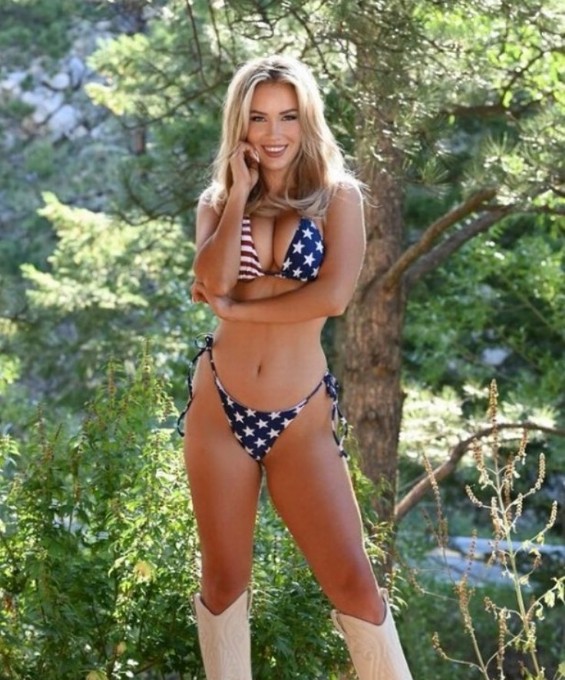 The tweet naturally garnered plenty of buzz on social media.

One Twitter user joked, "crashed my computer…wow."

Another person chided, "Clearly, most people follow your account for the golf insight and data analysis."

Spiranac cheekily replied "clearly" to the comment and to another user who pointed out the skimpiness of the bikini.

The tournament's first round begins Thursday and runs through Sunday in Los Angeles.

Spiranac sports a variety of outfits in her posts on Instagram, where she has amassed over 3.5 million followers.

She has faced plenty of criticism, largely over her wardrobe choices that show plenty of skin.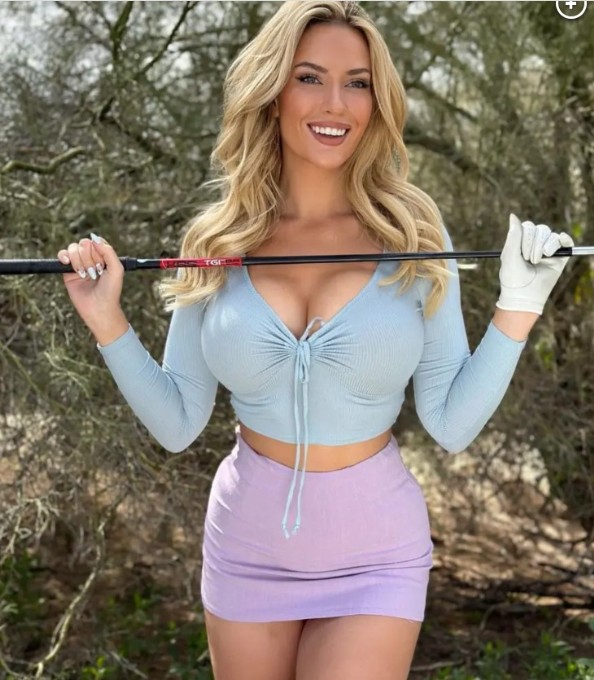 But Spiranac, a former collegiate golfer who played at San Diego State and the University of Arizona, hasn't been afraid to clap back at those who take shots at the way she presents herself on social media.
In 2020 during an episode of her "Playing A Round" podcast, Spiranac slammed the golf community for the hypocrisy over her outfits.

"I'm not refined, I'm raw and real and I wear what I want and I have always been so different and golf is not that way," she said at the time.
The social media star already made headlines this week when she called out Jake San Miguel, father of "Baby Gronk," for sliding into her DMs to get her to promote his son.

She replied to a tweet from former Titans offensive lineman Taylor Lewan that put San Miguel on blast for the shameless self-promotion of his 10-year-old, Madden.