I'm grateful people want to see me topless at 43, says Kelly Brook – as she reveals why she won't edit Instagram pics
But these days Kelly Brook, 43, says she's just 'grateful' people want to see her with her kit off and jokes that she wishes more people would ask to see her boobs.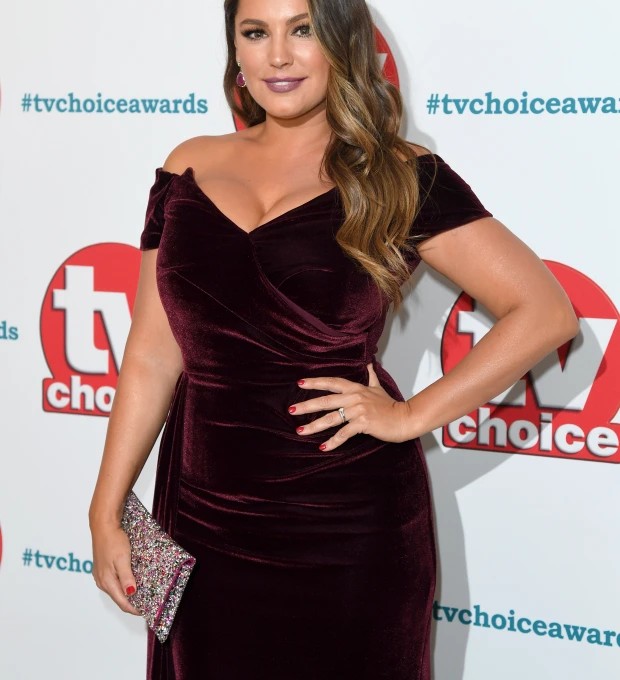 Kelly told the Sun: "The only type of messages I get are 'Kelly, why are you posting pictures of your garden? We want to see your t*ts, I get stuff like that, which I just laugh at, but then I'm older.
"I guess I'm just grateful that someone wants to see my t*ts. When you get past 40, you become more grateful."
Laughing, she added: "That's the trouble your 20s your 30s you don't want anyone looking and when you're in your 40s and 50s, you appreciate it more. You're like: 'please, will someone look at them?'"
In the past, Kelly, who is working alongside SlimFast, has openly spoken about using filters to edit her images, but says she's now very content with her appearance and rarely alters things before putting them online.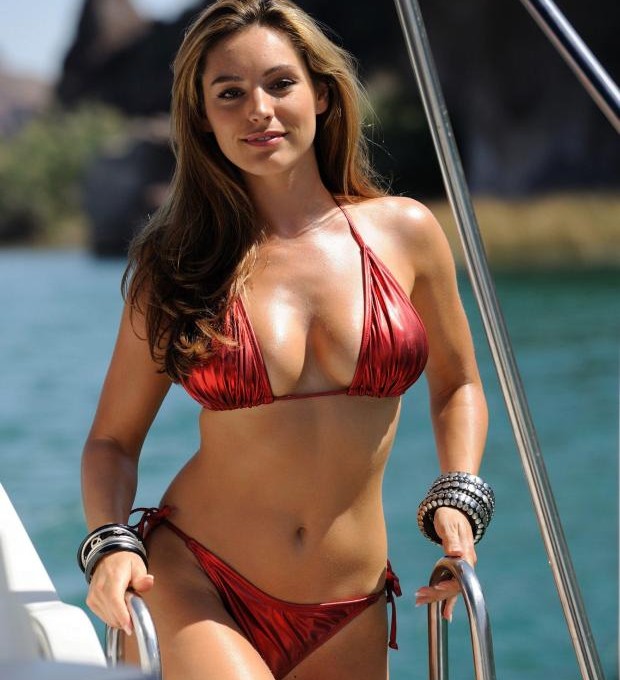 She explained: "I think there was a time when I did do that. And I didn't realise what message that was sending out.
"And for that I'm much more responsible now and I don't edit pictures, and I don't change my body. And I don't do any of that.
"I think being the face of SlimFast. I just think that is the wrong thing to do. I would never do that. Because I just don't think that you just can't do that. How I look is how I look."
Kelly has never been happier in herself, which is partly down to her happy married life with Jeremy Parisi.
She believes her weight and body confidence is linked to how she is feeling emotionally, explaining: "When I look at my skinniest time, sometimes there were some of the hardest times in my life. I could have just lost my dad or would have gone through something quite dramatic and have not had an appetite and lost loads away. I wouldn't want to be that person again."
And the star, who has worked alongside SlimFast for four years now, say she is now happy to talk about her weight journey after being forced to address her changing shape as she grew older.
"As I've got older and my body's changed, I think SlimFast has really given me an opportunity to address my weight journey," she explained.
"I put on a lot of weight very quickly you know, I hit thirty five and all of a sudden my lifestyle that I'd always led and things I'd always eat - all of a sudden didn't work for me anymore and I put on weight really, really quickly.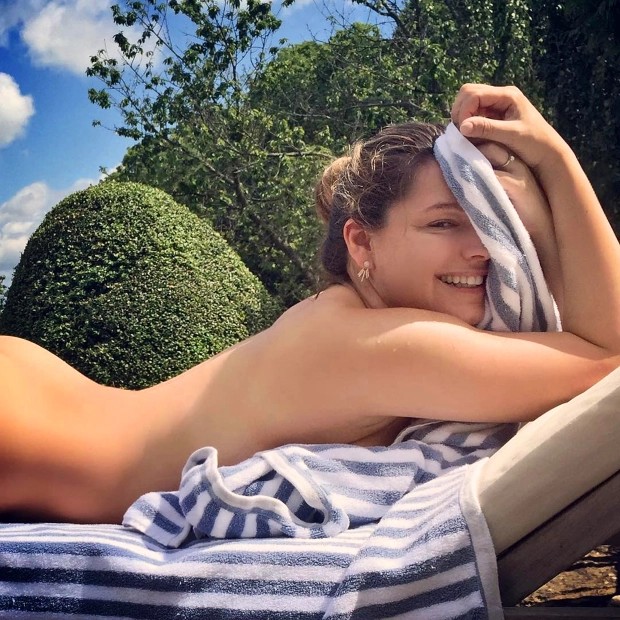 "Slimfast really came along at the right time in my life. I was able to get back get control of my life again and get back to my best.
"It's not about achieving a certain goal, it's just about being the best version of yourself.
"And when you start feeling sluggish, you start feeling tired. You don't want to feel like that, even though you wear baggy clothes, and you can feel like, like no one really notices, and it's acceptable to get that way as you get older.
"I didn't really want to accept that I thought, I know I can look better, and I can make tweaks and changes in my lifestyle that would make me feel better. I'm only cheating myself at the end of the day."