Kroy Biermann Claims Financial Hardship and Lien on Mansion in Divorce Proceedings with Kim Zolciak
This plea comes as the IRS has imposed a substantial $1.1 million lien on the property.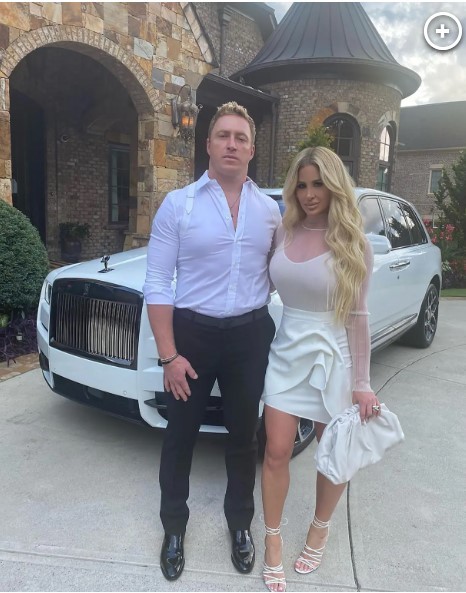 Court documents filed by Biermann, exclusively obtained by Page Six, shed light on the dire financial situation facing the former couple. Biermann attributes this financial hardship to Zolciak's purported "reckless spending habits and love for online gambling." The situation is further complicated by a $400,000 lawsuit filed by BMW and a separate $100,000 suit brought by Capital One/Saks.

Biermann acknowledges that, despite the IRS lien, there remains "some equity" in their property. However, he emphasizes the urgent need to sell the house, as a potential second foreclosure looms on the horizon.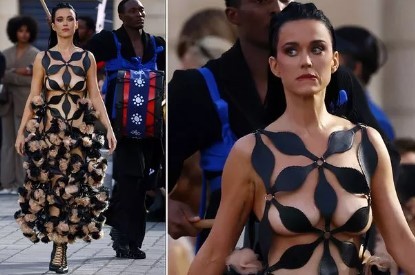 The NFL retiree's primary objective is to utilize any remaining equity from the property's sale to secure separate residences for both him and Kim Zolciak.

This recent filing by Biermann follows Kim Zolciak's submission of documents in which she requested a specific judge preside over their case. Biermann interprets this move as a deliberate attempt to delay the sale of their marital home.

Biermann's legal documents express his concerns about Zolciak's unwillingness to cooperate in the sale of the residence. He emphasizes the impact of her actions on their minor children and describes her as "self-absorbed."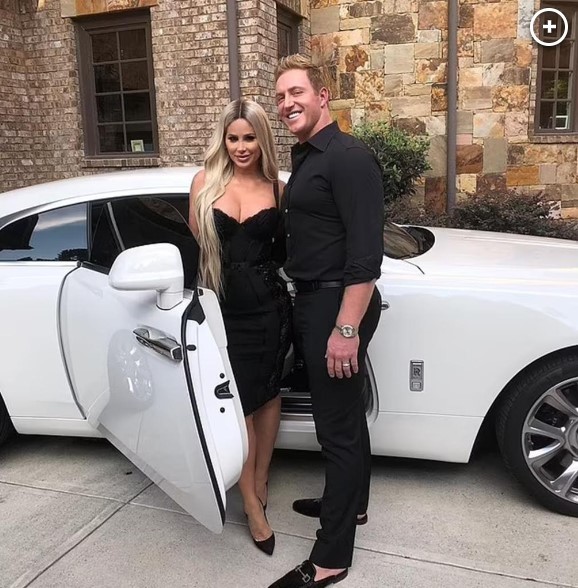 This ongoing legal battle has also seen accusations of abusive behavior made by Biermann against Zolciak in front of their four minor children: Kroy "KJ" Jr. (12), Kash (11), and twins Kaia and Kane (9). In response, Biermann has requested the appointment of a guardian ad litem to investigate the family situation.

The former Atlanta Falcons player initially filed for divorce for the second time in August, just six weeks after reconciling with Zolciak. His current legal request includes seeking sole legal and physical custody of their children, further adding to the complexities of their divorce proceedings.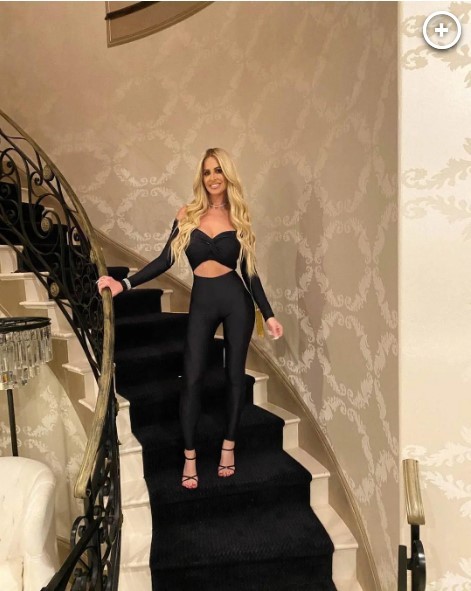 Exploring the Age Difference Between Kim Zolciak and Kroy Biermann
Kim Zolciak and Kroy Biermann, notable figures in the world of entertainment, have recently made headlines due to their desire to sell their $3 million mansion. While this real estate decision has garnered attention, many are curious about the age difference between this celebrity couple.
Kim Zolciak, at 45 years old, and Kroy Biermann, aged 37, share a unique love story that has captured the hearts of their fans. Together, they have a family that includes Kroy Jr. (11 years old), Kash (10 years old), and their adorable twins, Kaia and Kane (9 years old). It's worth noting that during their marriage, Kroy also adopted Kim's two oldest daughters, Brielle (26 years old) and Ariana (21 years old).
This age difference, with Kim being 8 years older than Kroy, has not hindered their bond and journey as a family. As they navigate the complexities of life and make important decisions like selling their mansion, their love and commitment remain strong.