Lindsay Lohan Welcomes Baby Boy with Husband Bader Shammas
In a statement to PEOPLE, Lohan's rep said, "Lindsay Lohan and her Financier husband, Bader Shammas, welcomed a beautiful, healthy son named Luai. The family is over the moon in love."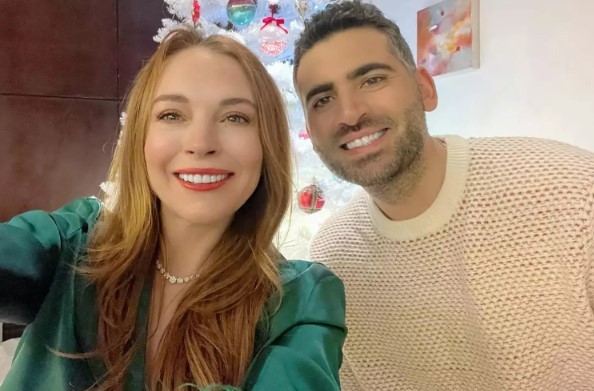 Lohan first announced her pregnancy in March, telling fans that she was "overjoyed" to be expecting her first child.
In a June interview with Allure, Lohan opened up about her plans to balance her career and motherhood.
"I can't wait to see what the feeling is and what it's like to just be a mom," she said. "Happy tears. That's just who I am. Though now, it's probably baby emotion. It's overwhelming in a good way."
Lohan's mom, Dina Lohan, told PEOPLE that her daughter has always wanted to be a mom.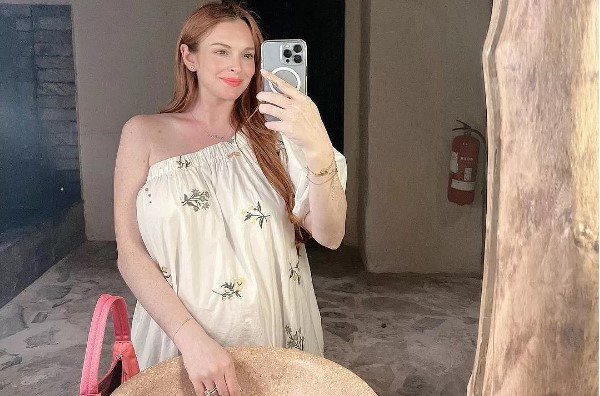 "Lindsay has always loved kids because I love kids and my mother loves kids; I'm one of four," Dina said. "We have a big family, so she's always wanted children. And she's so maternal. Isabelle, her niece, just runs to her when she sees her."
The timing, Dina added, is "perfect" for Lohan and her husband.
"She's been trying and then it happened, that little stick came up positive," she explained. "It's the right time for her and Bader is an angel. Her husband is so sweet and they're just so happy. They're just really happy and ready."
Congratulations to Lindsay Lohan and Bader Shammas on the arrival of their son!