Miranda Lambert Calls Out Fans for Taking Selfies During Concert, Causing Some to Walk Out
The incident caused a mixed reaction from the crowd, with some cheering Lambert on and others walking out in protest.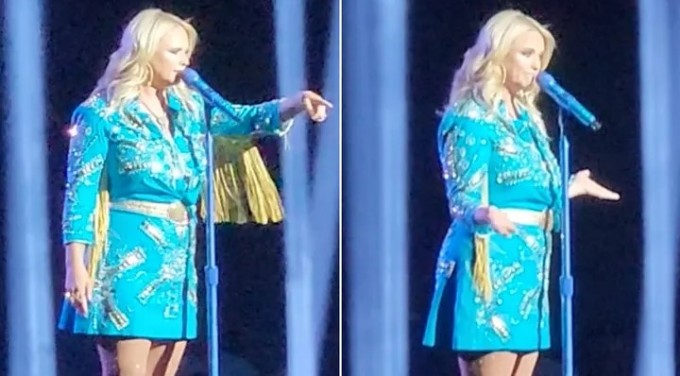 In the video, Lambert can be seen stopping her performance of the song "Tin Man" to address the fans. "I'm gonna stop right here for a second," she says. "These girls are worried about their selfie and not listening to the song. It's p -ing me off a little bit."
Lambert then tells the fans to sit down and listen to the music. "We're here to hear some country music tonight, I'm singing some country damn music," she says.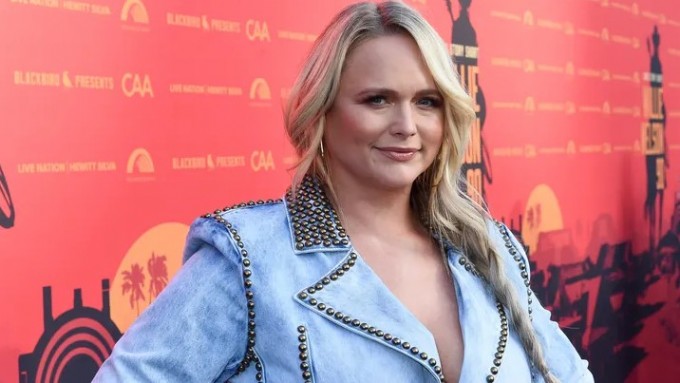 The video shows some fans cheering Lambert on, while others can be seen walking out of the arena. In a later interview, Lambert said that she was "just trying to have a good time" and that she didn't mean to offend anyone.
The incident has sparked a debate on social media, with some people supporting Lambert and others criticizing her for her outburst.