Model Reacts to Stepson of Missing Billionaire's Advances From Titanic Sub Drama
The model, known as 'Perfexia' or 'Brea,' woke up to a flood of tweets and notifications after Brian Szasz, stepson of missing CEO Hamish Harding, publicly responded to one of her suggestive tweets.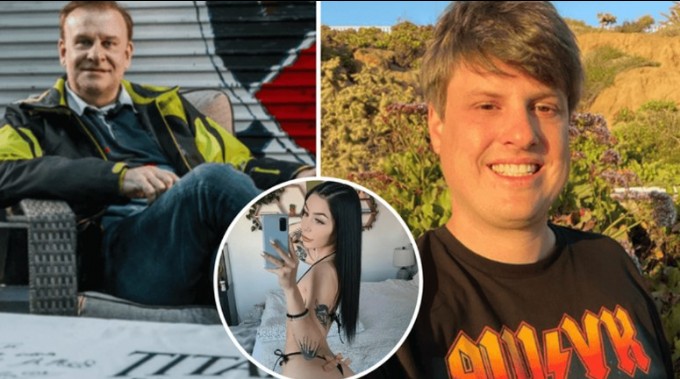 In a surprising turn of events, Brian Szasz quote tweeted a provocative picture from the model and seemed to entertain a hypothetical erotic offer with a playful "yes please!" This interaction between Harding's stepson and the online model sparked curiosity and confusion among thousands of social media users and press outlets covering the missing sub situation.
Brian Szasz had earlier faced criticism from rapper Cardi B for attending a Blink 182 concert amidst the search for the lost submersible. In response, Szasz explained that attending the concert was his way of coping with the distressing news. However, he has yet to address his posts related to online models.
Perfexia, the OnlyFans model who became an unwitting subject of attention, expressed her astonishment at the overwhelming response to the tweet. On Wednesday, she tweeted, "Omg, I'm literally just waking up, what is going on." She also acknowledged the social media coverage and discussions about Brian Szasz's interactions with models, responding with a surprised "like no way" to a post from 'Pop Crave' highlighting the situation.
Despite the unusual circumstance, Perfexia handled the situation with grace, keeping her responses civil and respectful towards Hamish Harding's stepson. In a reply to Szasz's tweets, the model simply wrote, "You're in my thoughts and prayers."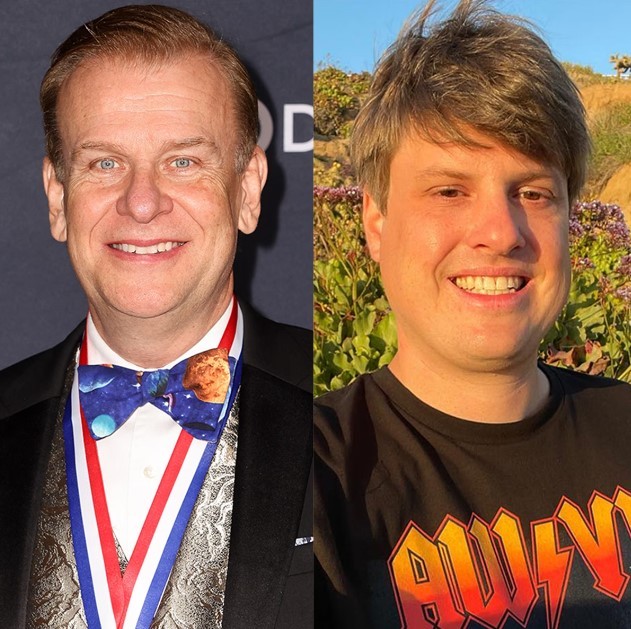 Shortly after the incident, around 8:50 pm ET on Wednesday, Brian Szasz's Twitter account went offline following a series of peculiar tweets.
As the search for the missing OceanGate submersible continues, Hamish Harding, CEO of the venture, remains in the spotlight, living in Dubai with his wife Linda and their two sons, Rory and Giles. Brian and Lauren are his two stepchildren.
The unexpected connection between an OnlyFans model and the stepson of a billionaire amidst the ongoing sub search has certainly added an intriguing twist to the unfolding drama. As both the search and the social media discussions persist, the situation remains a topic of curiosity and speculation.