Original Jersey Shore Cast Member Sammi 'Sweetheart' Giancola Returns in Exclusive Trailer for Season Reunion
In an exclusive trailer released by Entertainment Weekly (EW), fans get a glimpse of her arrival and the reactions of her former housemates. The cast members express their surprise and excitement, with Mike "The Situation" Sorrentino describing the moment as "shooketh." The trailer also includes the introduction of the infamous Sammi doll, known for its creepy appearance.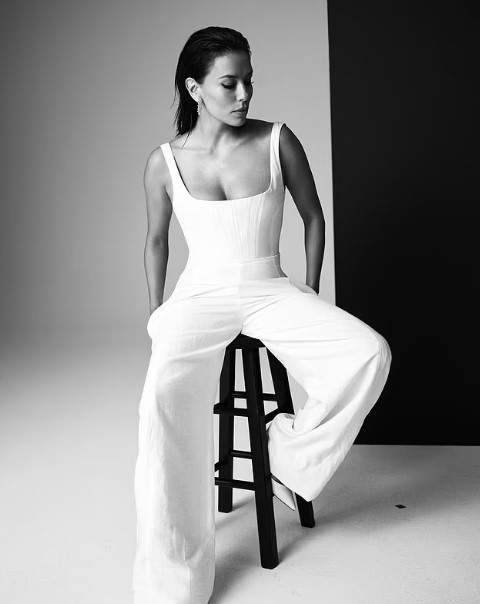 Sammi's comeback is unexpected for many fans who never thought they would see her rejoin the show. The reunion is poised to bring a new dynamic to the group dynamics and storyline. The trailer teases various exciting moments throughout the season, such as an epic prank orchestrated by DJ Pauly D and Vinny that almost leaves the "meatballs" (a nickname for certain cast members) scarred permanently. Deena takes family trips to the next level at Margaritaville, promising memorable experiences for the Shore family.
Tensions between Angelina and Jenni from previous seasons continue to simmer, while a shocking revelation about Angelina's father prompts Mike to launch an investigation. The trailer hints at possible conflicts and reveals that Mike has been in contact with Sammi's infamous ex, setting the stage for potential drama and messy situations.
The new season promises to deliver the nostalgia that fans have been craving while also introducing fresh twists and surprises. With Sammi's return and the resurfacing of the note, a symbolic element from the show's history, viewers can expect a rollercoaster ride of emotions and entertainment.
To catch a glimpse of what's in store, watch the exclusive trailer below, which provides a taste of the excitement and drama awaiting fans in the upcoming Jersey Shore reunion season.