Rihanna is basking in the joy of a major accomplishment as it was revealed that 10 of her songs have surpassed one billion streams on Spotify
Taking to Instagram, Rihanna expressed her excitement, saying, "Bad gal billi... wit no new album. Lemme talk my s***." The talented artist released her eighth studio album, "Anti," in January 2016, and since then, she has treated fans to new music through features and singles in 2018, 2020, 2022, and 2023.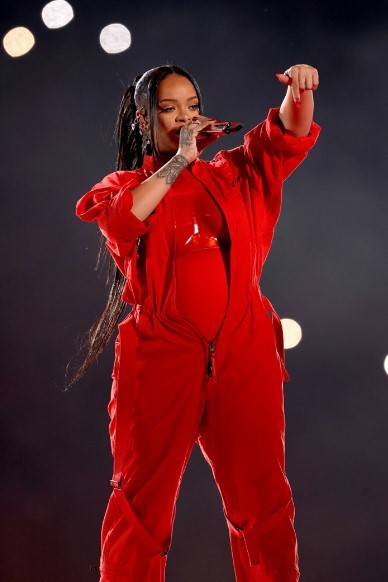 Rihanna's exceptional year continued with a nomination for an Oscar in the Best Original Song category for her single "Lift Me Up" from the movie "Black Panther: Wakanda Forever." The recognition further solidifies her status as a versatile and accomplished musician.
During the 2023 Super Bowl halftime show, Rihanna surprised fans by announcing her pregnancy with rapper A$AP Rocky, making the performance even more memorable. The news of her expanding family added to the excitement surrounding her recent achievements.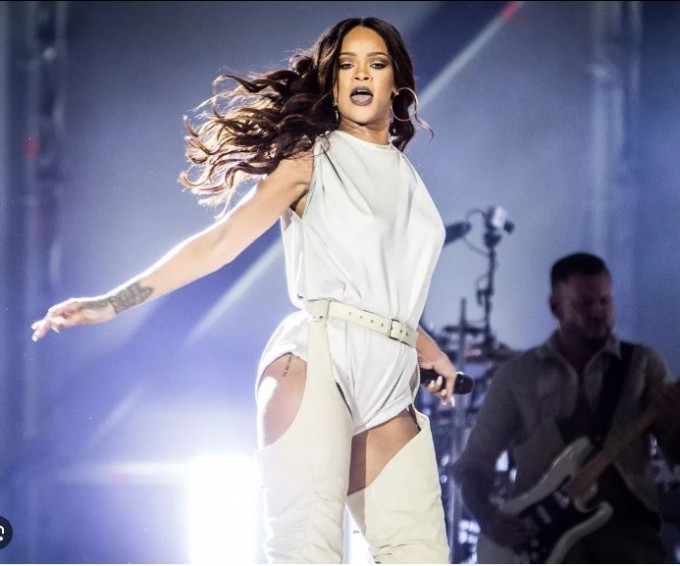 The 10 songs by Rihanna that have reached one billion streams on Spotify are "Diamonds," "We Found Love," "Love On The Brain," "Stay," "This Is What You Came For," "Needed Me," "Four Five Seconds," "Work," and "Umbrella." The wide range of hits showcases Rihanna's versatility as an artist, and fans have embraced her diverse musical catalog.
Notably, many celebrities, friends, and fans have taken to social media to congratulate Rihanna on this milestone. Rapper Nicki Minaj showcased her excitement through a freestyle on Instagram, while Normani and Landon Romano expressed their admiration for the Barbadian singer's achievement.
In recent weeks, Rihanna made headlines with the announcement of her decision to step down as the CEO of her lingerie brand, Savage X Fenty. In a statement, she expressed gratitude for the success of the brand and emphasized her dedication to expanding its reach and connecting with consumers. As the brand looks to expand beyond e-commerce, Rihanna handed the reins to Hillary Super, a strong leader who will guide Savage X Fenty to new heights.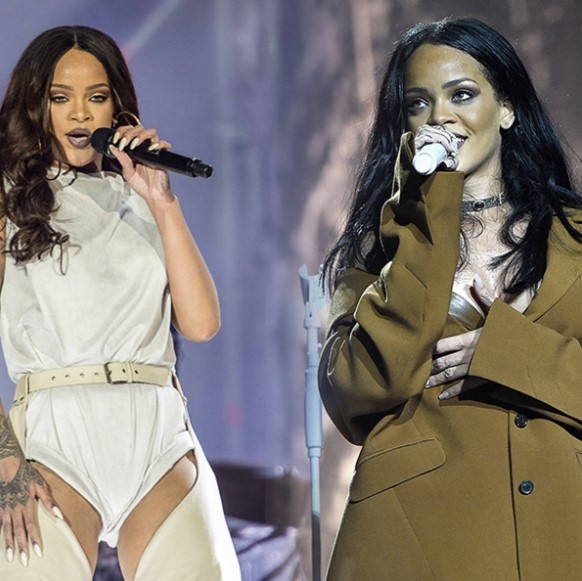 Rihanna's remarkable achievements in the music industry, coupled with her entrepreneurial ventures, continue to cement her status as a multifaceted and influential figure. With her infectious hits and trailblazing attitude, Rihanna has captivated audiences worldwide and shows no signs of slowing down.