Taylor Swift Releases New Song 'You're Losing Me' Amid Breakup Speculations with Joe Alwyn
The track, which Taylor digitally released on her website, has captivated her dedicated fan base, who have delved into the lyrics in search of clues about the couple's split. Let's dive into the details and decipher the meaning behind Taylor's heartfelt song.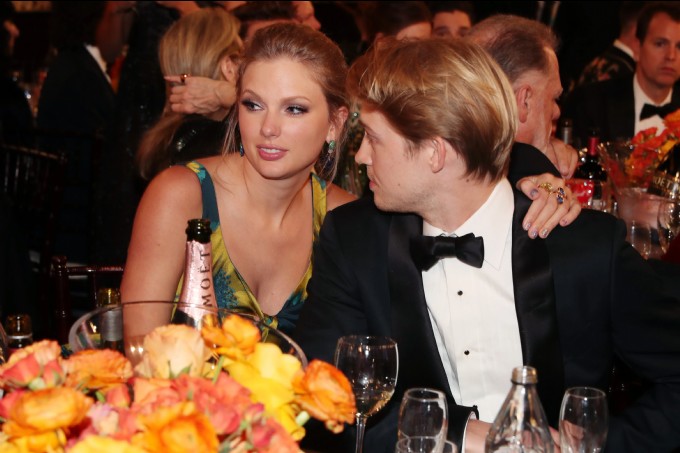 In the Song: Taylor's poignant lyrics reflect her contemplation of ending her six-year relationship with Joe Alwyn. With lines like "Do I throw out everything we built or keep it?" and "My heart won't start anymore for you 'cause you're losing me," the song showcases Taylor's introspection and emotional journey following the breakup. Additionally, Taylor alludes to the end of their romance by referencing the famous line, "You don't know what you got until it's gone," although originally from Joni Mitchell's song about a parking lot.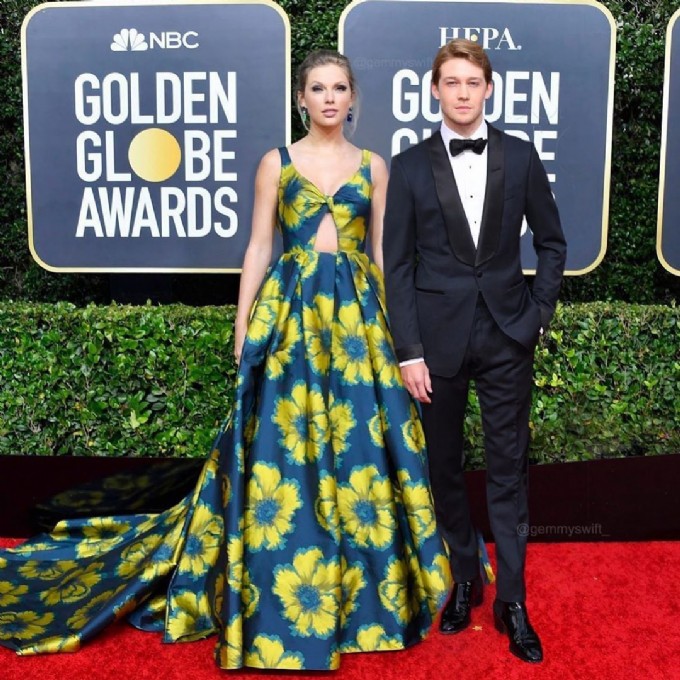 Clues About the Breakup: One particular verse in the song has caught the attention of Taylor's fans, suggesting that Joe rejected the idea of marrying her. Taylor sings, "I'm the best thing at this party ... And I wouldn't marry me either ... A pathological people pleaser ... Who only wanted you to see her." These lyrics have sparked speculation about the dynamics of their relationship and shed light on potential differences between the two. While Taylor has addressed her feelings through music, Joe Alwyn has yet to comment publicly on their split.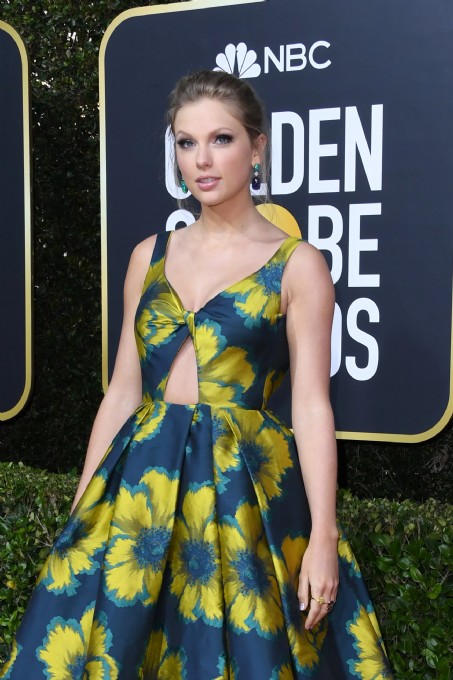 Moving Forward: Following the breakup, Taylor Swift started dating musician Matt Healy, and the two have been inseparable since April. Their public appearances and displays of affection indicate a blossoming romance, emphasizing that Taylor has found love again after her split with Joe Alwyn. As Taylor continues to express herself through her music, her fans eagerly await more insights into her personal journey.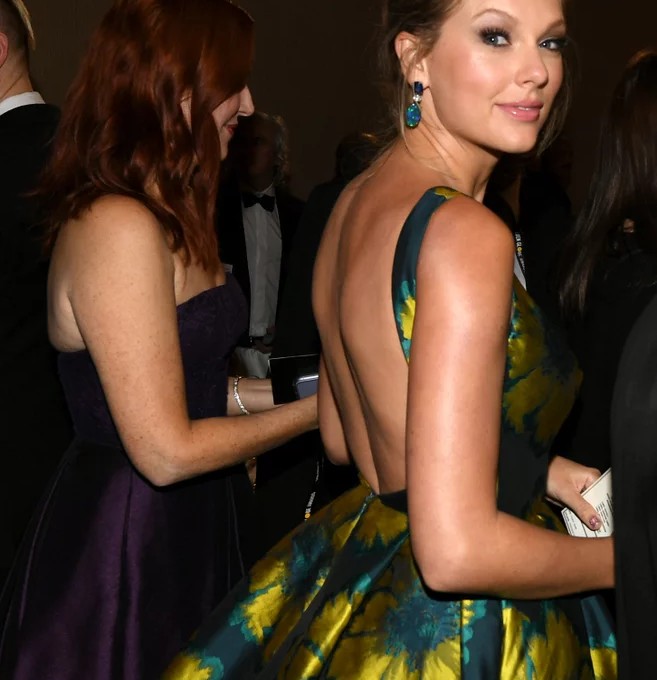 Conclusion: Taylor Swift's new release, "You're Losing Me," has provided fans with an intimate glimpse into her emotions surrounding her breakup with Joe Alwyn. The heartfelt lyrics have sparked discussions and speculation about the couple's split, particularly focusing on Taylor's contemplation and the dynamics of their relationship. As Taylor moves forward with her music and newfound love with Matt Healy, her fans will undoubtedly continue to support her and eagerly await more glimpses into her personal and artistic journey.