2023 Elections: Ifu Ennada says she will stop speaking to friends who don't vote Peter Obi
The reality TV actress, who announced that she supports Peter Gregory Obi and Yusuf Datti of the Labour Party for president, said on her Instagram page that she will break off friendships with anybody who doesn't vote for her choice.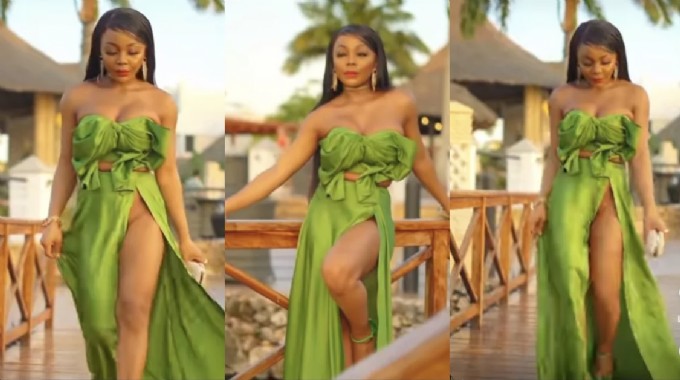 According to her, everyone has the right to vote for the candidate of their choice, but friends with common sense should know better and behave accordingly.
She wrote, "If I find out any of my friends no vote Peter Obi, the friendship go finish after tomorrow, I know we all have a right to choose, but I believe God also blessed all of us with common sense and i can't have friends we no get sense."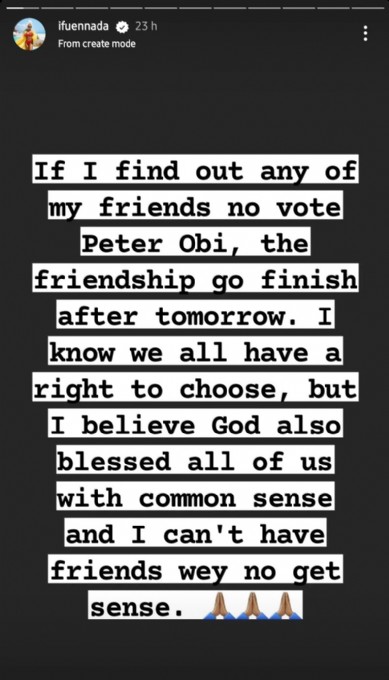 As the election progresses today, discussions about it are heating up. The election has been generally tagged as one of the fiercest Nigeria has ever witnessed.