2023 UEFA Super Cup Showdown: Manchester City Faces Sevilla in Greece
This highly anticipated clash is scheduled to take place on Wednesday, August 16, 2023, at the Stadio Georgios Karaiskakis in Piraeus, Greece. As the traditional prelude to the European football season, the UEFA Super Cup promises an exhilarating encounter between two elite clubs.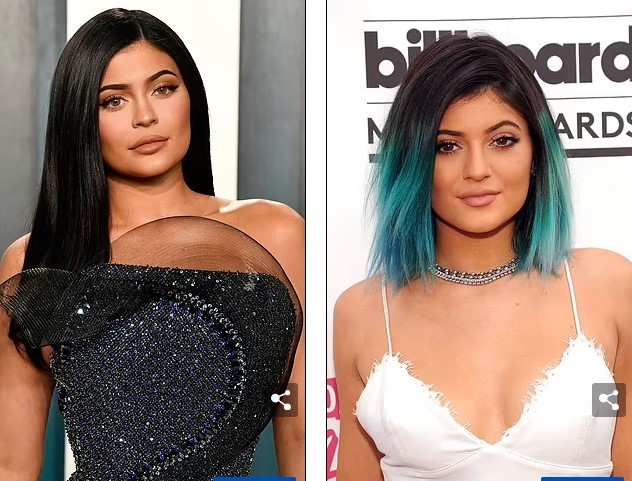 Event Details: The UEFA Super Cup kick-off is scheduled for 21:00 CET on August 16, 2023. The showdown will witness the ultimate confrontation between the UEFA Champions League titleholders, Manchester City, and the reigning UEFA Europa League champions, Sevilla. This event marks the commencement of the new football season with a duel of unparalleled significance.
Venue Information: The Stadio Georgios Karaiskakis is the chosen stage for the 2023 UEFA Super Cup. Located in Piraeus, Greece, this iconic arena holds special historical significance as the first venue for a UEFA club competition final in Greece since 2007. The stadium's impressive legacy includes hosting the 2004 Olympics football tournament and numerous acclaimed music performances. With a seating capacity of over 30,000, the Stadio Georgios Karaiskakis is poised to provide an electrifying backdropp for this monumental clash.
Referee Appointment: François Letexier, a seasoned French referee, has been entrusted by the UEFA Referees Committee to officiate the match. With a wealth of experience in the French Ligue 1 and international fixtures, Letexier brings his expertise to ensure fair play and accurate decisions during this high-stakes encounter.
Significance of the UEFA Super Cup: The UEFA Super Cup, conceptualized by Dutch journalist Anton Witkamp, annually pits the reigning champions of the UEFA Champions League against the UEFA Europa League victors. This monumental fixture aims to definitively determine the foremost club side in Europe. Since its inception, this competition has maintained a tradition of excellence, showcasing the prowess of the continent's top-tier football clubs.
The Trophy: The coveted UEFA Super Cup trophy, standing at 58cm in height and weighing 12.2kg, epitomizes football supremacy. Designed by the Bertoni workshop in Milan, the current trophy, introduced in 2006, embodies the spirit of victory. Its elegant design, featuring a classic bowl cradled by two twisted arms, mirrors the essence of triumph as champions hoist it aloft during their celebratory lap.
Match Dynamics: In the event of a tie at the end of regular playtime, the match will proceed directly to a penalty shootout, bypassing the conventional extra time.
As football enthusiasts eagerly await the 2023 UEFA Super Cup clash between Manchester City and Sevilla, the stage is set for a pulsating showdown that will etch its mark in the annals of European football history.