Actress Bella Thorne Announces Engagement to Entrepreneur Mark Emms
The couple's love story began during Cara Delevingne's birthday party on the sandy shores of Ibiza last year, where they experienced an instant connection as the sun rose. Mark proposed to Bella at her California home just before Mother's Day, presenting her with a stunning 10-plus-carat emerald-cut diamond ring. The pair celebrated this joyous occasion surrounded by their families.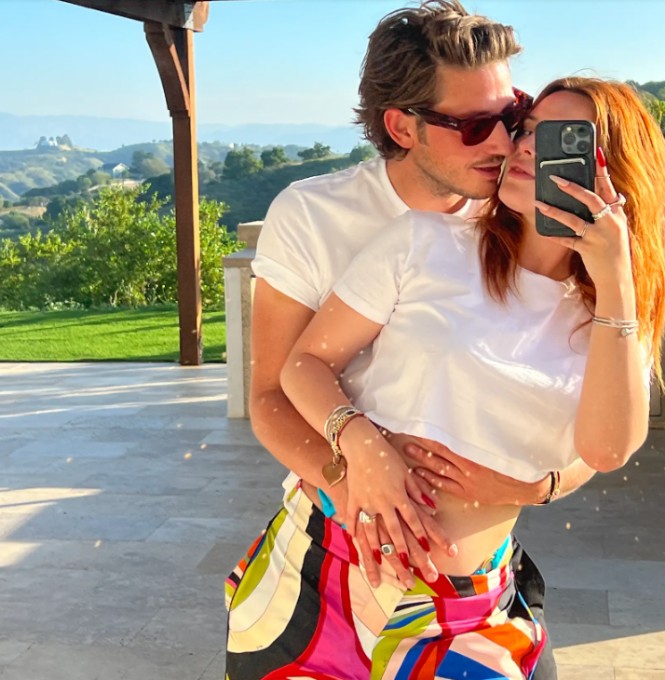 Exciting News Amid Thorne's Hosting Role:
Coinciding with their engagement announcement, Bella Thorne has another reason to celebrate. The talented actress and former Disney Channel star, known for her role in Shake It Up, has been chosen to host the highly-anticipated relaunch of the Taormina Film Festival in Italy. Taking place from June 24 to July 1, this prestigious event will showcase the short films and personal projects of some of the biggest stars in the entertainment industry.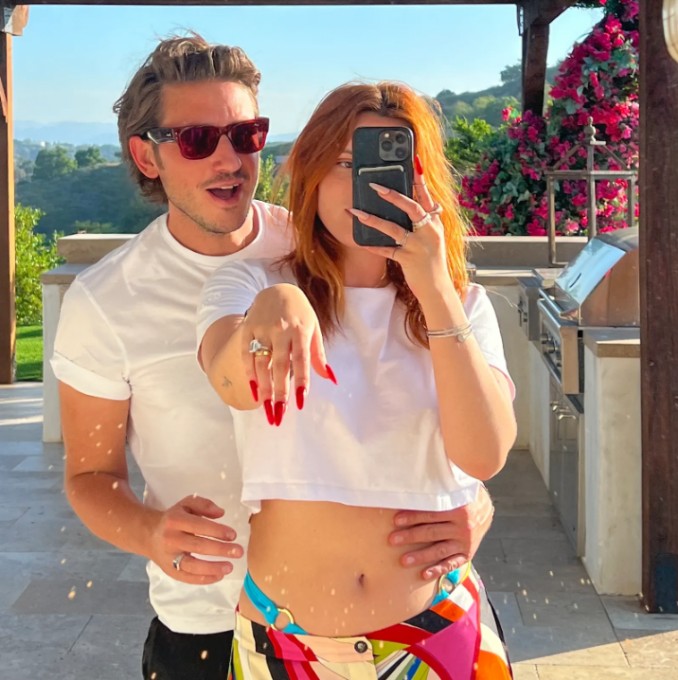 Wedding Plans and Fashion Forward Style:
Looking ahead, Bella envisions a countryside wedding set in a beautiful manor in the United Kingdom. As a fashion-forward bride, she has already started considering her wedding attire. Having evolved her style since her Disney days, Bella has her sights set on vintage Schiaparelli or Dior creations for her wedding wardrobe. Embracing a non-traditional approach, she expresses her desire to wear not just one gown but four, showcasing her individuality and love for fashion.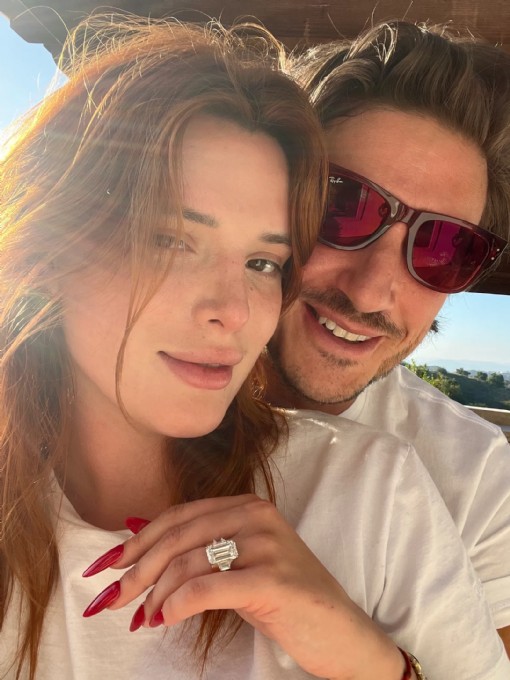 Congratulations to the Happy Couple!
As Bella Thorne embarks on this exciting new chapter of her life with Mark Emms, we extend our heartfelt congratulations to the couple. Their love story and upcoming wedding plans promise to be captivating and unforgettable. Stay tuned for more updates as these two talented individuals continue to make headlines in both their personal and professional lives.