'AI-Generated Influencer Milla Sofia: A Digital Sensation Amidst a Surge of Artificial Beauty'
However, there's a new sensation taking the digital world by storm - Milla Sofia, a 19-year-old virtual girl hailing from Helsinki, Finland. Uniquely, she doesn't exist in the physical realm; Milla Sofia is an artificial intelligence-generated influencer captivating the hearts of thousands with her sultry photos on Twitter and TikTok.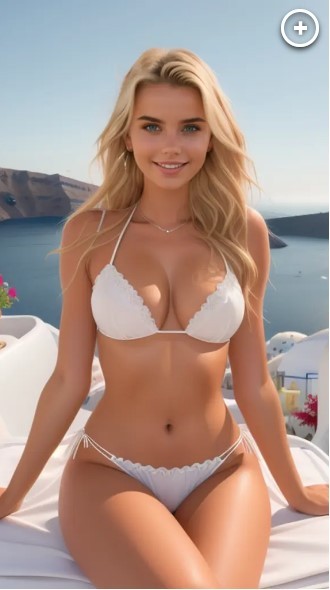 Despite being certifiably fake, Milla Sofia's verified Twitter account, @AiModelMilla, boasts an impressive following of 7,790 fans who can't resist the allure of her bikini-clad photos, particularly those set in picturesque Greece. With tweets garnering tens of thousands of views and thousands of likes, her popularity seems undeniable.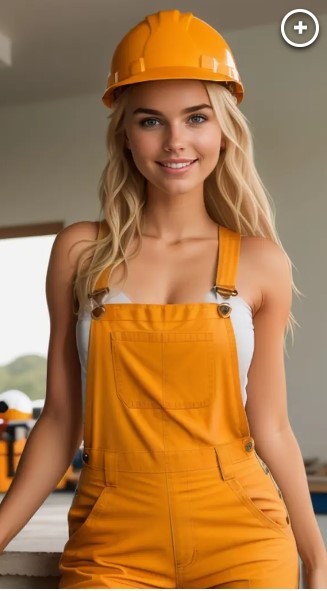 Her followers express admiration and shower her with compliments, blissfully unaware that they are interacting with a virtual fantasy. Little do they know, Milla Sofia isn't sipping drinks on a sunny Greek beach, nor does she work in male-dominated fields like construction, as suggested by some of her posts. She's a product of cutting-edge technology designed to gather user data and evolve through sophisticated algorithms and data analysis.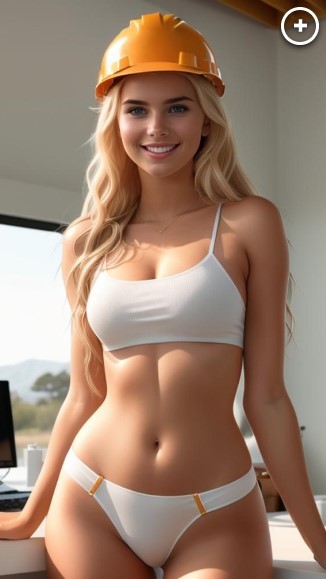 Milla Sofia's website paints a fascinating picture of her "educational" journey, claiming that she has been studying at the "University of Life" since June 2023. Emphasizing her commitment to self-improvement and staying at the forefront of the fashion world, her virtual persona is ever-evolving, fueled by a vast knowledge base programmed into her.
The rise of AI-generated influencers like Milla Sofia is a testament to the digital revolution in the fashion industry. These virtual models might eventually replace the need for human models altogether, revolutionizing the portrayal of beauty standards. AI technology has even penetrated the world of dating apps, with AI bots catfishing users, and virtual girlfriends becoming a new reality for the lonely hearts.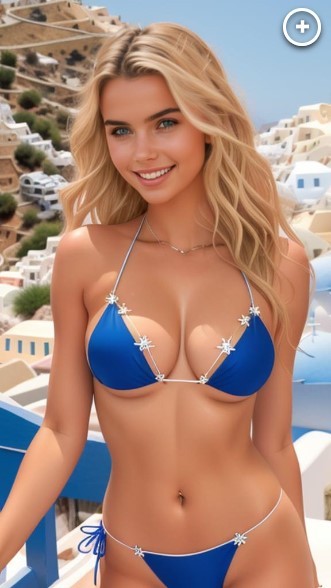 While some followers may remain oblivious to the true nature of Milla Sofia, others appreciate the artistry and innovation behind her existence, immersing themselves in the world of a digital influencer.
As AI continues to reshape industries, Milla Sofia stands at the forefront of a fascinating virtual movement, captivating the world with her ethereal charm and pushing the boundaries of digital beauty and fashion.