Air Stewardess Appeals for Mercy from Saudi King After Being Caught with Cannabis in Bra
De Rosa, who was found guilty of breaking Saudi Arabia's strict drug laws, was sentenced to six months in prison, a comparatively lenient punishment considering the country's harsh penalties for drug offenses, which can include the death penalty.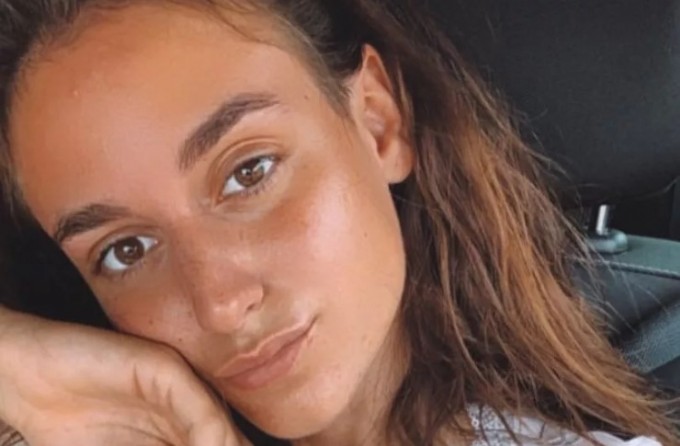 During her arrest at the illegal party in May, De Rosa was discovered with the cannabis joint concealed in her underwear. While she pleaded not guilty, other guests at the party, including a Saudi woman, an Egyptian man, and five male Tunisian nationals, received 18-month prison sentences.
In a bid to secure her release, De Rosa's legal team has made a direct appeal to King Salman. Italian diplomatic sources indicate that the Italian embassy in Riyadh and the Consulate General in Jeddah, in close cooperation with the Italian Ministry of Foreign Affairs, are providing all possible assistance to the imprisoned flight attendant. Efforts have been made to facilitate a consular visit by De Rosa's sister to support her during this challenging time.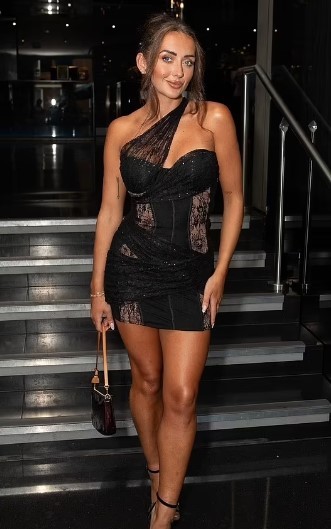 Ilaria De Rosa hails from Resana, a small town in the Treviso Province of northern Italy. She worked as an air stewardess for Avion Express, a Lithuanian airline, and frequently traveled to Saudi Arabia as part of her job. With a clean criminal record and proficiency in four languages, De Rosa's case has garnered attention due to the relatively lenient sentence she received.
Negotiations have been ongoing between Italian foreign service experts and Saudi authorities since De Rosa's arrest. The state prosecution in Rome, responsible for cases involving Italian citizens detained abroad, has maintained constant communication with the Saudi Arabian prosecutor.
Rachele Scarpa, a Democratic Party MP representing De Rosa's local constituency, emphasized the complexity of the situation and the need for caution and discretion. Scarpa expressed confidence in the Ministry of Foreign Affairs, assuring that the matter is being closely monitored.
Both De Rosa's parents and diplomats hold hope that her appeal will be granted, potentially allowing the imprisoned flight attendant to return home in the autumn if circumstances permit.