Al Pacino Commits to $30,000 Monthly Child Support in Custody Agreement with Girlfriend Noor Alfallah
In an exclusive revelation, documents obtained by TMZ shed light on the details of this custody arrangement, unveiling the substantial monthly child support payments that Al Pacino is willing to provide. This bold move sets the monthly financial support floor at a staggering $30,000, a sum that could see an increase over time, commensurate with Al Pacino's income.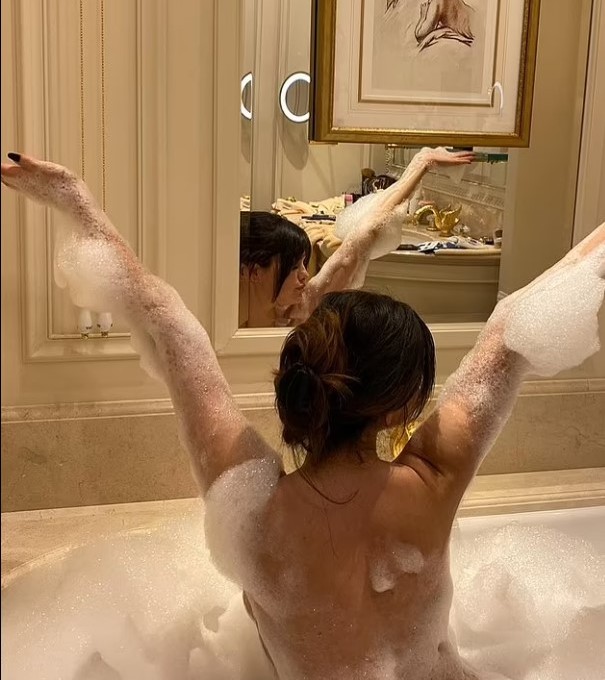 This custody agreement arrives five months after the joyous birth of their son, Roman, who entered the world in June of this year. DailyMail.com has reached out to both Noor Alfallah and the representatives of Al Pacino for their comments on this significant development.
Beyond the foundational monthly support payments, Al Pacino has also committed to an additional one-time payment of $110,000 to Noor Alfallah. Furthermore, he has agreed to allocate $15,000 annually towards an education fund, intended to provide for Roman's educational needs as he progresses through life's various stages.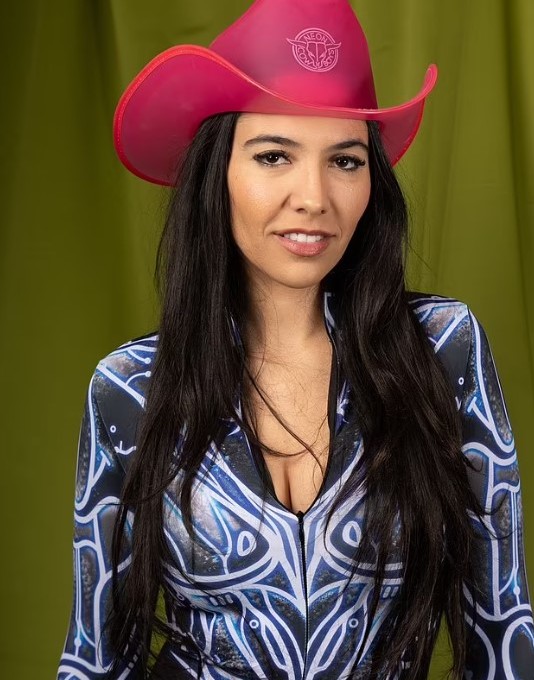 However, the financial aspects of this agreement do not end there. According to TMZ, the esteemed Oscar-winning actor may also be liable to pay an additional $90,000 by the year's end. This particular sum is contingent on Al Pacino's income levels, ensuring that his financial responsibilities are adequately aligned with his financial capacity.
In addition to these financial commitments, Al Pacino remains responsible for covering various other expenses related to his girlfriend and the upbringing of their child. Notably, this includes a substantial nightly expenditure of $13,000 to employ a night nurse, a testament to the dedication to providing the best possible care for their child.
It is expected that Al Pacino will bear the lion's share of Roman's future healthcare expenses, ensuring that the child's well-being remains a top priority. The agreement establishes that he will cover any expenses that extend beyond the scope of Roman's health insurance, further underlining his commitment to his child's welfare.
In the matter of legal custody, the agreement outlines joint legal custody for Al Pacino and Noor Alfallah. This means that both parents are empowered to make joint decisions concerning Roman's upbringing, his education, and extracurricular activities. The agreement also considers the arrangements for holidays, ensuring that both parents have a say in deciding which parent Roman will spend his special days with, unless they decide to celebrate together as a family.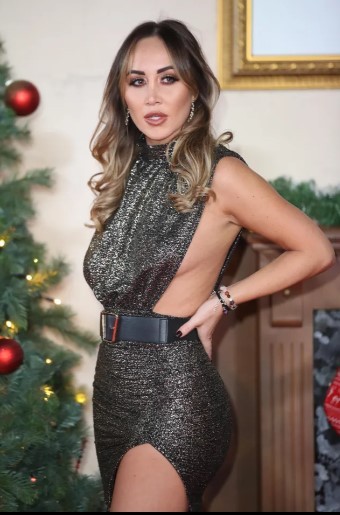 Notably, Al Pacino is no stranger to parenthood. The accomplished actor already shares the joys and responsibilities of parenthood with his three adult children from previous relationships. These include 22-year-old twins, Olivia and Anton James Pacino, who he had with actress Beverly D'Angelo. He also shares a 34-year-old daughter, Julie Pacino, with Jan Tarrant.
While the custody agreement is a significant development, it's important to note that there were rumors of a potential separation between Al Pacino and Noor Alfallah. These speculations emerged when Alfallah filed court documents seeking full physical custody of Roman. However, a representative for Al Pacino has since denied any such split, confirming that the couple remains together.
The relationship between Al Pacino and Noor Alfallah first came to public attention in April of 2022. Since then, the couple has navigated the intricacies of their high-profile romance, culminating in this noteworthy custody agreement.
This custody arrangement holds even more significance as it incorporates a voluntary declaration of paternity, which was signed by both Al Pacino and Noor Alfallah six days after Roman's birth. This declaration formalizes Al Pacino's acknowledgment as the father of Roman, further solidifying his commitment to his child's well-being and future.
In conclusion, Al Pacino's commitment to pay $30,000 monthly in child support underscores his dedication to the well-being of his five-month-old son, Roman, and showcases his willingness to provide financial support that ensures the child's future is secure. This custody agreement stands as a testament to the actor's ongoing commitment to parenthood and marks a significant chapter in his relationship with Noor Alfallah.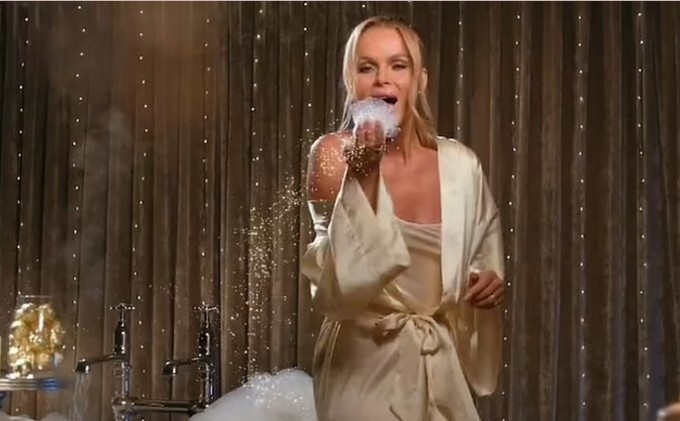 Al Pacino Movies in Order: Al Pacino's filmography is extensive, and the order of his movies depends on various factors such as release date, genre, or critical acclaim. To find a comprehensive list of his movies in order, you can visit movie databases like IMDb, or you can use streaming platforms that offer his films categorized by release date.
Al Pacino Best Movies: Al Pacino is known for his outstanding filmography. Some of his best-known movies include "The Godfather," "Scarface," "Scent of a Woman," "Heat," "The Irishman," and many more. The assessment of his best movies can be subjective, as it depends on personal preferences.
Al Pacino and Noor Alfallah: Al Pacino and Noor Alfallah have been in a high-profile relationship. They made headlines for their significant age difference and the birth of their child, Roman. For the latest updates on their relationship, you can refer to celebrity news sources.
Al Pacino Net Worth: As of my last knowledge updat in January 2022, Al Pacino's estimated net worth was around $120 million. His net worth may have changed since then, so you can check reputable financial websites or celebrity net worth databases for the most current figures.
Al Pacino Wife: Al Pacino has never been married. While he has had relationships and children with different partners, he has not had a wife in the traditional sense of the word.
Al Pacino Settlement: It's essential to specify which settlement you are referring to, as Al Pacino has been involved in various legal matters and agreements throughout his career. Please provide more context for a more accurate response.
Al Pacino News: For the latest news about Al Pacino, you can visit news websites, entertainment magazines, or use a news aggregator to get the most up-to-date information on the actor's activities, projects, and personal life.
Noor Alfallah Boyfriends: Noor Alfallah's dating history is not extensively documented in the public domain. She has been in the spotlight primarily for her relationships with notable figures like Al Pacino and Mick Jagger
Noor Alfallah Baby: Noor Alfallah and Al Pacino have a child together named Roman, who was born in June. This child has been a subject of interest in the media due to the significant age difference between the parents.
Noor Alfallah Mick Jagger: There have been reports of Noor Alfallah being romantically linked to Mick Jagger, the lead singer of The Rolling Stones. However, it's important to note that these reports are based on rumors and may not be confirmed.
Noor Alfallah Father: Noor Alfallah's father is believed to be a prominent figure, and she comes from a well-off family. However, specific details about her father may not be readily available in the public domain.
Noor Alfallah Al Pacino: Noor Alfallah is known for her relationship with the renowned actor Al Pacino, who is significantly older than her. They have a child together.
Noor Alfallah Age: Noor Alfallah's age may change over time. To find her current age, you can check her official social media profiles or reputable online sources.
Noor Alfallah Wikipedia: In January 2022, there was no dedicated Wikipedia page for Noor Alfallah. Wikipedia pages are typically created by volunteers, so there may be one available now, but it's best to check Wikipedia directly for the most current information.
Noor Alfallah Daily Mail: You can find articles and news about Noor Alfallah in the Daily Mail by visiting the Daily Mail website and using their search feature to look up articles related to her.