Amanda Holden,52, says she will keep wearing skimpy outfits because they have her mum's approval
The BGT judge and radio presenter, 48, says she won't tone down her dress sense as she grows nearer to turning 50.
Speaking to Daily Mirror she said: "When my mum was 48 she wouldn't have dared wear a mini skirt, because she's of the era where you wouldn't dare get your knees out if you were nearly 50.
"Whereas I look at Kylie and J-Lo and think, well if she's still doing it, I'm still doing it."
During this year's Britain's Got Talent, Amanda faced an Ofcom investigation for the very revealing dresess that she wore throughout the live semi-finals.
However, she paid the complaints no mind, and her style remains as daring as ever with the radio host opting for thigh skimming miniskirts and figure-hugging dresses at work.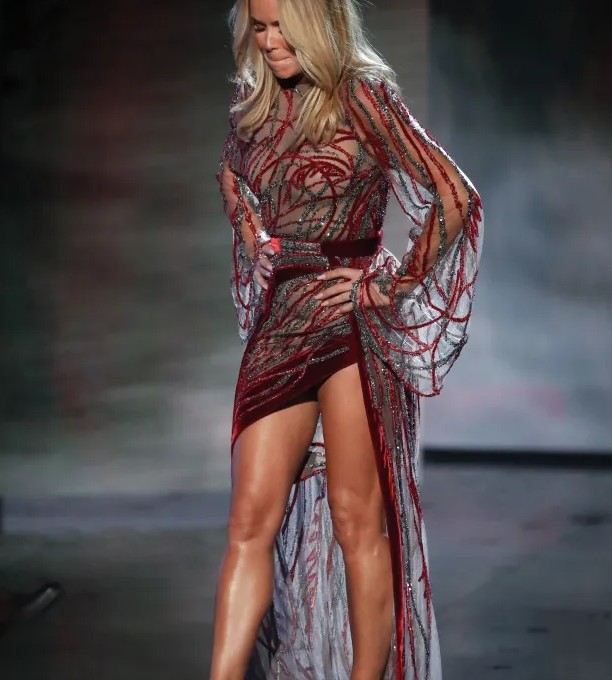 The BGT judge now regularly takes to Instagram to share her outfits with followers.
Her 1.2 million strong following are quick to praise her style choices, and often flood the comment section with praise.
And Amanda remains defiant towards any kind of backlash.
She added: "Of course, I have fun on Britain's Got Talent – it's the perfect opportunity to take risks.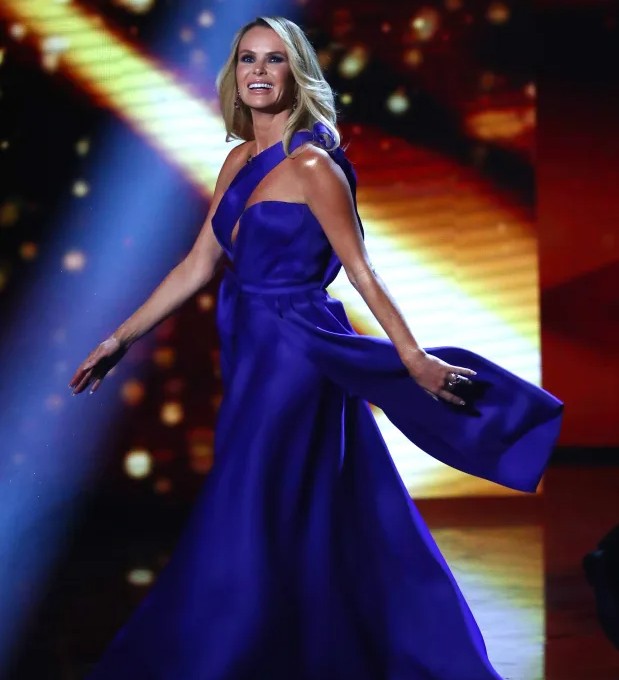 "Times have changed and I don't feel anyone should feel pressure to dress for your age.
"It's all about body positivity and feeling good."
Amanda's new fashion venture comes just days after The Sun revealed that she had overtakn Holly Willioghby as sthe UK's top-earning female TV star.
She is estimated to rake in more than £5million a year.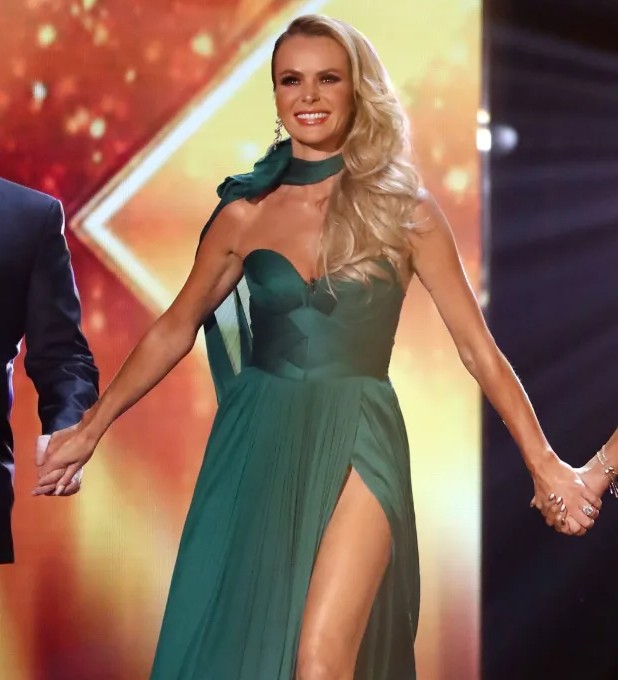 Amanda says she loves getting attention for wearing sexy dressesCredit: Rex Features