Amanda Holden, 52, showcases enviable legs in risqué see-through gown at London Fashion Week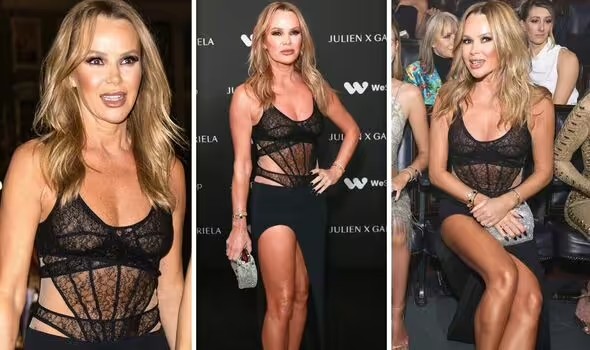 Amanda Holden wore a jaw-dropping split dress over the weekend
Amanda set pulses racing as she stepped out during London Fashion Week
(Image: Getty)
Amanda Holden, 52, stole the show during London Fashion Week as she attended the Julien x Gabriela AW23 show on Sunday.
The Britain's Got Talent judge was joined by her lookalike daughter Lexi Hughes as she stylishly made her way to the Freemasons' Hall.
Amanda opted for a daring cut out gown that featured a panelled, mesh top and a thigh-split skirt in black.
She paired the risqué gown with a pair of metallic, strappy sandals and a silver clutch, while her hair was styled in loose waves.
The TV star complemented the glamorous look with a bold smokey eye and a tan lip.
Amanda and her daughter sat front row at the show, next to the presenter's fellow Heart Radio star Ashley Roberts.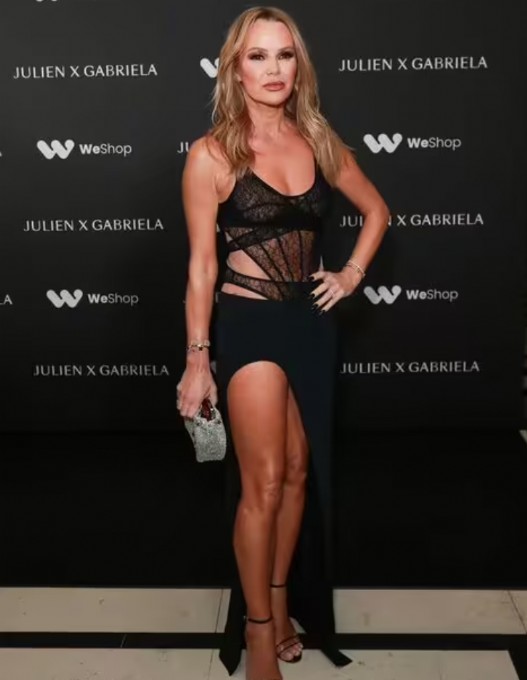 Amanda Holden stole the show during London Fashion Week
Amanda attended the Julien x Gabriela AW23 show on Sunday
(Image: Getty)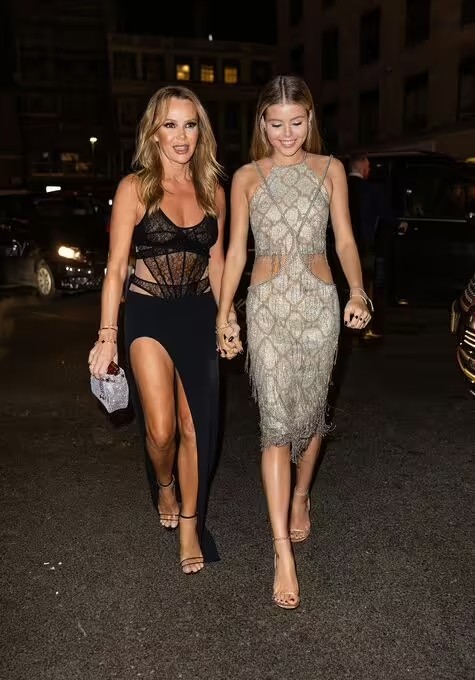 Amanda Holden was joined by her lookalike daughter Lexi Hughes
Amanda and her daughter stylishly made their way to the Freemasons' Hall
(Image: Getty)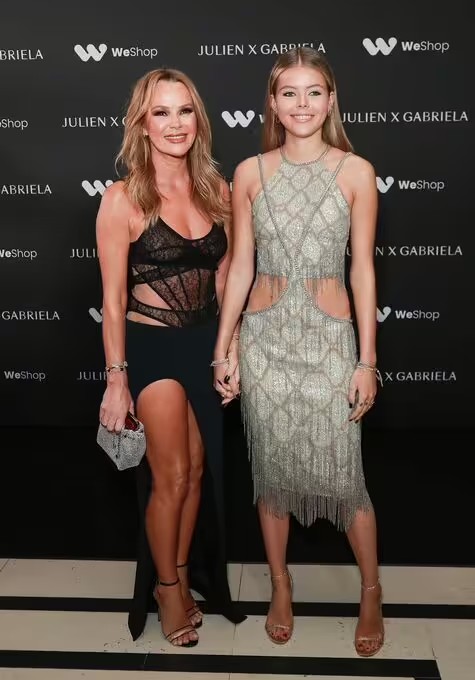 Amanda Holden opted for a daring cut out gown for the occasion
Amanda's dress featured a panelled, mesh top and a thigh-split skirt in black
(Image: Getty)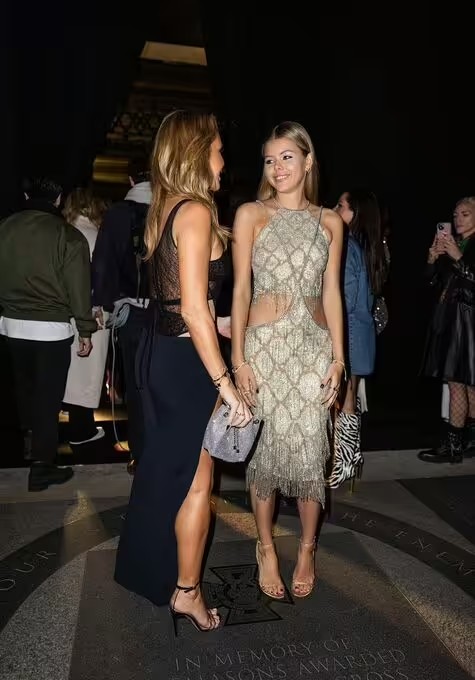 Amanda Holden paired the risqué gown with a pair of metallic, strappy sandals
Amanda accessorised the look with a shiny silver clutch
(Image: Getty)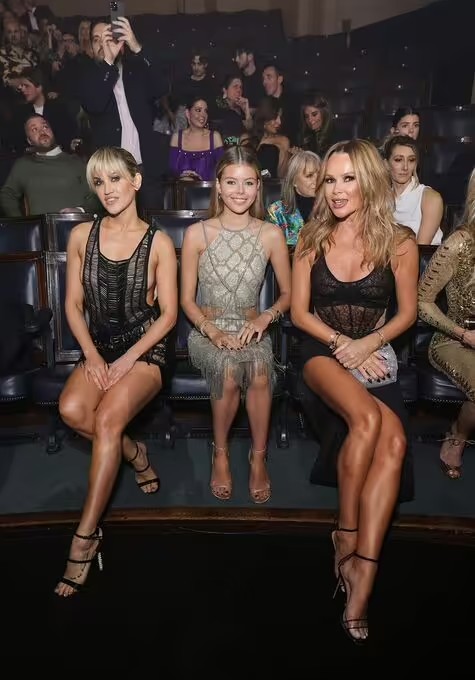 Amanda Holden and her daughter were sitting front row at the show
Amanda was sitting alongside her fellow Heart Radio star Ashley Roberts
(Image: Getty)