Amanda Holden playfully grabs Alesha Dixon's bum
The two stars, accompanied by their respective partners, had a memorable night out on Saturday, exuding joy and warmth. Amanda couldn't resist the opportunity to tease Alesha on her special day, capturing the lighthearted moment in a photograph. Alesha looked stunning in a red asymmetric crop top and tight black leather trousers, while Amanda showcased her incredible figure in a crop top and trousers.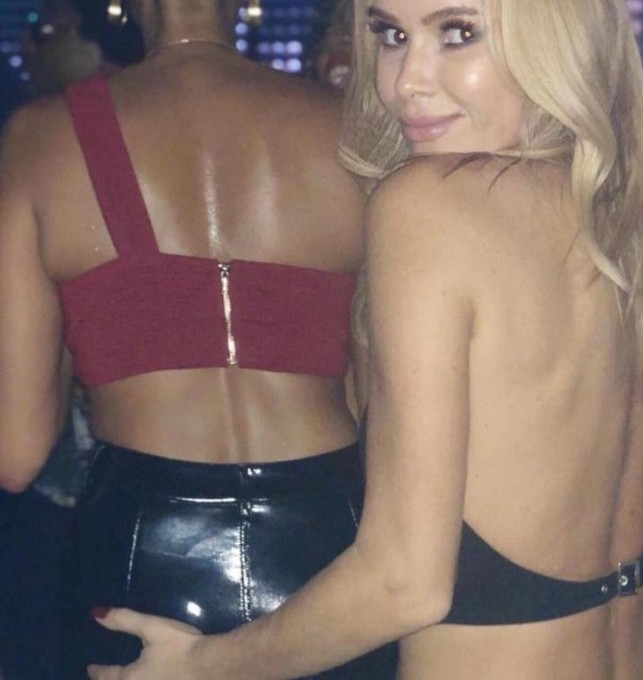 Joining them were Amanda's husband Chris Hughes and Alesha's fiance Azuka Ononye, creating an atmosphere of celebration and camaraderie. Amanda expressed her gratitude for their friendship and the chance to commemorate Alesha's milestone birthday, captioning the cheeky shot with heartfelt words.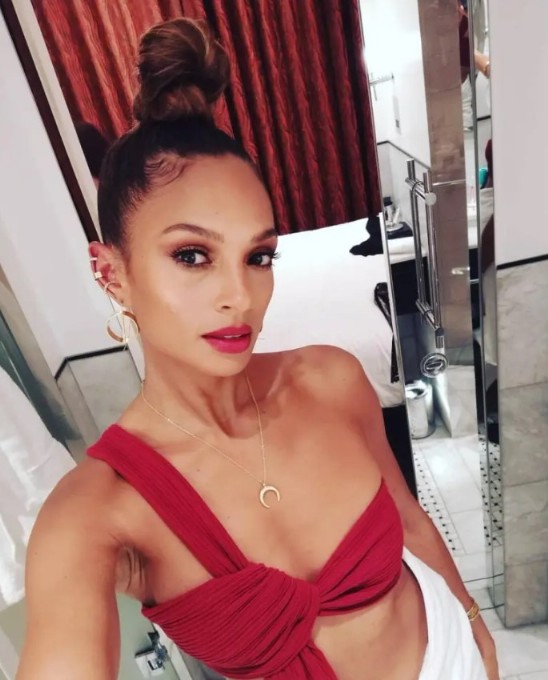 Fans of the talented duo were quick to shower them with compliments on social media. One admirer praised the two women as "gorgeous," while another cheekily remarked that Amanda had her hands full. Both Amanda and Alesha are known for their confidence in flaunting their enviable figures, often opting for revealing and stylish outfits.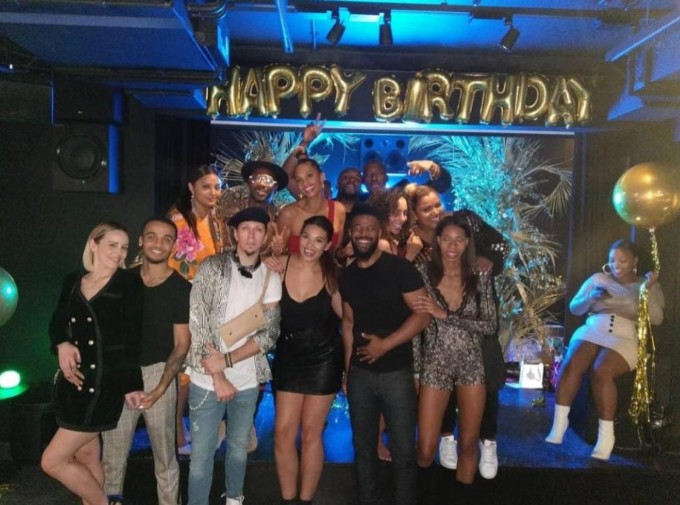 Just last month, Amanda and Alesha displayed their incredible physiques in bikinis during a fun-filled celebration. The Britain's Got Talent judges enjoyed a beachside lunch in Formentera to honor make-up artist Francesca Neill's wedding. Amanda wowed in a black bikini with a star-print cover-up, while Alesha maintained her signature trendy style in a metallic crop top and rectangular sunglasses.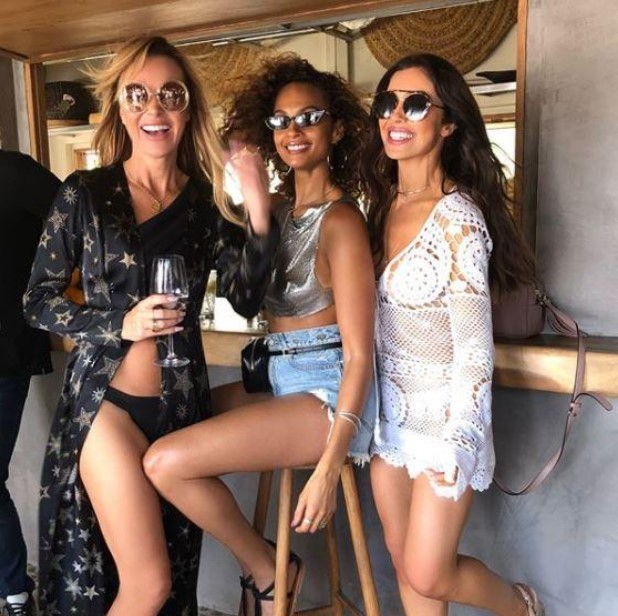 As Amanda Holden and Alesha Dixon continue to captivate audiences with their talent and friendship, their playful camaraderie and shared joy serve as a reminder of the strong bonds formed through their work on Britain's Got Talent.