Amanda Holden and Alesha Dixon Showcase Glamorous Style in Stunning Photos for Upcoming Season of Britain's Got Talent
The dynamic duo, known for their roles as judges on the show, exuded elegance and glamour, setting the stage for the show's 13th series, which is scheduled to premiere on April 6.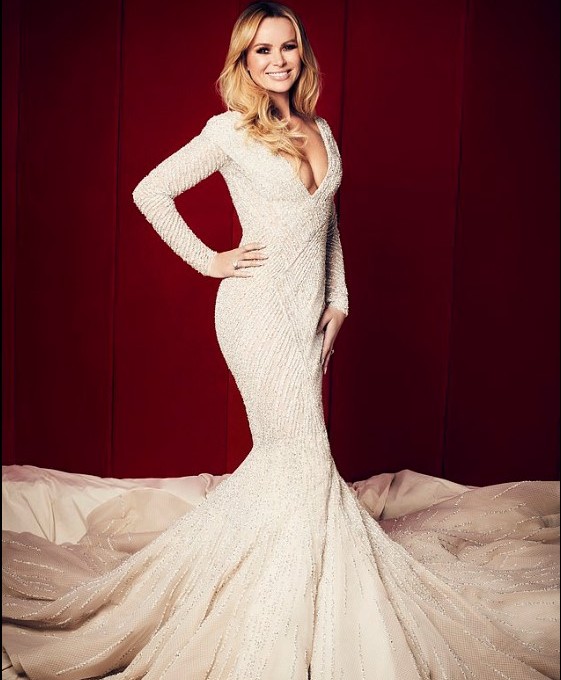 Amanda Holden, 48, provided a glimpse of her impeccable style for the ITV talent show as she donned a daringly low-cut gown that left little to the imagination. The figure-hugging fishtail dress accentuated her sensational silhouette and showcased her ample assets with its plunging neckline. Her youthful visage was enhanced by a flawless makeup look that complemented her lustrous blow-dried hair.
Not to be outdone, Alesha Dixon radiated confidence and allure in a captivating metallic ensemble. The attention-grabbing dress featured a plunging neckline that culminated in an elegant bow-tie detail. A bold thigh-high split added an extra layer of sensuality to her look. She opted for a sleek ponytail, which emphasized her striking features.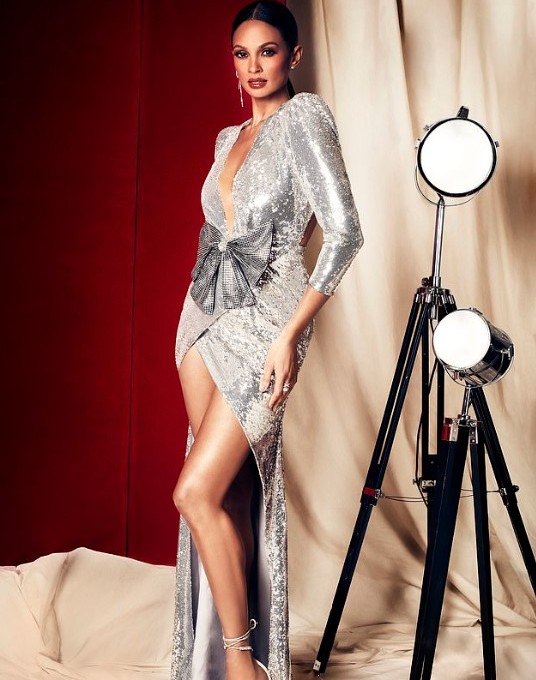 Speaking about their return to the judging panel, Amanda humorously expressed some apprehension as she mentioned that it's her 13th series on the show. She playfully recounted a suggestion from Simon Cowell to refer to it as the 14th series or even 13.5 due to superstitions surrounding the number 13. Reflecting on her future involvement with the show, she shared, "When I do leave, I want it to be on my terms. I'll never voluntarily go, I love this show too much and I just think that for as long as it's going I want to be a part of it. It's the beating heart of Britain."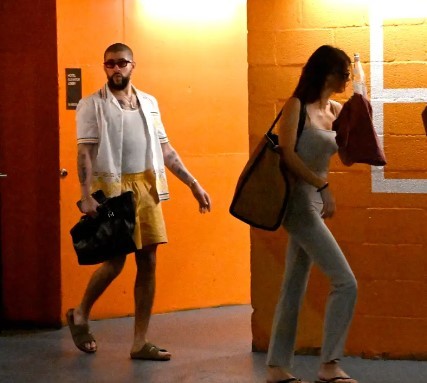 Meanwhile, Alesha light-heartedly teased Simon Cowell's punctuality, hinting at his tendency to arrive later than the rest of the team. She quipped, "I wonder what time Simon is going to arrive today, how much time am I going to sit around waiting for Simon! To be fair to him, we've actually accepted he starts work so much later than the rest of us because it actually means we get more of a lie in and Amanda and I have more time with our glam squads! So it's fine!"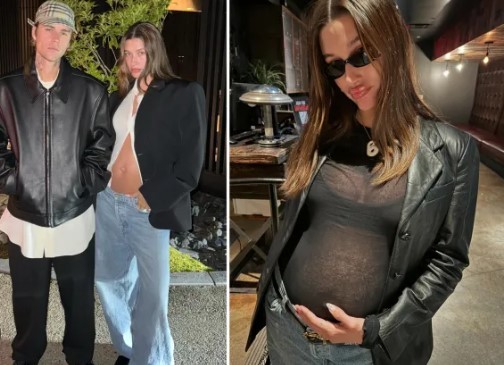 As the show gears up for its 13th season, Amanda and Alesha will be joined by Simon Cowell and David Walliams on the judging panel, while the hosting duties will be helmed by the beloved duo Ant McPartlin and Dec Donnelly. The season promises to showcase a new array of aspiring talents, all vying for the coveted prize of £250,000 and the opportunity to perform at the prestigious Royal Variety Performance. The anticipation is building as fans eagerly await the show's return and the electrifying performances it will undoubtedly bring.