Amanda Holden Criticizes Government's Delayed Covid Testing Decision Amidst Personal Holiday Cancellation
Taking to Instagram, Holden shared a throwback photo of herself in a teal bikini and cover-up, symbolizing her canceled "safe" Boxing Day vacation. The celebrity questioned the timing of the government's directive, which now requires incoming travelers to present a negative Covid test or face a hefty fine of £500.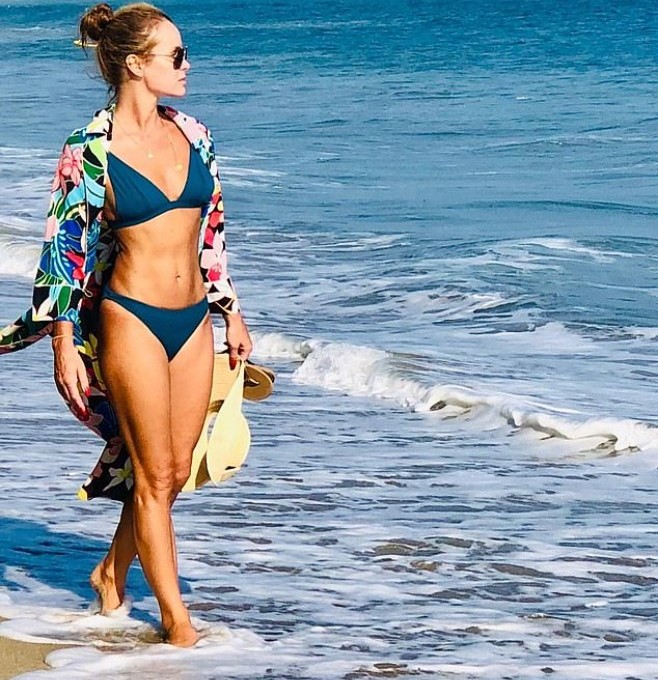 As the UK grapples with a prolonged national lockdown that may extend until March 31, Amanda Holden raised pertinent questions about the government's approach to managing the pandemic. Her Instagram post highlighted the perceived lack of common sense in the government's decisions regarding Covid testing for travelers. She expressed her frustration over the cancelation of her own holiday, which was meticulously planned with safety precautions, only to be scrapped due to the absence of clear guidelines.
Holden's post encapsulated her sentiments: "Throwback pic. I cancelled my holiday on #BoxingDay .. it was hard. But I was flying with a negative test and everything was in place for a safe holiday with my family. WHY THEN, ARE THE UK ONLY JUST making the decision to test for covid for people coming into our country? We've all sacrificed so much in different ways... most of us have been responsible."
She continued to critique the government's handling of the situation, lamenting the lack of timely measures that could have prevented the spread of the virus. Her post resonated with the frustration felt by many who have adhered to guidelines and sacrificed personal plans, only to witness delays in essential safety measures.
Holden's post coincided with an announcement that travelers to the UK may soon be required to provide proof of a negative Covid test within 72 hours of departure. The decision aims to mitigate the influx of infections and new strains of the virus. However, concerns have arisen within the travel industry about potential challenges faced by travelers in destinations lacking testing facilities, such as Barbados.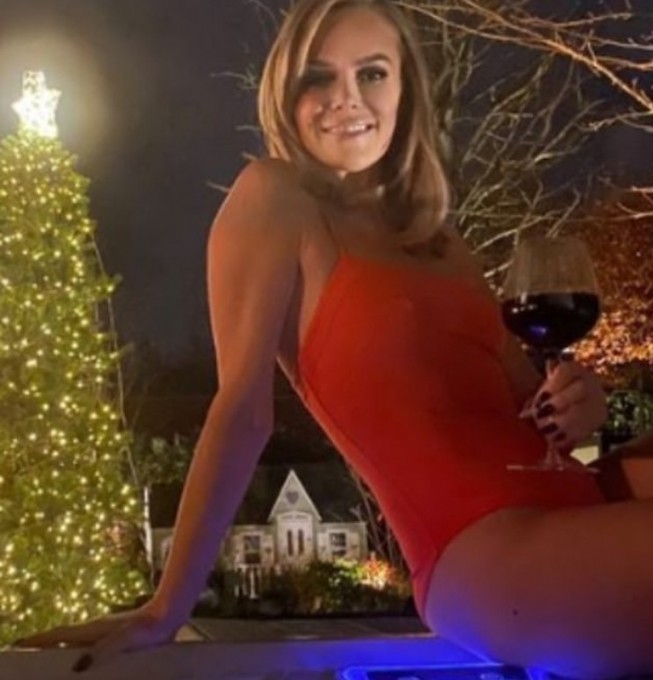 While the UK government's move to introduce pre-departure testing is seen as a necessary step, questions remain about its practicality, efficiency, and impact on travelers. Travel industry figures like Tim Alderslade, Chief Executive of Airlines UK, acknowledge the need for temporary measures but emphasize the eventual return to normal travel operations as vaccines are distributed.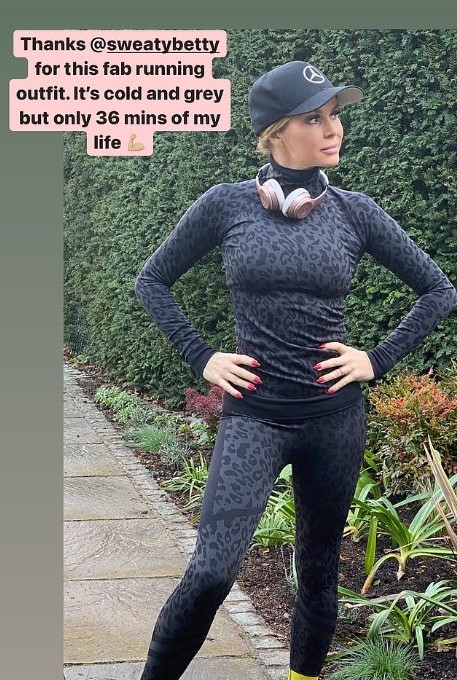 Amidst the ongoing pandemic and evolving regulations, Amanda Holden's candid critique has sparked a dialogue about the government's role in safeguarding public health and the implications of delayed decisions on individuals' plans and well-being. As the UK navigates through this critical phase, public figures like Holden continue to shed light on the broader issues surrounding pandemic management and the importance of timely and clear directives.