Amanda Holden Faces Accusations of Photoshop Fail in Instagram Beach Snap
Amanda Holden, the 45-year-old judge of Britain's Got Talent, has found herself in the midst of a photoshop controversy after posting a beach snap on her Instagram account. The image, which showed Amanda on holiday gazing at the ocean while sporting a tiny two-piece bikini, raised suspicions among eagle-eyed fans who detected an anomaly in the horizon.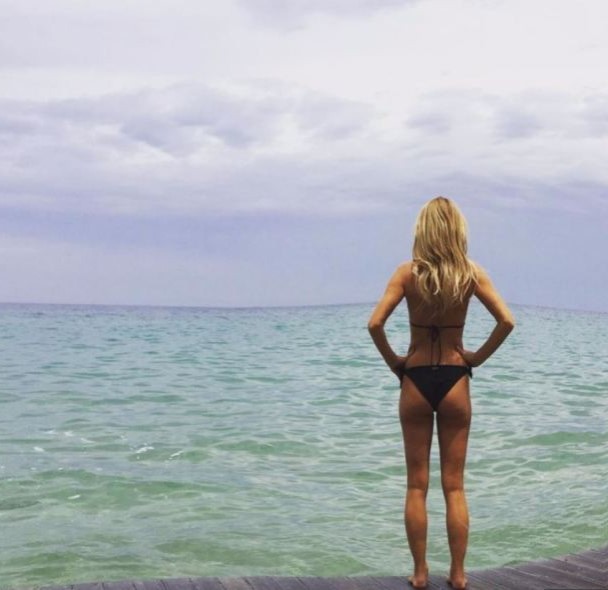 In the photo, Amanda confidently stands on a pier with her hands on her hips and her hair flowing over her shoulders. The caption reads: "Don't jump!" However, it didn't take long for some followers to point out that the curvature of the ocean/sky line seemed unnatural, suggesting possible digital editing to make Amanda appear thinner.
One comment read: "Since when did the ocean's horizon have curves? Photoshop fail." Another echoed the sentiment, questioning: "Why does the horizon have a noticeable hump? Was the sea elevated for her?"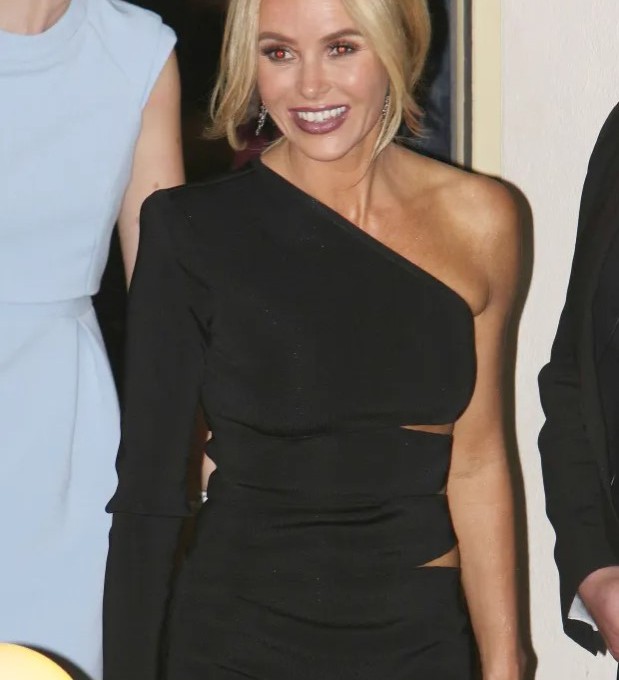 Despite the scrutiny and accusations, there were supporters who commended Amanda's physique. A supporter commented, "All the jealous keyboard warriors out in force as usual... fair play Amanda, still a total cracker at 45!"
Amanda has since removed the photo from her Instagram account, although she continues to share images from her island vacation. The actress and mother of two is taking a well-deserved break, soaking up the sun on the beach after her recent stint as a judge on Britain's Got Talent.
This isn't the first time Amanda Holden has faced controversy over her appearance. During a campaign for PETA, where she posed nude on a bed of cabbages to promote a vegetarian lifestyle, head judge Simon Cowell playfully accused her of using airbrushing. The campaign drew attention for its artistic presentation.
Despite the buzz around the photoshop speculation, Amanda's talent and charm remain in the spotlight. Her presence on Britain's Got Talent, where she delivers critiques alongside her fellow judges, garnered attention throughout the show's recent season. The winner, magician Richard Jones, experienced his own set of controversies, including accusations of trick theft.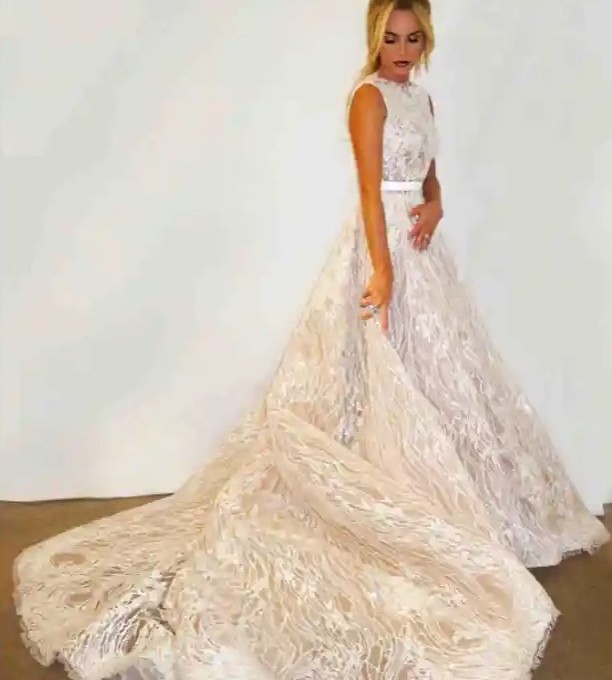 Additionally, Amanda's interaction with contestant Wayne Woodward, a 20-year-old crooner, added a lighter note to the season. Wayne, addressing Amanda as a "milf," caught her attention. Flattered, she thanked him and played along with the cheeky comment, creating a memorable moment on the show.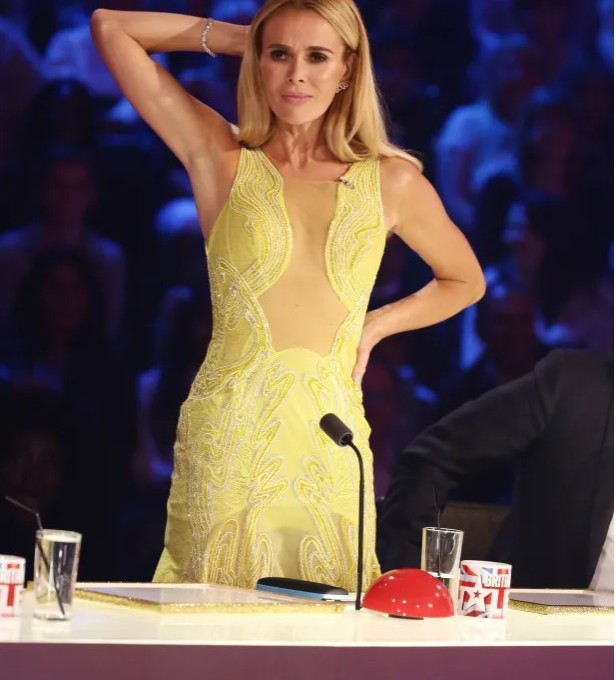 As Amanda Holden continues to enjoy her beach vacation and engage with fans through social media, her influence remains strong in the entertainment world. Despite the occasional controversy, her dynamic presence on and off-screen continues to captivate audiences.