Amanda Holden Makes Jaws dropp as She Bares All in Everton Football Shirt
The 52-year-old television personality left little to the imagination as she stripped down to a skimpy Everton football shirt.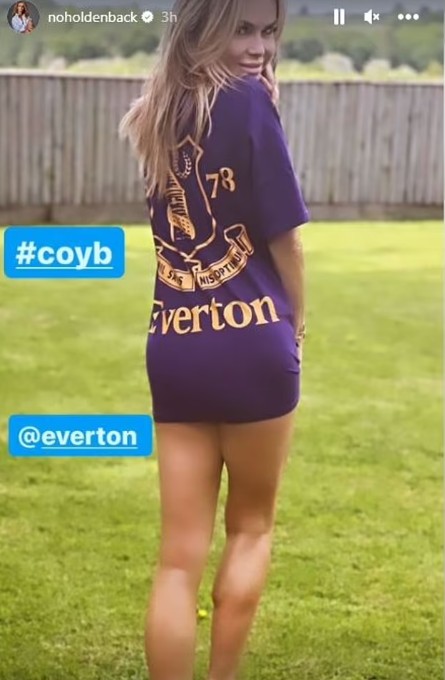 In the sizzling snapshot taken in her garden, Amanda faced away from the camera, turning over her shoulder to give fans a glimpse of her stunning figure. With only the Everton shirt to protect her modesty, she risked baring all, showcasing her endless legs and exuding confidence.
As Amanda prepared to watch the Everton vs. Bournemouth match, she let her blonde hair fall gracefully around her shoulders, looking effortlessly youthful.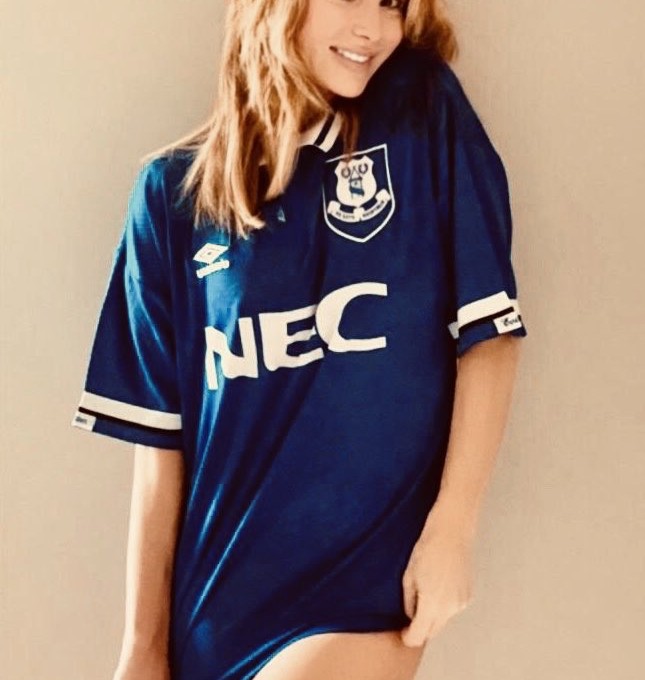 In addition to her eye-catching photo, Amanda also shared her thoughts on the recent Phillip Schofield drama during her appearance on Heart FM. While discussing potential replacements for Schofield on This Morning, Amanda playfully suggested Dermot O'Leary, who was celebrating his birthday. Their lighthearted banter sparked speculation about Dermot's possible new role.
Amanda's comments come amidst reports of her strained relationship with Phillip Schofield. It was rumored that Amanda was originally offered the job on This Morning but was overlooked in favor of Rochelle Humes due to Phillip's influence. This alleged favoritism left Amanda feeling unfairly treated, as she believed her experience made her a more suitable candidate.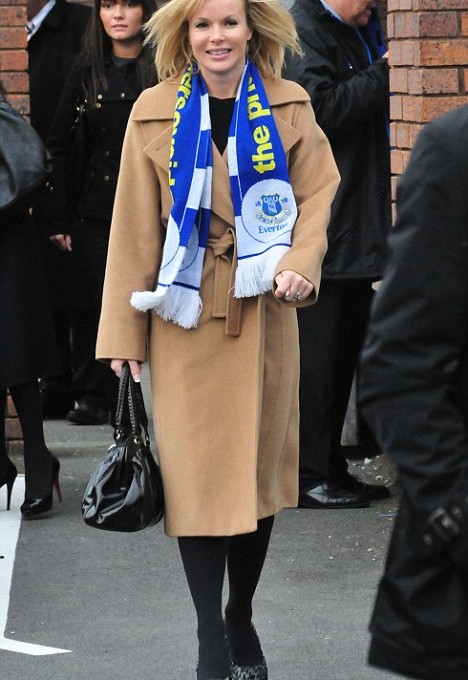 While the controversy surrounding Amanda and Phillip continues, fans eagerly await updates on both fronts.