Amanda Holden Playfully Reveals Secrets About Her Marriage on Heart Breakfast
While chatting with DJ Jason King, who was standing in for Jamie Theakston, Amanda shared a fun detail about what she does when Chris is away on business trips—she takes the opportunity to redecorate the house.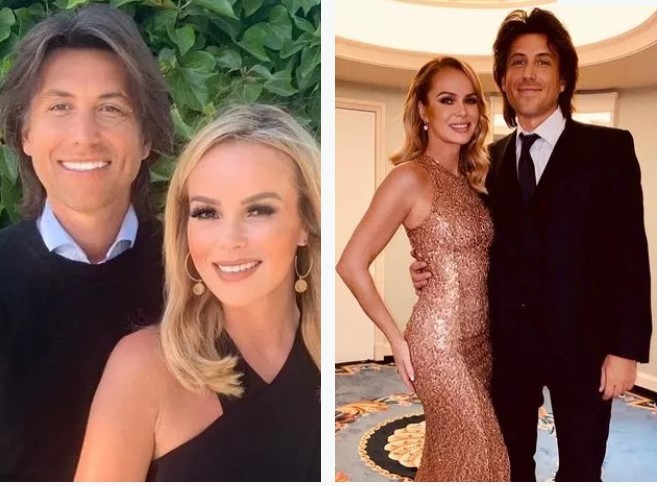 In a segment playfully called 'couple's therapy,' Amanda explained that Chris tends to reject most ideas for home improvement, avoiding the hassle that comes with it. Amanda revealed, "I've redecorated the house when Chris went on business trips, I ripped out a bathroom, I've put new tiles on the wall, because he says no to everything, because he doesn't want the agro of it."
Jason humorously commented, "It's his own fault!" to which Amanda agreed, saying, "Exactly! And then he comes home, and he'll go 'I have to say Mandy, you've done a great job, it looks great.'"
The Britain's Got Talent judge, who shares daughters Lexi, 16, and Hollie, 10, with her husband, also hinted at another secret she keeps from him. Amanda jokingly mentioned her love for retail therapy, teasing that the wind had blown her into a department store the day before.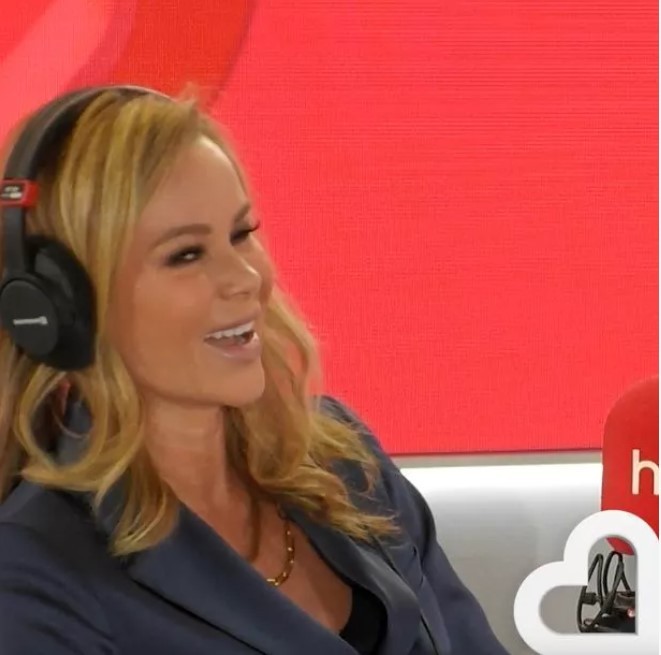 Recently, Amanda and her family celebrated her birthday at an exclusive luxurious location. The age-defying star wowed her followers, donning a red bikini while holding a bunch of balloons. Amanda expressed her gratitude for being spoiled on her special day, receiving well wishes from her Heart colleague Ashley Roberts.
In a recent interview with You magazine, Amanda Holden emphasized her refusal to "grow old gracefully" and conform to societal expectations. The Portsmouth-born star rejected the notion that women should dress or behave in a certain way as they age. Amanda asserted, "You do what makes you happy, what puts a smile on your face, and, to be honest, you have got to an age where you care a lot less about what people think."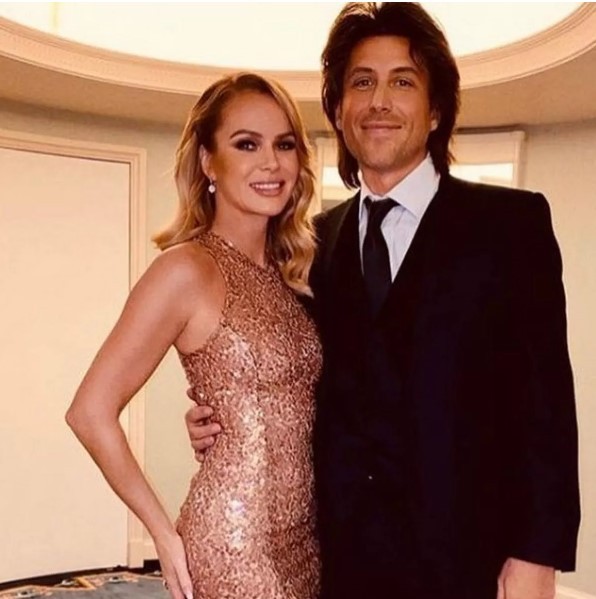 Amanda Holden's candid and light-hearted revelations on Heart Breakfast continue to entertain her fans, showcasing her vibrant personality and zest for life.