Amanda Holden's Fans in Awe of Daughter Lexi's Striking Resemblance in Glamorous Snap
The 52-year-old Amanda captured a picture of her daughter dressed in a stunning cut-out 1920s style dress, which accentuated their striking similarities. Sharing the photo with her 1.9 million followers, Amanda invited comments from her fans.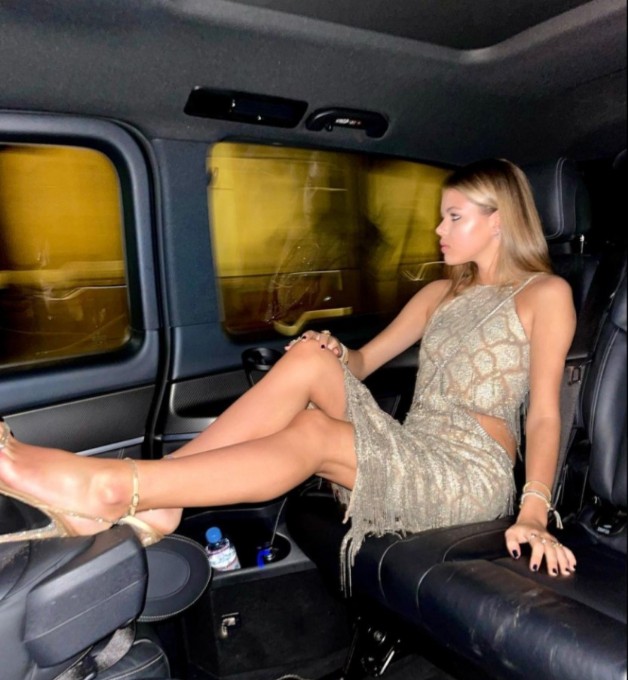 In response to the photo, fans quickly pointed out the resemblance between mother and daughter, with one fan commenting, "Mini mum. Beautiful xx." Another fan mentioned, "@noholdenback and Lexi twins," while another wrote, "Beautiful just like your mama!"
Amanda herself was also dressed to impress for their night out together, donning an elegant floor-length gown with a high thigh slit.
Amanda Holden shares Lexi and 11-year-old Hollie with her partner, record producer Chris Hughes.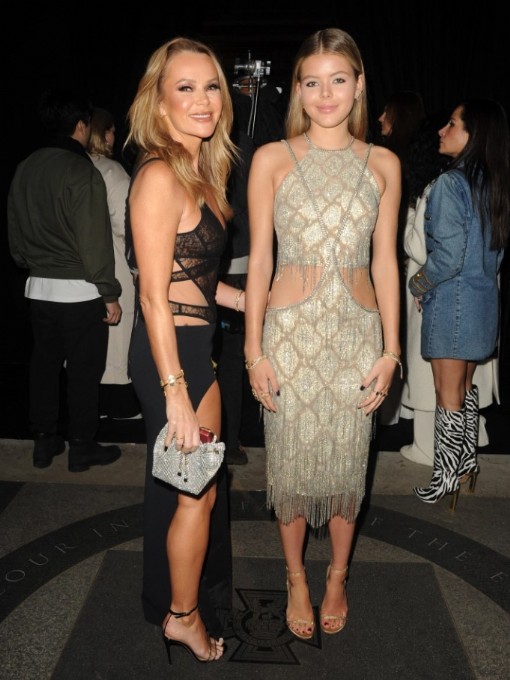 During a recent episode of her Heart radio show, the Britain's Got Talent judge openly expressed her stance on her daughters' potential involvement in the reality TV show Love Island.
When Ashley Roberts, former Pussycat Dolls star and guest on the show, mentioned the birth of Molly Mae and Tommy Fury's child, she posed the question of whether Amanda or Jamie Theakston would allow their kids to participate in Love Island.
Both radio hosts firmly rejected the idea, with Amanda explaining, "No way... my daughter's 18 next year!" Jamie echoed her sentiments, saying, "You don't go on that show to find love. We're not... do you know what I mean, it's just manipulative."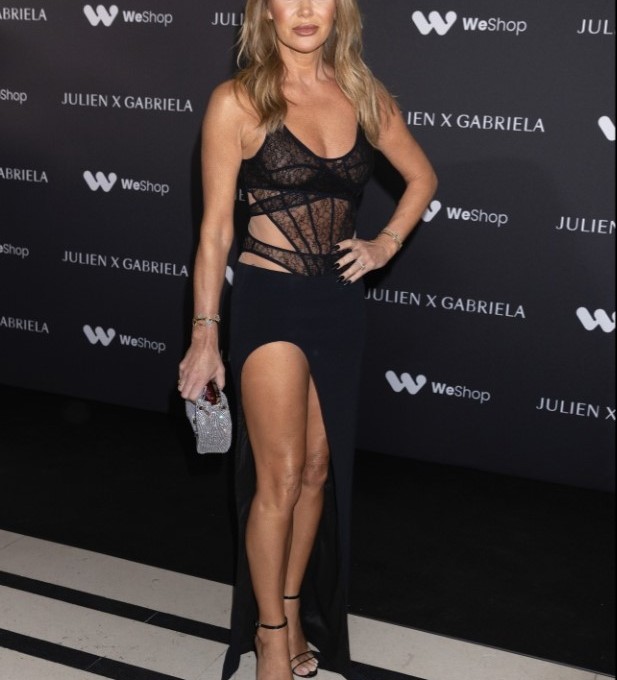 As the discussion continued, Amanda candidly expressed her true thoughts about the popular romance competition, suggesting that the contestants are not genuinely seeking love.
She stated, "It's just another way of being famous, isn't it really? It's not really about love. It's just about looking hot and just getting involved. I mean, it's just amazing telly but it's not really for love, so I don't want my daughter anywhere near [it]."