Amanda Holden's Iconic Outfits Now Up for Sale on Reliked to Support Theo's Hope Fund
Now, fans have the chance to own some of her amazing outfits as she is selling a selection of high-quality and designer items on the preloved clothing website, Reliked.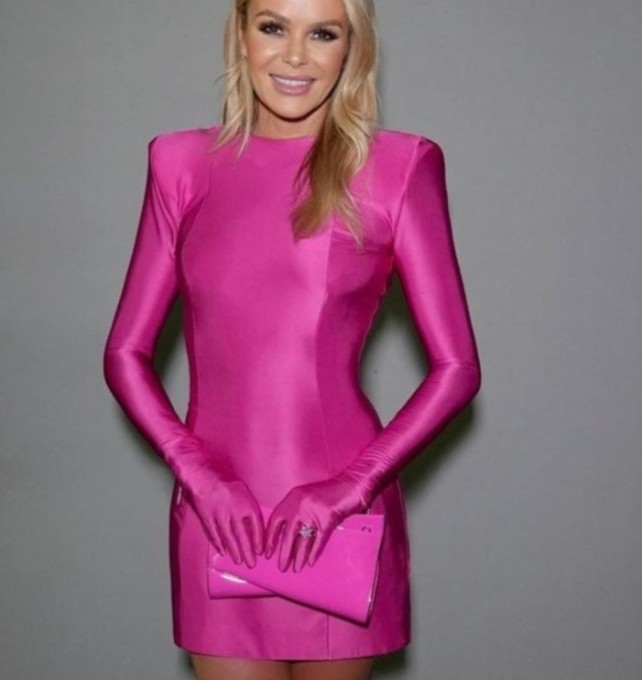 In an announcement to her followers, Amanda shared that she has cleared out her wardrobe, making way for an exclusive sale of her stylish frocks, chic skirts, and trendy leather winter boots. The best part? Some pieces are priced as low as £10, offering fans an opportunity to acquire a piece of Amanda's iconic style without breaking the bank.
The sale includes a wide variety of 595 garments, ranging from affordable options starting at just £4 to more luxurious pieces like the Gianvito Rossi brown leopard print suede ankle boots, priced at £465. With options like the H&M blue striped frill collar sleeveless blouse at just £4 and the Serena Bute red gown for £89, there's something for every fashion enthusiast.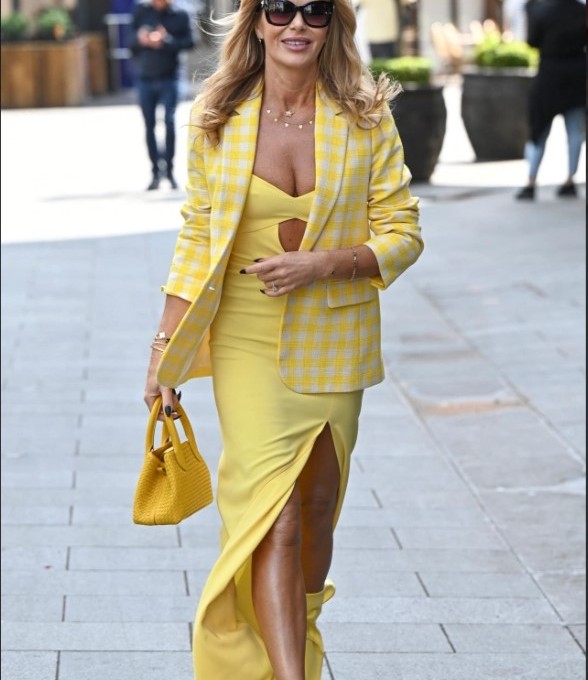 What makes this sale even more special is that all the proceeds from each item sold will be donated to Theo's Hope fund, a cause close to Amanda's heart. Theo's Hope was established by Amanda during Baby Loss Awareness Week to provide much-needed support and bereavement counsellors at all UK maternity units.
The generosity doesn't stop there—shoppers can find a variety of stunning outfits, including designer pieces from Mugler and Karen Millen, as well as high street bargains from popular brands like Zara, Reiss, and L.K Bennett.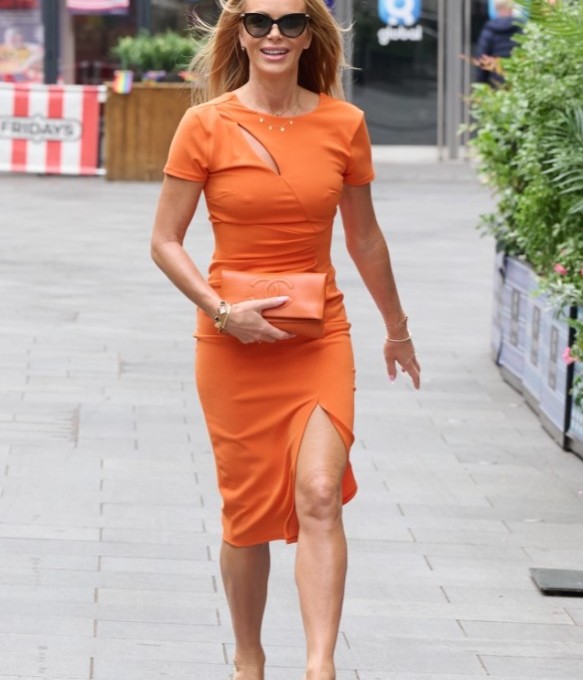 Among the fabulous items up for grabs, Amanda is also selling a stunning pink oversized blazer from her friend Ruth Langsford's collection for the incredibly affordable price of £25.
Amanda's motivation for setting up the Theo's Hope fund stems from her own personal experience. In 2011, she and her husband Chris Hughes tragically lost their son, Theo, who was stillborn. This heartbreaking event inspired her to create a fund that would provide bereavement counsellors at the center, recognizing the immense value of emotional support during difficult times.
Sharing her thoughts on the fund, Amanda emphasized the importance of talking to someone during such trying periods, as it proved crucial to her own healing process. The money raised from the sale of each item will contribute to this meaningful cause, with 100% of the profits going directly to the Theo's Hope fund.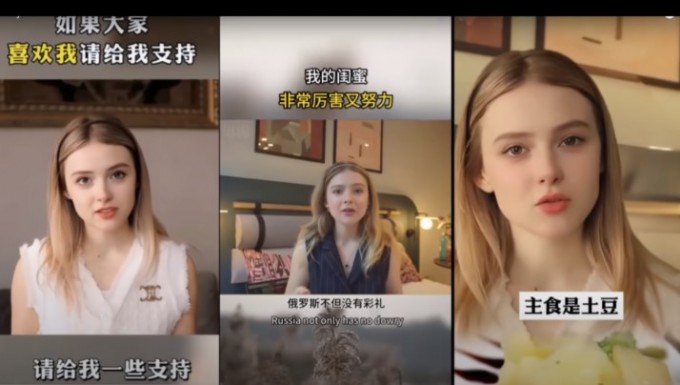 By participating in this unique sale, fashion enthusiasts not only get the chance to own some of Amanda Holden's iconic outfits but also make a positive impact by supporting bereavement counsellors and providing much-needed support to families in their time of need.