Amanda Holden Secures New £3 Million Three-Year Deal as Britain's Got Talent Judge
The lucrative deal is valued at an impressive £1 million per series, cementing her status as a vital asset to the beloved reality talent competition.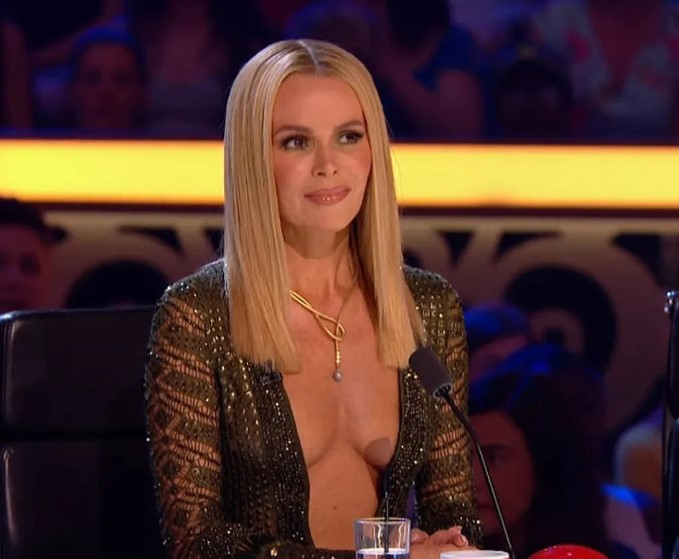 This remarkable agreement comes hot on the heels of a jaw-dropping £40 million "golden handcuffs" contract inked by the show's cherished hosts, Ant and Dec. Amanda's rise to this coveted position is estimated to be worth hundreds of thousands of pounds, underscoring her undeniable star power and contribution to the show's success.

ITV, the network behind Britain's Got Talent, is leaving no stone unturned to retain its top-tier talent. With growing concerns about potential poaching by rival entertainment giant Amazon, it has become imperative for the network to secure its leading figures, including Amanda Holden.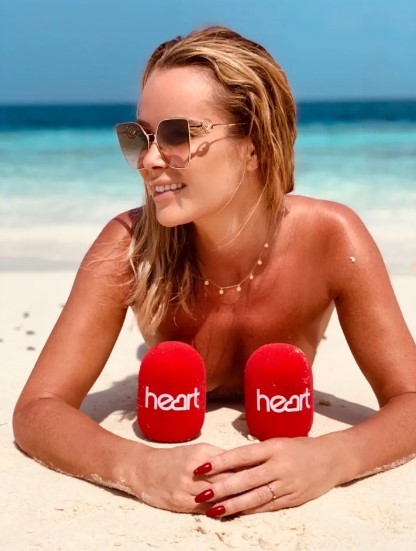 Negotiations for Amanda's new deal continued through the festive season, ensuring that fans of the show can rejoice in her presence for the upcoming 14th season of Britain's Got Talent. Since its inception in 2007, Amanda has been a consistent and beloved member of the judging panel.

As filming for the new season is set to kick off in the coming weeks, viewers can look forward to the dynamic chemistry between Amanda and her fellow judges, including Simon Cowell, Alesha Dixon, and David Walliams. Their on-screen camaraderie has been a hallmark of the show's enduring appeal.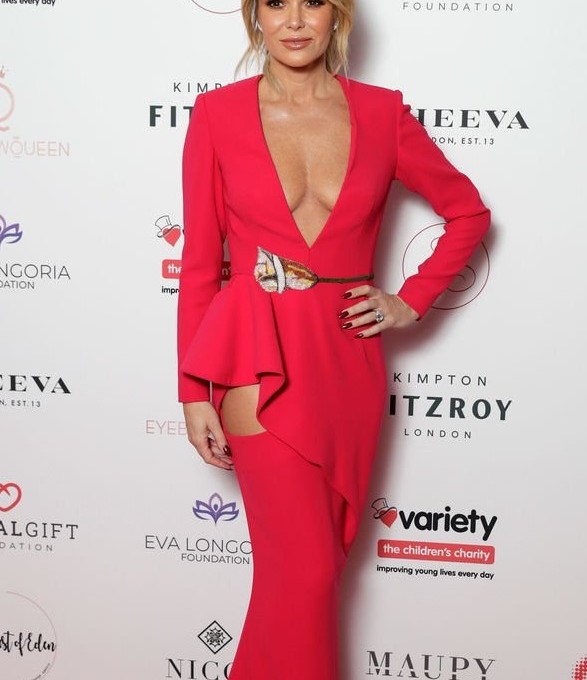 Amanda Holden's star power extends beyond Britain's Got Talent. In the previous year, she secured a staggering £3 million two-year deal as the host of Heart FM's breakfast show. This remarkable payday catapulted her to the status of the UK's highest-paid female showbiz host, surpassing her BBC Radio 2 counterpart, Zoe Ball, who reportedly earns £1.2 million annually.

Amanda's versatility and widespread appeal are further evidenced by her lucrative endorsement deals with renowned brands such as M&S, QVC, and Fenn Wright Manson. Her presence not only elevates the programs she's associated with but also draws a substantial and dedicated audience.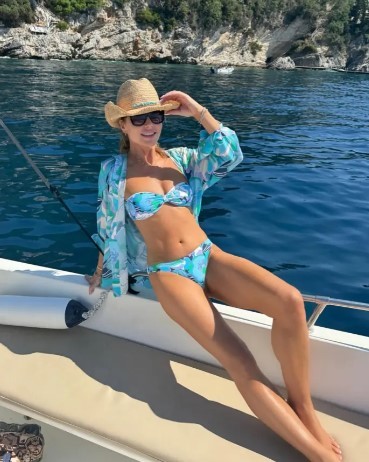 A reliable source within the television industry commented, "After boosting listening figures for Heart FM, it shows why ITV is determined to keep Amanda on board for Britain's Got Talent. She brings a whole new audience with her, and the show simply wouldn't be the same without her and Simon."

This is a testament to Amanda Holden's exceptional talents, as her incredible outfits and down-to-earth humor have been a resounding hit since the show's inception. While she's been enjoying a well-deserved family holiday in the Maldives, Amanda is expected to formally sign the deal upon her return to the UK next week, marking yet another exciting chapter in her illustrious career.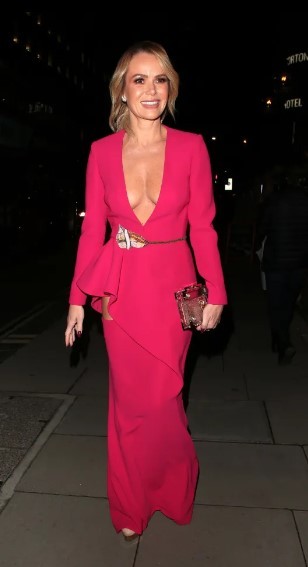 In summary, Amanda Holden's renewed contract with Britain's Got Talent is not only a testament to her remarkable talent but also a strategic move by ITV to retain its star power amid the competitive landscape of the entertainment industry. With her multi-million pound deal, Amanda continues to shine as one of the UK's brightest showbiz stars.