Amanda Holden shares the exercise which keeps her 'tummy flat' - 'Different type of yoga'
Amanda Holden has an enviable figure, and she previously admitted her "flat tummy" was the result of a form of yoga. Express.co.uk spoke exclusively with the Britain's Got Talent judge about her exercise regime, and this wonderful form of yoga which she said "empowers" her.
"I love Kundalini yoga," Amanda said. "I just think it's really good for breath control.
"It's really good for sort of getting out any stress or tension.
"It's sort of a powerful empowering yoga, it's not the sort of yoga that everybody enjoys or loves.
"But for me, I feel really powerful and centred after - all of that sounds really cheesy, but that's how I feel.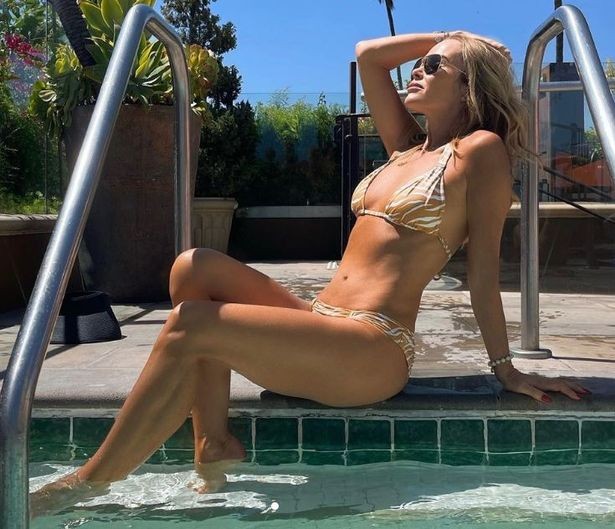 She continued to explain: "I'm not into the sort of wofty side of yoga, I'm into the power side of it.
"It just gives me such a rush and you don't have to be able to do the splits and stick your leg in the air and hold a tree pose.
"It's a different type of yoga.
"Yoga is all about breathing and thinking about what you want to get rid of in your life and embracing sort of new and fresh, and new energy and all of that kind of malarkey."
Amanda revealed the initial reason she took up this particular type of yoga.
"When I'd come out of ICU after being in a coma with Holly, I had a sticky lung because I had fluid on the lung and pleurisy," the Heart FM Breakfast Show host said.
"And so I needed to expand my lungs without actually running anywhere because I wasn't able to do it.
"So that's why I took it up. And I just found it life-changing. I just loved it.
"Ashley Roberts does it now as well, and she absolutely loves it. So we're into it together."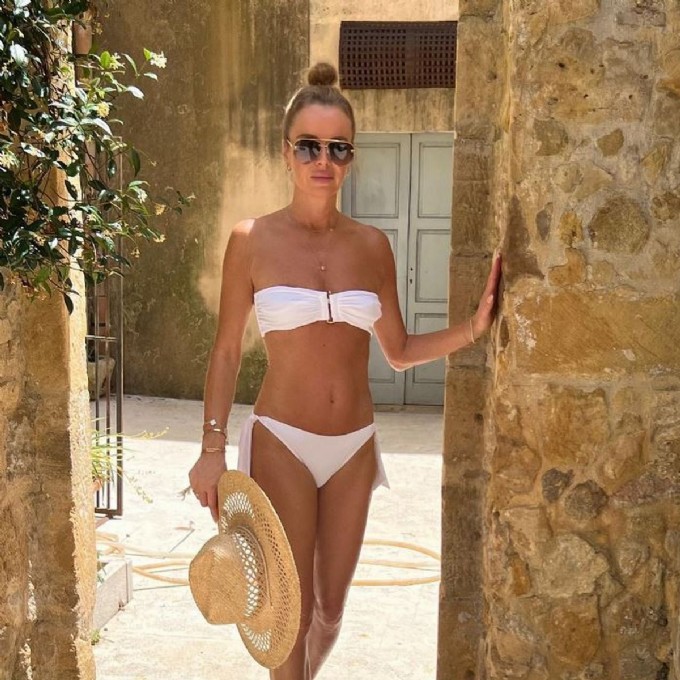 Amanda doesn't take part in a group class, instead, she has an instructor come to her home for an hour's session.
As for what exactly Kundalini yoga is, it is a more spiritual form of yoga.
It combines chanting, singing, movements and breathing in specific patterns.
The purpose is to promote spiritual enlightenment.
Amanda also said she likes to go running once or twice a week.
But she does it to clear her head, rather than reap the physical benefits.
The judge also admitted she is "not a fan of the gym" and has a "personal trainer" to "tone up a bit for summer".