Amanda Holden Stuns in Figure-Hugging Dress and Braless Blue Bikini on Romantic Getaway
The 52-year-old star enjoyed a romantic getaway with her husband Chris Hughes, and her radiant beauty and incredible figure have captured the attention of fans worldwide.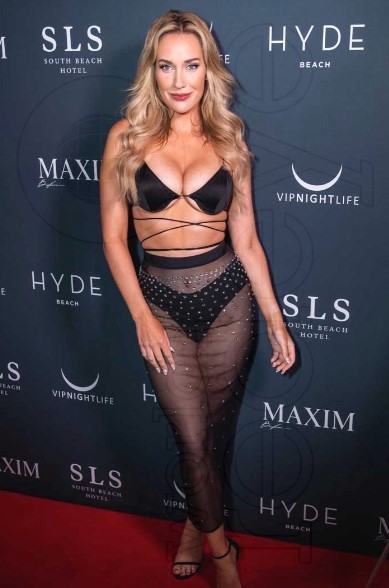 During the late-night boat ride, Amanda showcased her sun-kissed glow in a pale blue string bikini. The TV favorite looked effortlessly chic with her hair pulled back into a bun as she soaked up the sun on an exotic beach location. Later, Amanda wowed her followers by sharing a clip of herself in a stunning teal figure-hugging dress, looking as glamorous as ever while enjoying the scenic views on the boat.
Her vacation seems to be a delightful escape as Amanda was seen sipping fruity cocktails with friends at an outdoor restaurant, accompanied by the picturesque backdropp of the beach.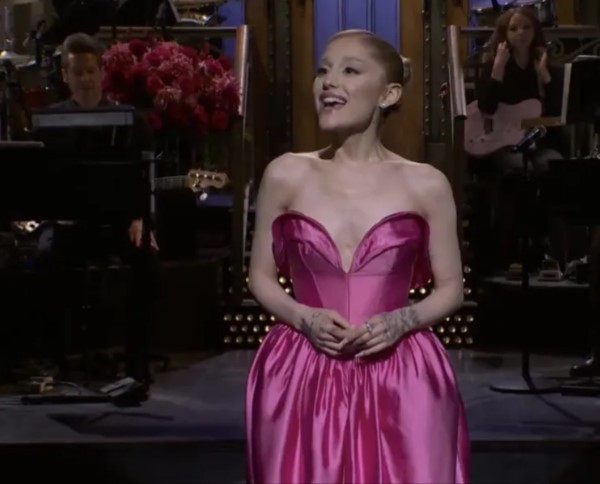 The getaway not only provided Amanda with a much-needed break, but she also took the opportunity to share her stunning bikini looks with her fans. Last week, she impressed everyone with an orange bikini that perfectly showcased her toned physique. Amanda adorned herself with multiple gold designer necklaces and sported stylish black sunglasses to complete her chic beach look. Not just stopping there, she also flaunted her fit figure in a green bikini as she posed on a balcony overlooking a breathtaking mountain backdrop.
However, it's not just about the fabulous fashion and picturesque locations. Amanda has also been using her platform to give back. She has recently partnered with the preloved clothing website Reliked to sell high-quality and designer items. All the proceeds from each sale will be donated to Theo's Hope fund, a charity established by Amanda during Baby Loss Awareness Week, aiming to provide much-needed support and bereavement counselors in all UK maternity units.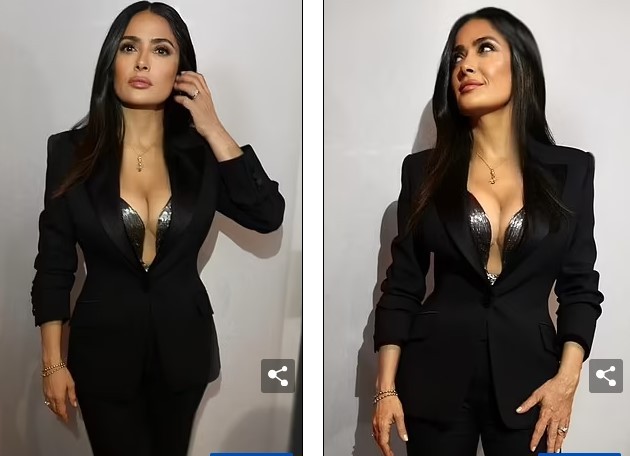 Amanda's generosity and philanthropic efforts have further endeared her to fans, making her an inspiring role model for many. Her dedication to helping others in need while enjoying a well-deserved holiday shows her true character and compassion.
Fans eagerly await more updates from Amanda's vacation and are undoubtedly inspired by her stunning looks, captivating style, and heartwarming deeds. With such a charming and charitable personality, Amanda Holden continues to be a beloved figure both on and off the screen.