Amanda Holden Stuns In Sequins And A Tiny Minidress
The 52-year-old star looked sensational in the photo, which showed her sitting on top of a grand piano and flashing her legs for the camera.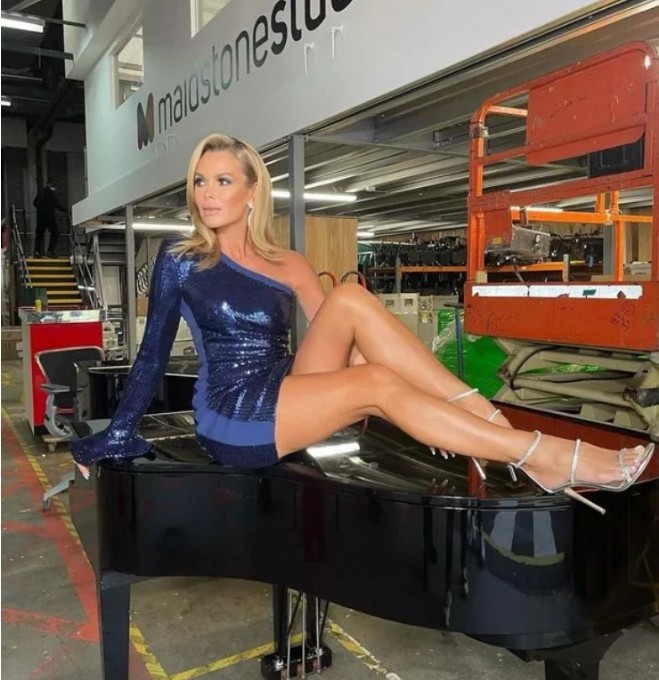 Holden captioned the photo, "Making whoopee backstage at #ICanSeeYourVoice," and fans were quick to comment on her incredible figure.
"You look amazing," one fan wrote. "Those legs go on for days!"
Another fan said, "Wow, you're so hot!"
The photo was taken at Maidstone Studios in Kent, where Holden is currently filming the second series of the BBC music game show I Can See Your Voice.
In the show, Holden joins a panel of judges who try to guess whether six mystery singers can actually sing.
The judges are given clues about the contestants' background and lip-sync to songs, but they have to rely on their intuition to decide who can really sing and who is just faking it.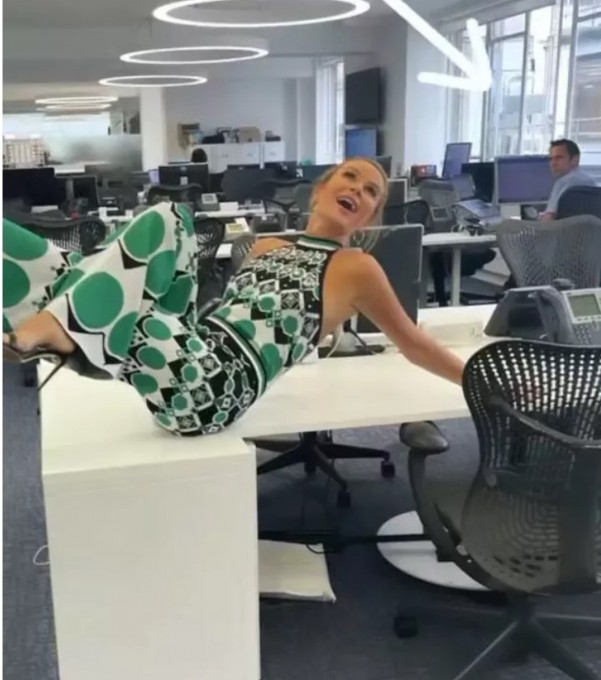 Holden is no stranger to showing off her curves on social media, and she often shares photos of herself in stylish outfits.
In recent months, she has been spotted in a variety of glamorous dresses, including a plunging red gown at the British Heart Foundation's Red Nose Day Gala and a sequined minidress at the Attitude Awards.
With her latest photo, Holden has proven that she is still one of the most stylish and body-confident stars in the UK.