Amanda Holden Stuns in Shorts Despite Outfit Complaints
While Amanda has hinted at the possibility of toning down her wardrobe choices in the future, she appears to be taking her critics in stride.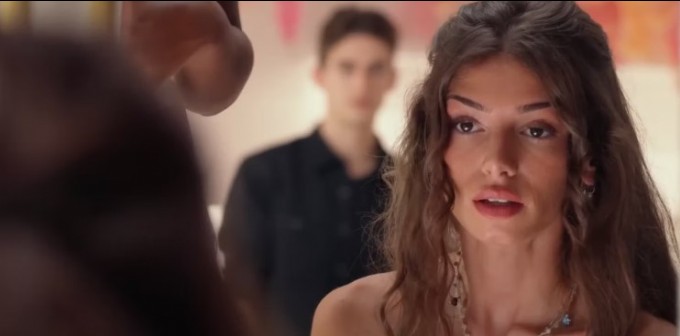 Addressing the issue, Amanda expressed her frustration, stating, "Fashion does not have an age limit, and it drives me mad that these nearly 50-year-old boobs get so much airtime, when I am sat next to Alesha, who is ten years younger, and wears loads of things down there." She humorously added, "I just keep thinking I am being a big round number next year, these things are going to start dropping soon, so they will dropp out of the news literally because they will just dropp off."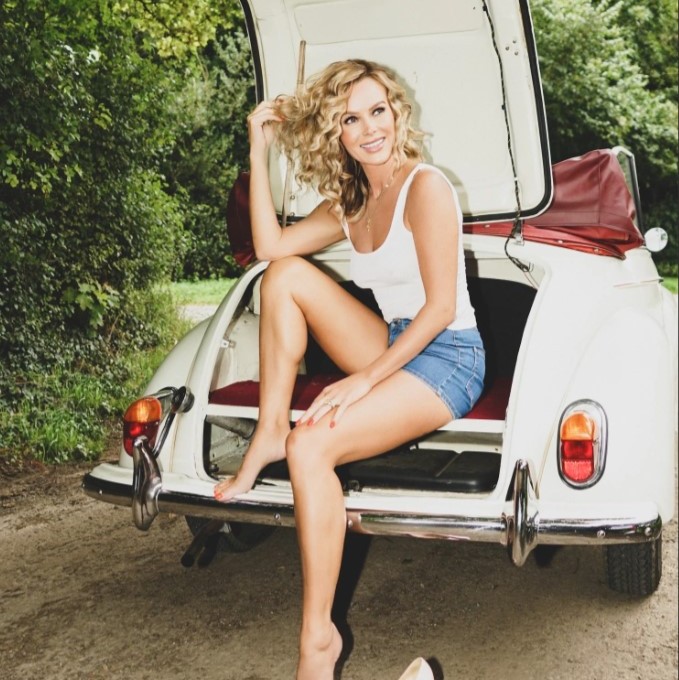 Earlier this month, Amanda revealed that show bosses at ITV have implemented a committee to assess and approve her outfits, particularly focusing on her chest area, before each episode of Britain's Got Talent goes on air. In her candid revelation, she shared, "There's now a whole body of people that knock on my door and come and stare at my chest before we go on air. There's a 't*t committee'." She further emphasized that the committee comprises knowledgeable individuals, including a female producer who has shown her support. Although she didn't disclose the producer's name, she described her as a strong woman who stands by her side.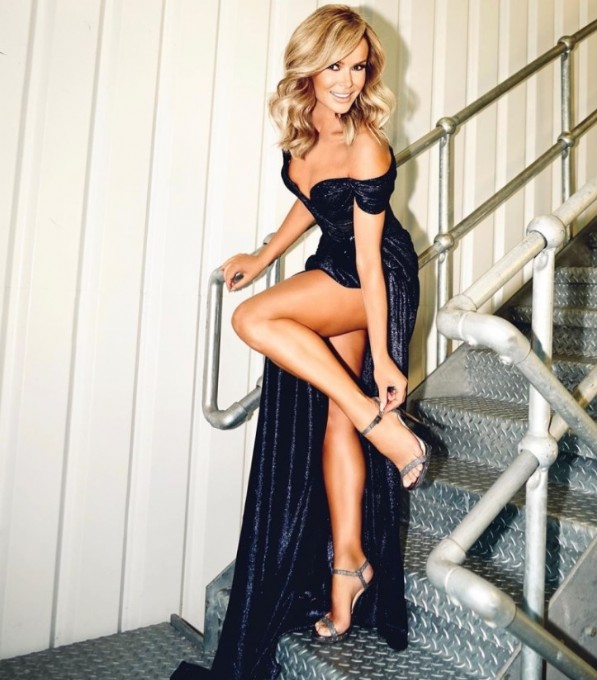 Despite the ongoing discussions surrounding her fashion choices, Amanda confidently continues to showcase her impeccable style. Recently, she was spotted sporting a stunning pair of shorts, exuding glamour and elegance. The talented judge effortlessly demonstrates that age is no barrier to flaunting one's fashion sense.
As Amanda's fashion journey progresses, it remains to be seen how her style will evolve in response to the feedback. Nevertheless, she continues to captivate audiences with her vibrant personality and bold fashion choices, proving that confidence and individuality are timeless.