Amanda Holden Terrifies Alan Carr in Hilarious Prank While Filming in Italy for New Show
Amanda Holden and Alan Carr are currently filming the second season of their hit BBC DIY show, "The Italian Job." While in Italy, the duo has been working hard to renovate a house, but they've also been having some fun together.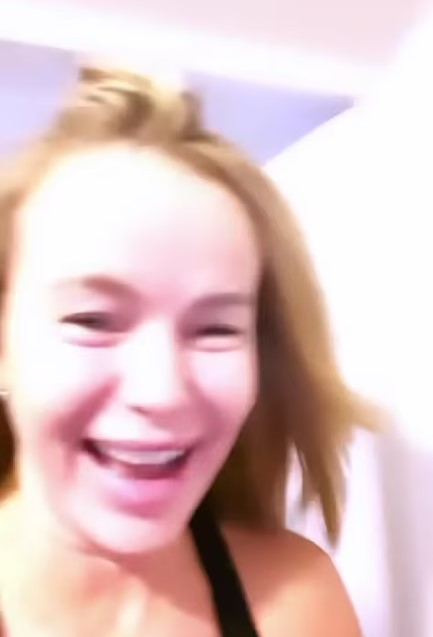 On Friday, Amanda decided to pull a prank on Alan. She took a break from their renovation work and snuck up on him, scaring him with a loud "rwaaar." Alan was startled and yelled out in shock, jokingly calling Amanda a "little b***h." Amanda burst out laughing and ran away, with others heard giggling in the background.
Amanda shared a video of the prank on her Instagram, writing: "Me and @chattyman have been winding each other up with ghost stories out here in #Italy."
This amusing incident comes after Amanda recently shared a travel mishap. She revealed that she missed her flight to Italy on Tuesday because she accidentally picked up her husband Chris Hughes' passport instead of her own. Amanda was flying to meet Alan to film their new series, and she was understandably upset about the mix-up.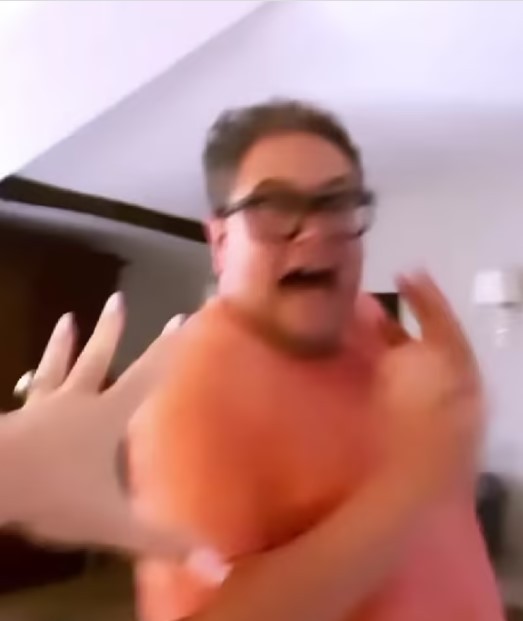 Speaking about the mishap on Heart FM, Amanda explained, "I got to City Airport and I opened my passport, and it was my husband Chris' passport! It was my worst nightmare." She went on to describe the frantic efforts to correct the situation, including someone delivering her passport on a motorbike. Eventually, she made it to Italy, albeit later in the afternoon.
Despite the passport mix-up and the prank, Amanda and Alan seem to be enjoying their time filming in Italy. They've been sharing photos and videos of their renovation progress on social media, and they've also been spending time exploring the country.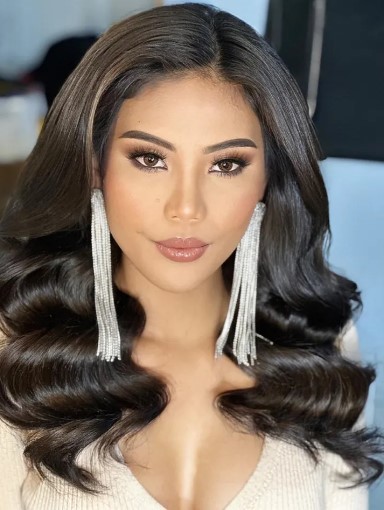 It's clear that Amanda and Alan have a great friendship, and their playful relationship is evident in the prank video. It's also clear that they're having a lot of fun filming "The Italian Job."
Here are some additional details about the prank and the travel mishap that Amanda shared:
Amanda's prank on Alan was particularly funny because she was makeup-free when she scared him. This made the prank even more unexpected and startling for Alan.
Amanda's travel mishap was also amusing because of her reaction. She was clearly upset about missing her flight, but she also managed to find humor in the situation.
It's interesting to note that Amanda and Alan have both shared mishaps during their time filming "The Italian Job." This suggests that the show is full of surprises and that viewers can expect a lot of laughs from the upcoming season.
Overall, the story of Amanda Holden pranking Alan Carr in Italy is a lighthearted and entertaining one. It's a reminder that even celebrities can have fun and make mistakes. It's also a reminder that friendship is important, and that it can help us to see the lighter side of life.