Amanda Holden, the popular TV personality and judge on Britain's Got Talent, recently delighted her fans by giving them a glimpse into her private life
In the short video, Amanda can be seen in her bedroom wearing a revealing set of silk pyjamas. She playfully documented her morning routine, which included getting ready for the day and even squeezing in a quick dumbbell workout. Her 1.8 million Instagram followers were treated to this candid behind-the-scenes look.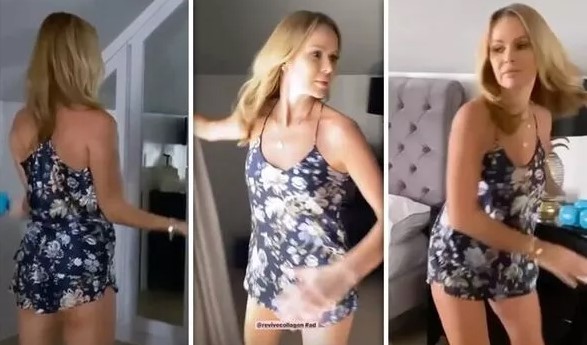 Towards the end of the video, Amanda took the opportunity to promote a collagen product called Revive, which she credits for helping her maintain her youthful appearance. This is particularly noteworthy as Amanda has previously opened up about her struggles with keloid skin, a condition that results in thick raised scars after healing from skin injuries. Due to this condition, she has chosen not to undergo surgery, opting instead for non-invasive treatments like Morpheus8.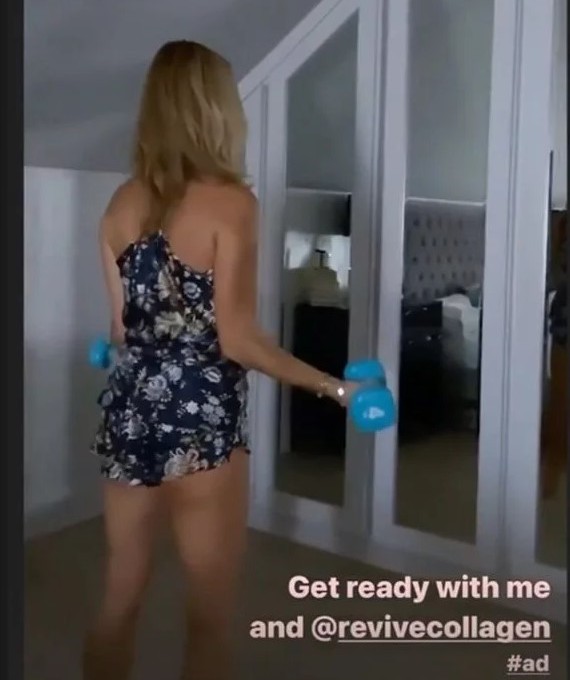 Morpheus8 is a combination of radiofrequency and microneedling procedure that stimulates collagen production. Amanda has been vocal about her positive experience with this treatment, which she first underwent prior to the Britain's Got Talent live shows in 2020. She took to Instagram to express her satisfaction, stating that the results have been amazing, with her skin appearing plumper and tighter. Amanda considers the treatment to be a valuable investment, as it has helped her look at least five years younger.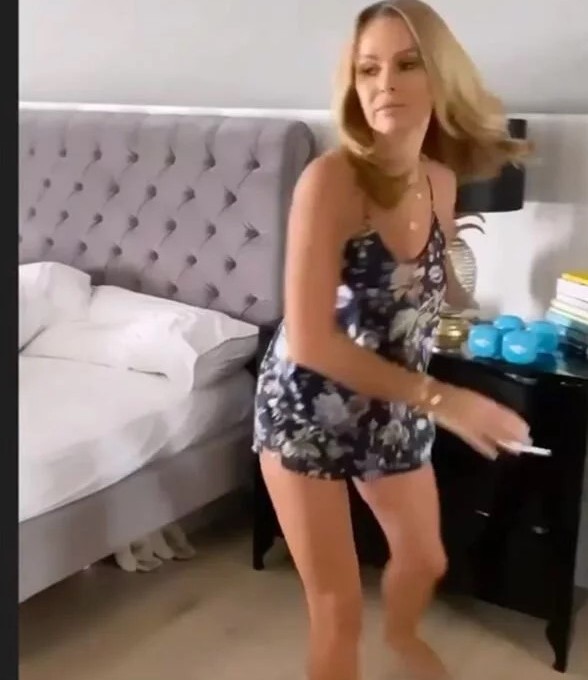 By sharing this intimate video and promoting her favorite skincare treatment, Amanda Holden has once again captivated her fans and demonstrated her commitment to maintaining her youthful appearance through non-invasive means. Her playful and honest approach has endeared her to millions, making her a beloved figure in the entertainment industry.