Amanda Holden, the TV star known for her racy outfits and stunning figure, reveals she hates wearing clothes
" In a recent episode of her DIY show with comedian Alan Carr, Amanda made the lighthearted confession as they strolled around Sicily.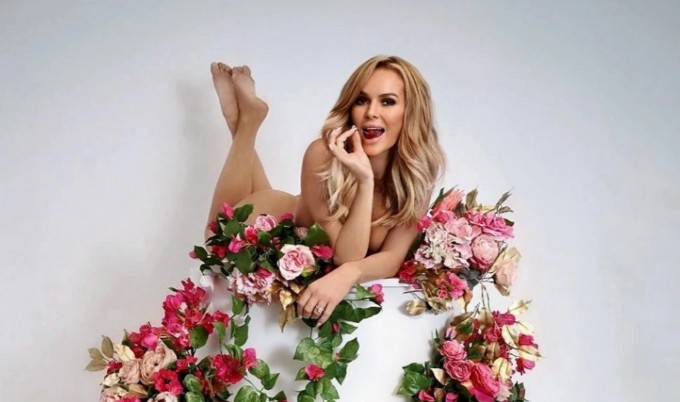 Known for sharing sweltering bikini snaps on her Instagram page, the 51-year-old celebrity explained to Alan that she hates wearing clothes. Agreeing with her, Alan jokingly declared her a nudist. Amanda playfully accepted the label, recounting her experiences of encountering numerous "willies" (slang for male genitalia) during a trip to Corfu.
Last year, Amanda celebrated her birthday by posing naked atop a giant birthday cake, showcasing her incredible figure. According to sources, as she grows older, Amanda has become more self-assured and feels better about her body than ever. The Britain's Got Talent judge is reportedly in a confident and contented place, embodying the concept of aging gracefully.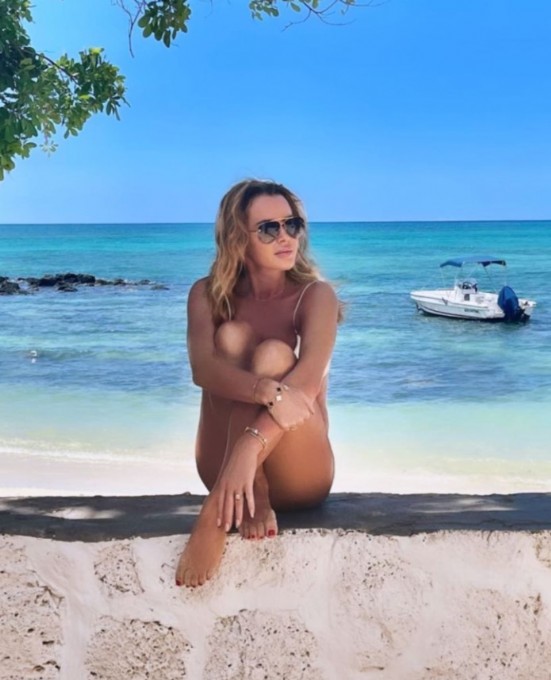 Meanwhile, Amanda's friend Alan Carr recently went through a separation from his husband of three years, Paul Drayton. The couple, who had been together for 13 years, announced their joint decision to divorce during the lockdown period. Although they did not disclose the specific reason for their split, they emphasized that it was an amicable decision.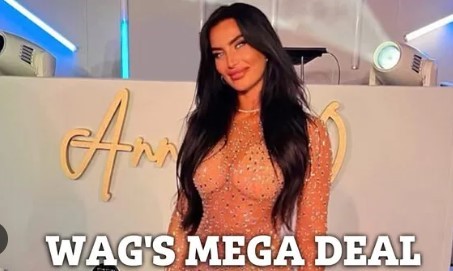 Amanda Holden's candid revelation about her aversion to wearing clothes adds to her allure as a confident and daring personality in the entertainment industry. Her body positivity and self-assured attitude continue to resonate with fans and inspire others to embrace their own sense of self.