Amanda Holden Turns Heads in Red Latex Dress, Internet Reacts
The 52-year-old star exuded confidence and sex appeal in the skintight scarlet number, capturing the attention of her fans and sparking a frenzy online.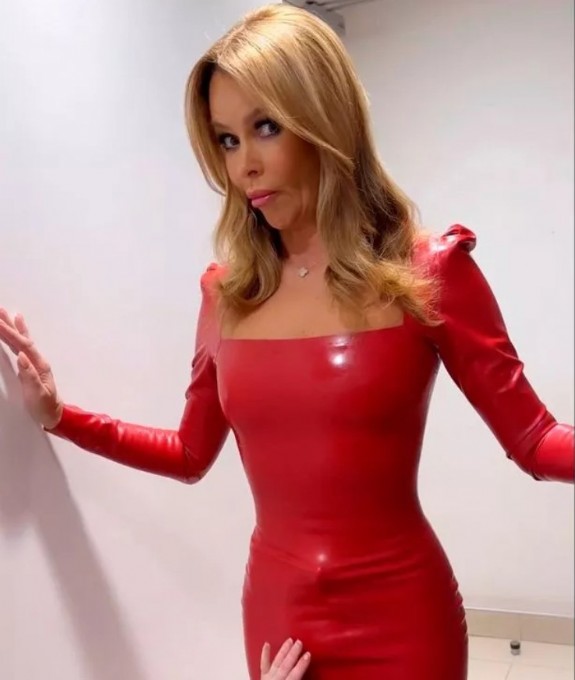 The Sizzling Latex Dress
On Friday (April 28), Amanda Holden treated her Instagram followers to a sizzling video of her clad in a tight red latex dress that left little to the imagination. The dress perfectly hugged her hourglass shape, showcasing her curves with precision. The star playfully wriggled into the ensemble in the clip, and to add to the excitement, an assistant could be seen helping her get polished up, creating a steamy scene that captivated the viewers.
Internet Meltdown and Fan Reactions
The sultry video immediately caused an internet meltdown, with fans expressing their awe and admiration in the comments section. One enamored fan called Amanda "gorgeous," while another couldn't help but gush about how amazing she looked. Some fans playfully inquired if there were any job openings to assist Amanda with her wardrobe, and others couldn't resist showering her with compliments.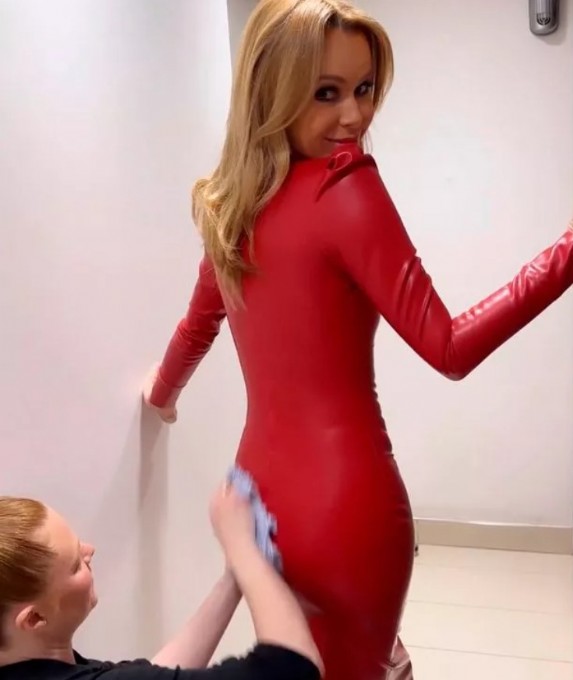 A Star on a Million-Pound Mission
While dazzling her fans with the stunning dress, Amanda was gearing up to host Heart's Make Me a Million Pound Final, where a lucky listener had the chance to win an impressive £1 million prize. The TV star's charisma and style choices added extra allure to the event.
Previous Style Stunner
Amanda's recent post-run selfie also turned heads, as she adorned a glamorous Van Cleef & Arpels designer necklace worth £2,500. The luxury French jewelry company is renowned for its exquisite designs and fine craftsmanship. The star effortlessly showcased her fashion sense and elegance, leaving fans in awe once again.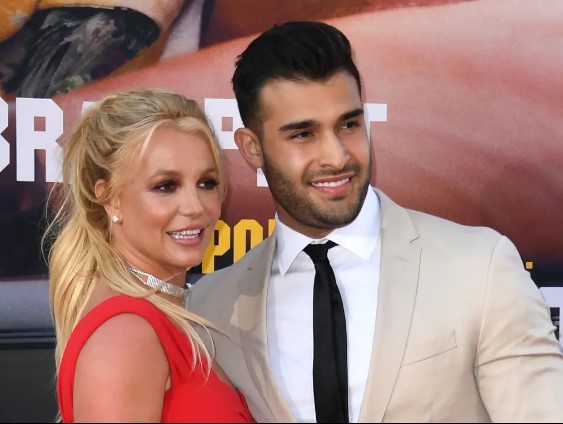 Amanda Holden: A Style Icon
Amanda Holden continues to capture hearts with her ageless beauty, impeccable style, and bold fashion choices. As an influential figure in the entertainment industry, she inspires fans around the world with her confident demeanor and signature looks.