Amanda Holden Turns Heads in Stunning Floral Dress While Sampling Queen's Jubilee Pudding
Taking to Instagram, where she boasts an impressive following of 1.8 million, Holden shared a video of herself donning the eye-catching outfit.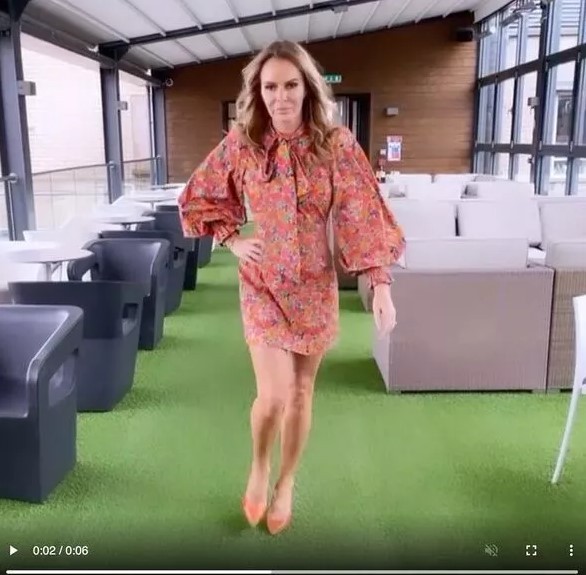 Holden's impossibly toned legs were on full display as she confidently strutted towards the camera, exuding elegance and charm. The floral dress she wore featured vibrant orange and pink tones, perfectly complementing the summery vibe of the day.
With a flair for accessorizing, Amanda paired her ensemble with hot pink and orange ombré stiletto heels, adding a touch of sophistication to her overall look. Keeping her hairstyle casual, she opted for loose waves that gracefully framed her face.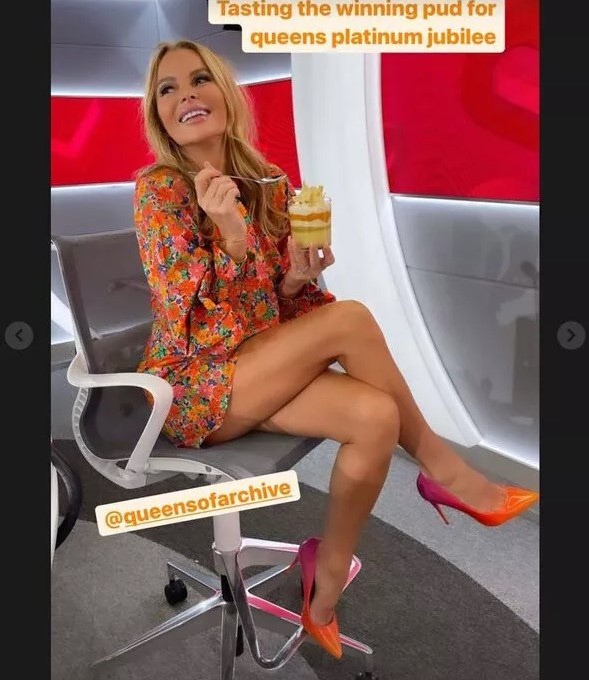 In addition to flaunting her impeccable style, Holden took to her Instagram Story to share a snapshot of herself indulging in the official pudding prepared for Queen Elizabeth II's Platinum Jubilee. The culinary delight served as a testament to Amanda's involvement in the prestigious celebration.
Eager to showcase her colorful ensemble from all angles, Amanda later delighted her followers with more pictures, capturing her striking various poses that accentuated her vibrant outfit. Her vibrant fashion choice and effortless poise left fans in awe and drew widespread admiration across social media platforms.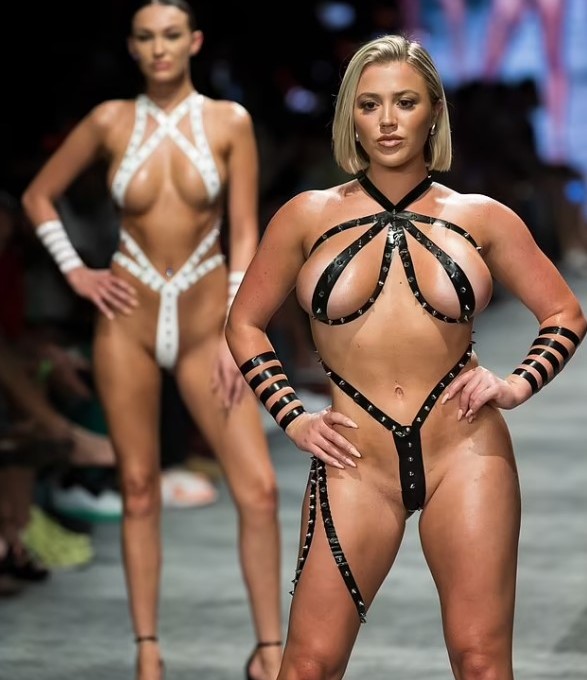 Amanda Holden continues to captivate audiences both on and off the screen, proving that her fashion choices are as remarkable as her talent. As she graced Instagram with her latest fashion escapade, Holden once again demonstrated her impeccable sense of style and her ability to effortlessly steal the spotlight.