Ariana Madix Reveals Shocking Details of Tom Sandoval's Affair with Raquel Leviss in Candid Interview
During the 2+ hour interview, Madix shared the heartbreaking journey of discovering their infidelity and the ongoing fallout that followed.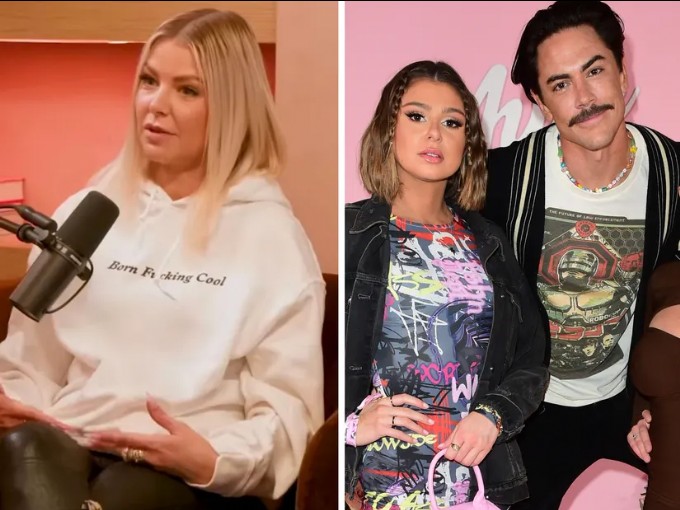 Madix recounted the moment she stumbled upon a compromising video of Tom and Raquel on his phone during one of his concerts. Though initially hesitant to confirm the content of the video, Madix eventually revealed that it depicted an intimate FaceTime session between the two. She firmly believed that this video served as irrefutable evidence that the affair was not a one-time occurrence.
She further disclosed that the incriminating video was filmed at Tom Schwartz's apartment, which she interpreted as proof that Schwartz may have been aware of the affair, despite his reluctance to admit it. However, the most shocking revelation came when Madix stated her belief that Tom and Raquel had engaged in sexual activity in her own guest room while she slept obliviously in her own bed.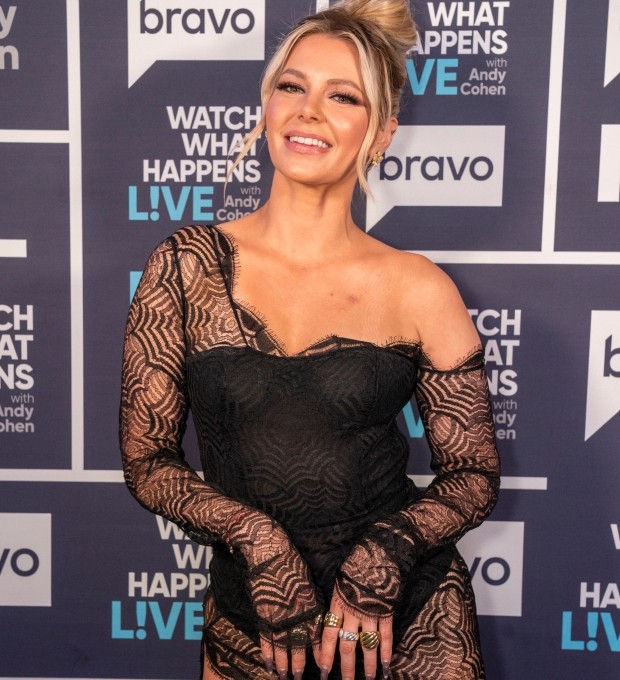 During the interview, Cooper inquired about any apologies Madix had received from Leviss following the exposure of the affair. Madix shared that the apologies she received, both via text message and during the show's reunion taping, were far from satisfactory. Describing Leviss' text as insincere and minimal, Madix expressed her disappointment at the lack of genuine remorse.
Madix also exposed the extreme lengths to which Sandoval allegedly went to spend time with his mistress. She revealed instances where he flew Raquel to different locations, including a hotel room during a "Watch What Happens Live" appearance, all while using other people's credit cards and later reimbursing them through Venmo. Madix expressed her distress at the burden placed on unsuspecting individuals who unknowingly became entangled in their affair.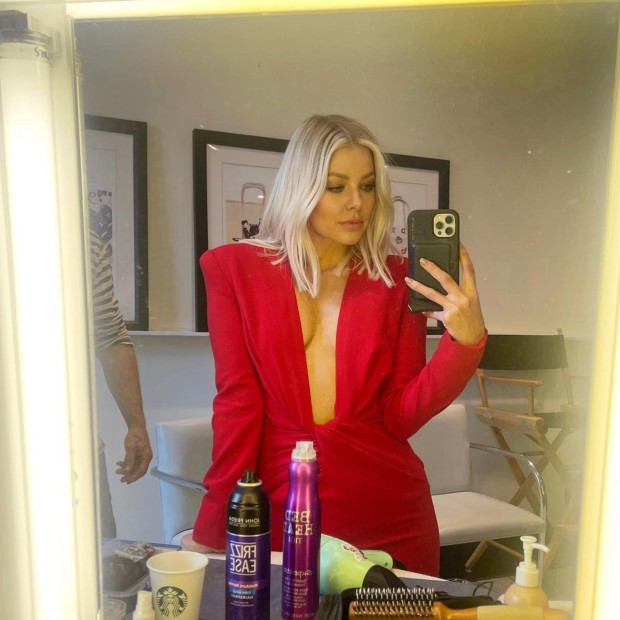 According to Madix, Tom's involvement with his band facilitated his ability to deceive her, as he would claim he had to be out of town for shows while secretly flying Raquel to join him. This meticulous planning made it nearly impossible for Madix to suspect anything, as Tom would return home at the expected time, seemingly fulfilling his professional commitments.
While Madix did not provide an exact count of the people with whom she believed Sandoval had cheated on her, she expressed confidence that Raquel was not his sole infidelity. Citing a DM she received years ago alleging Tom's involvement with a friend in San Diego, Madix now considers it to be true. Furthermore, there was another instance Tom mentioned, confirming the existence of another affair, leaving Madix 99.9 percent certain of the identity of the person involved.
Regarding rumors of a hookup between Tom and former co-star Billie Lee, Madix adamantly denied any such occurrence. Despite the shocking betrayal from Raquel, Madix expressed trust in Billie Lee, highlighting their conversations and dismissing the notion of any romantic involvement.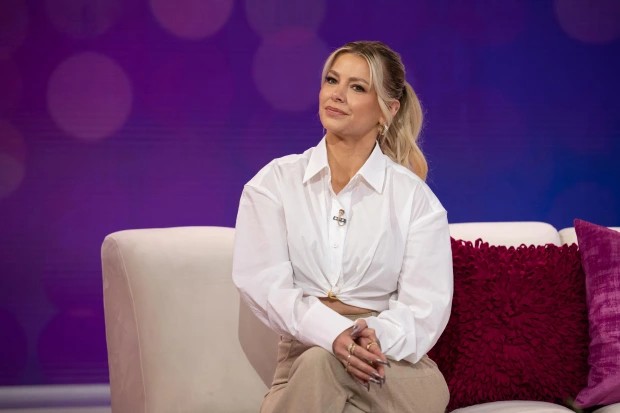 As for additional claims about Sandoval's behavior, Madix revealed that no one else has come forward with evidence at this time. She also dispelled rumors of Raquel's pregnancy and allegations of Leviss being involved with Scheana Shay's husband, Brock Davies, insisting that these speculations hold no truth.
Fans eagerly await the "Vanderpump Rules" reunion on Bravo, where more revelations and confrontations are expected to unfold.