Avery Singer 'Tears Up' Over Mom Ramona's Absence from BravoCon Following Racial Remarks
Speaking with The Messenger during the convention in Las Vegas, Avery revealed her heartfelt sentiments and the profound connection she shares with her mother, Ramona, despite the circumstances that prevented her from attending BravoCon.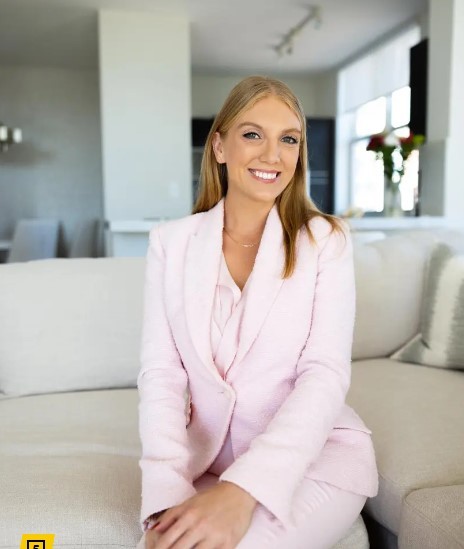 Avery Singer appeared "emotional" during her interview, expressing the love and admiration she holds for her mother, Ramona Singer. She longed for her mother's presence at BravoCon and emphasized that her mother, despite her absence, was exceptionally proud of her and her accomplishments.
When asked about her mother, the "Real Housewives of New York City" star's only child took a moment to collect her emotions. During this touching moment, Jolie Lauren Golub, her business partner from BachBoss, offered comforting support to Avery.
For Avery, attending BravoCon alone and for the first time was a significant and "full-circle moment." She acknowledged the remarkable journey she has embarked upon, having been part of the Bravo family since the age of 12. Now at 28, she cherished her debut at BravoCon, highlighting the overwhelming support and love she received from the fans and fellow Bravo enthusiasts.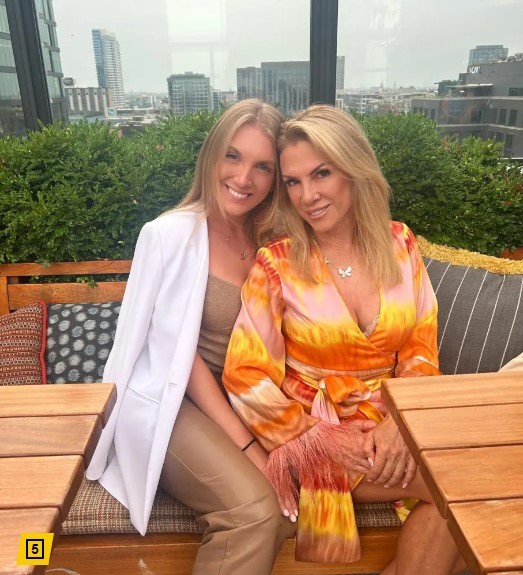 As exclusively reported by Page Six, Ramona Singer, aged 66, was removed from BravoCon's lineup just 72 hours before the three-day event commenced. The decision to exclude her was prompted by an incident where she sent a partial racial slur to one of Page Six's reporters.
In a recent Vanity Fair exposé, details emerged regarding a "virtual education session" that took place before the filming of "Real Housewives of New York" Season 13, which aired in 2021. During this session, Ramona posed a troubling question related to a racial stereotype suggesting that black fathers are not involved in their children's lives. Eboni K. Williams, the first-ever black star of "RHONY," was present during this session and recalled Ramona's words: "What if they don't have a father? Why can't I say that? Most of them don't."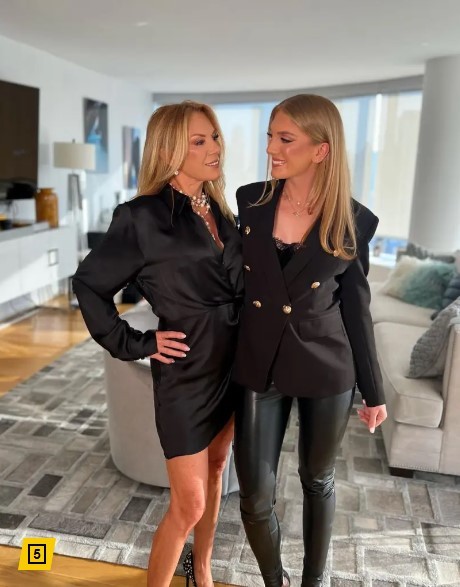 The Bravo publicist, who was also part of the call and is black, countered Ramona's remarks by informing her that she had a father. However, Ramona mentioned a study she had read that indicated most black children do not have fathers.
Ramona acknowledged her comment but explained it as a question based on a statistic she had come across. Other reports suggest that during the same season, Ramona made a statement expressing concerns about including black people on the show, stating that it would negatively impact the series.
There were also reports of Ramona making insensitive comments off-camera to a black female production staffer, remarking on her ability to remember names in a racially insensitive manner. Ramona defended herself, attributing her comment to her difficulty in remembering names.
The racial comments attributed to Ramona Singer generated multiple complaints within Shed Media, Warner Bros. Discovery, Bravo, and NBCUniversal. Nevertheless, an internal investigation into the matter yielded "inconclusive" results.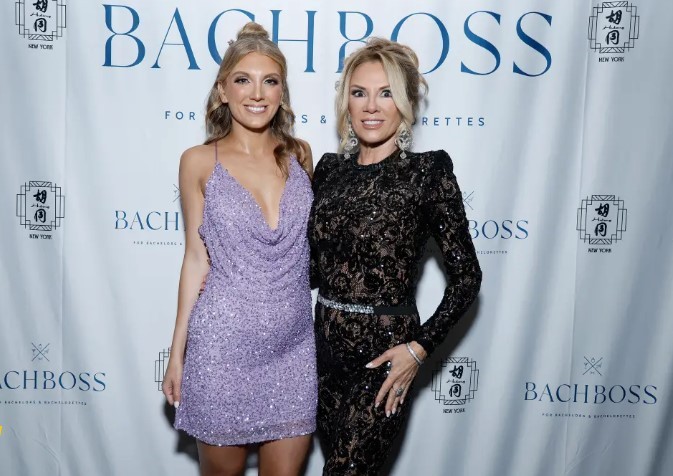 In response to a Page Six journalist's request for comment regarding her alleged racist remarks, Ramona defended her statement, clarifying that she had used the abbreviation "NWord" rather than the full racial slur. However, the controversy led to significant consequences, including her exclusion from BravoCon and the loss of her real estate position at Douglas Elliman.
Despite initial ambiguity surrounding the network's stance on the matter, Bravo executive Andy Cohen later confirmed that removing Ramona Singer from BravoCon was the right decision. This admission signaled the network's commitment to addressing and rectifying situations that run counter to their principles and values.
Avery Singer's touching interview and her mother's absence due to the racial remarks served as a poignant moment at BravoCon 2023. It shed light on the impact of words and actions, even in the world of reality television, and reinforced the importance of addressing such issues with empathy and responsibility. BravoCon, while celebrating the network's shows and stars, also demonstrated its commitment to holding individuals accountable for their behavior.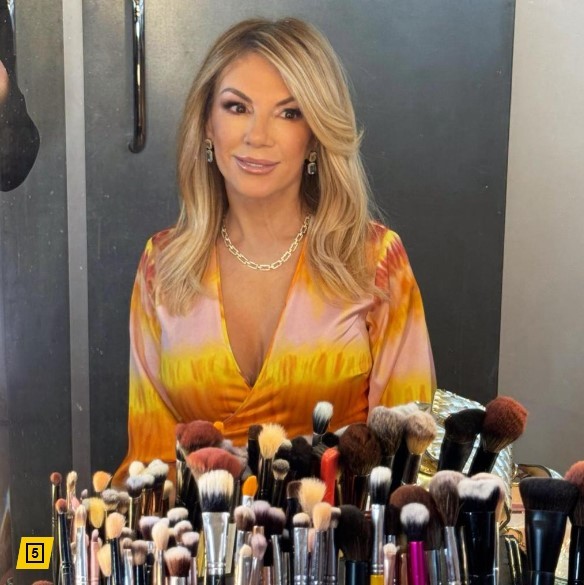 Avery Singer's High School
Avery Singer attended Chapin School, a private all-girls school in New York City.
Avery Singer's Age
Avery Singer was born on February 16, 1995. She is currently 28 years old.
Avery Singer's Art
Avery Singer is a visual artist who works in a variety of mediums, including painting, drawing, and collage. Her work is often inspired by her personal experiences and relationships.
Avery Singer 2023
In 2023, Avery Singer is the co-founder and CEO of BachBoss, a luxury party planning concierge service dedicated to bringing your dream bach party to life. She is also a co-host of the podcast "Turtle Time with Ramona and Avery Singer" with her mother, Ramona Singer.
Avery Singer's College
Avery Singer attended the University of Virginia where she studied economics and sociology. She graduated in 2017.
Avery Singer and Babyface
Avery Singer and Babyface are friends and collaborators. They have worked together on several projects, including the BachBoss launch party and the "Turtle Time" podcast.
Avery Singer Artist Instagram
Avery Singer's artist Instagram is @averyssinger. She uses this account to share her artwork and her creative process.
BachBoss with Avery Singer
BachBoss is a luxury party planning concierge service dedicated to bringing your dream bach party to life. The company was founded by Avery Singer and Jolie Golub in 2022.