Bad Bunny Reveals Why He Keeps His Personal Life Private Amid Kendall Jenner Romance Rumors
For Bad Bunny, his focus remains on his music, and he values his privacy, choosing to tune out the online chatter and speculation surrounding his personal life.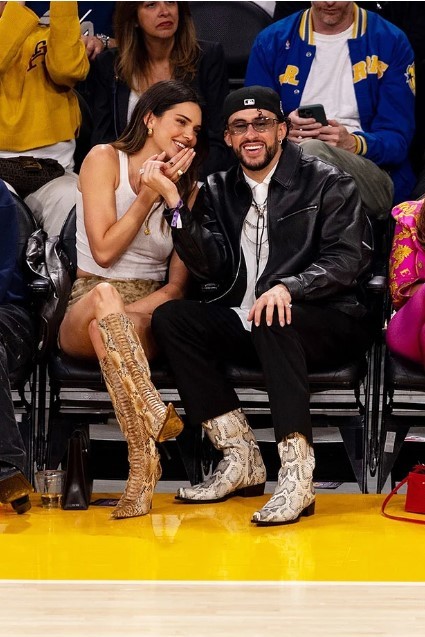 In an interview with Rolling Stone for its Future of Music issue released on June 21, Bad Bunny shared, "I know something is going to come out. I know [people are] going to say something. People know everything about me, so what's left for me to protect? My private life, my personal life."
When it comes to the recent romance rumors with Kendall Jenner, the Grammy-winning artist remains tight-lipped, preferring not to disclose any details. "That's the only answer," he replied when asked about his relationship with the Kardashian star. "In the end, the only thing I have is my privacy."
Since February, Bad Bunny and Kendall have been making headlines with their frequent outings together. From sharing meals to enjoying vacations with friends, engaging in activities like horseback riding, and even sitting courtside at Lakers games, their time together has attracted significant attention. Kendall also attended Bad Bunny's Coachella show alongside her sister Kylie Jenner in April. While the pair didn't walk the red carpet together at the 2023 Met Gala, they were spotted heading to one of the after-parties.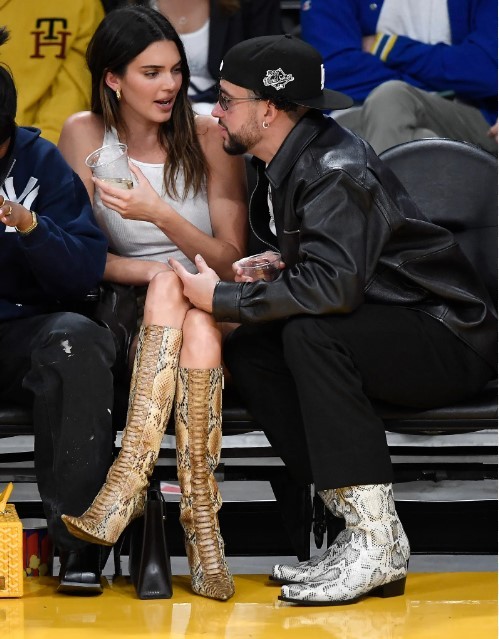 However, Bad Bunny isn't surprised by the level of attention he receives, noting that it extends beyond just celebrities. He expressed his concerns about the lack of privacy in today's world, saying, "Today, everyone's a paparazzi. We're in the worst time, the worst moment for the privacy of other humans; not just artists, but human beings. Today, no one respects the privacy or life of anyone. There could be someone in line with, I don't know, weird pants on or something, and someone is there filming them."
Ultimately, Bad Bunny chooses to focus on living life on his own terms. He stated, "I keep living. Fans are always going to want to know more, but I don't focus on that. I'm always going to keep living my way."
Fans have even speculated that their rumored romance has inspired some of Bad Bunny's music, particularly with questions arising about possible references to Kendall's ex, Devin Booker, in his song "Coco Chanel." However, Bad Bunny's team has not commented on these speculations.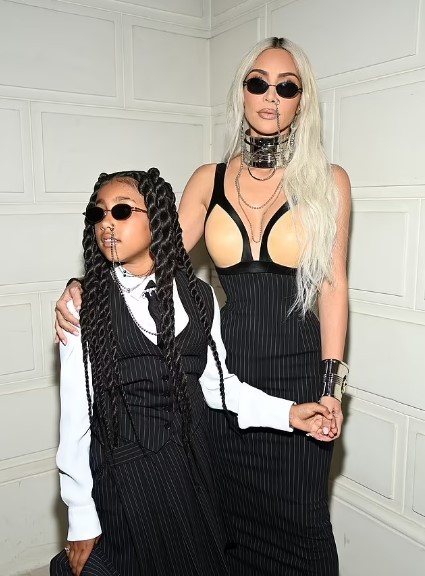 When asked if his track "Where She Goes" was a nod to Kendall, Bad Bunny simply responded with, "cosas de la vida," which translates to "things in life."
In line with a speech he delivered at Coachella, Bad Bunny emphasized that his followers may not truly know him as well as they think. "What I said was, like, people are funny—it's funny and also frustrating to see how people really think they know about the lives of celebrities, of what they think, of what they do day to day," he shared with Rolling Stone. "They think they know the story of your life, your interior thoughts, your romantic life, but, in reality, they don't know at all..."