Barbenheimer Showdown: A Cultural Phenomenon that Reflects Our Times
On July 21, 2023, Oppenheimer and Barbie will grace the silver screen in what has become a cultural sensation known as Barbenheimer. Let's delve into the intrigue behind this event and how it mirrors the polarized nature of our society.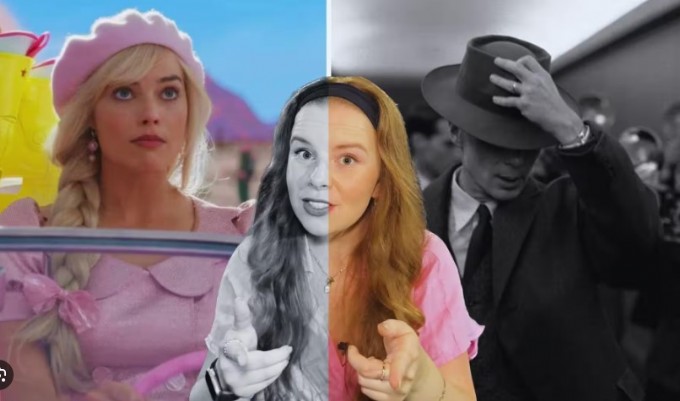 Oppenheimer: Nolan's Explosive Follow-up
In one corner, we have Christopher Nolan's Oppenheimer, a monumental IMAX experience that reunites him with a star-studded cast including Florence Pugh, Emily Blunt, Robert Downey Jr., and the contemplative Cillian Murphy in the titular role. After the mild reception of Tenet, Oppenheimer aims to be a true epic, a feast for war historians seeking powerful storytelling on a grand scale.
Barbie: Greta Gerwig's Whimsical Dreamworld
In the other corner, we have Barbie, the candy-painted dreamworld brought to life by director Greta Gerwig. With Margot Robbie as Barbie and Ryan Gosling as Ken, this long-anticipated adaptation of Mattel's iconic doll is a treasure trove of lore and excitement, poised to captivate audiences and propel the franchise forward with creativity.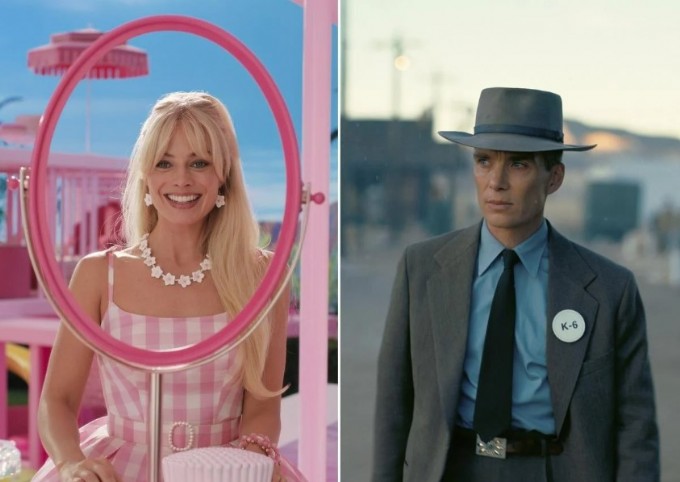 The Barbenheimer Phenomenon
In the twelve months leading up to the Barbenheimer showdown, the internet has been ablaze with memes and discussions, reflecting the cultural significance of this theatrical battle. As movie theaters grapple to survive and studios lean towards blockbuster IP movies, Nolan and Gerwig represent a bridge between Hollywood's escapist obsessions and indie film's auteur-driven mindset.
The Beef: A Marketing Tradition
The rivalry between Oppenheimer and Barbie mirrors the tradition of hip-hop beefs, where artists engage in contrived publicity events to heighten visibility and generate free press and exposure. Barbenheimer's showdown benefits from this internet-fueled marketing strategy, boosting box office numbers for both films and capturing the public's attention.
Polarized Politics in Cinema
The stark contrast between Barbie and Oppenheimer represents a cultural shift within the film industry. Gerwig's whimsical and rebellious approach stands in contrast to Nolan's loyalty to traditional filmmaking and tinkerer of time. This dichotomy reflects the polarized nature of our society, where we are drawn to competition and measurable victories in various aspects of life, including entertainment.
Barbenheimer Memes and Societal Reflection
The plethora of Barbenheimer memes reflects our yearning to break away from binary structures and compartmentalize our diverse interests and personalities. As society grapples with polarization, Barbenheimer serves as an outlet to explore contrasting ideas and moods.
In a world hungry for entertainment, Barbenheimer has become more than just a cinematic showdown—it's a cultural moment that mirrors the complexities of our times. As Oppenheimer and Barbie take center stage, audiences are poised to witness a collision of creative visions that will leave a lasting impact on the film industry.