Barbie Girl Margot Robbie's Net Worth Surges as Hollywood Style Queen Transforms Fashion Icon Status
With her lead role in the highly successful Barbie film, she has become a household name worldwide. However, before achieving superstardom, Margot's fashion choices were not always on point. A throwback to the 2009 Logie Awards reveals a gaudy ensemble that landed her on "worst dressed" lists. Despite this, Margot has since undergone a fashion evolution, working with a new stylist and embracing sleek and refined outfits. Her rise to modern fashion icon status has coincided with her soaring net worth.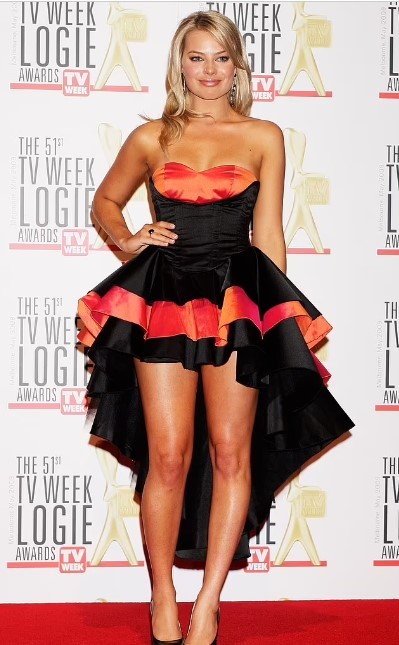 In 2009, at the age of 19, Margot Robbie attended the Logie Awards sporting a strapless, satin waterfall dress with loud orange accents and ruffled skirting. While the young actress looked fantastic and paired the dress with stacked black heels, her fashion choice earned her a spot on several "worst dressed" lists. Over the years, Margot's style has undergone a remarkable transformation.
Collaborating with stylist Andrew Mukamal, Margot has embraced a more refined and sophisticated fashion sense, shedding the over-the-top accessories, glaring frills, and contrasting colors. Instead, she now opts for sleek and elegant outfits, paying tribute to fashion greats and iconic Barbie dolls. Her attention to detail and ability to recreate legendary Barbie looks have solidified her status as a modern fashion icon.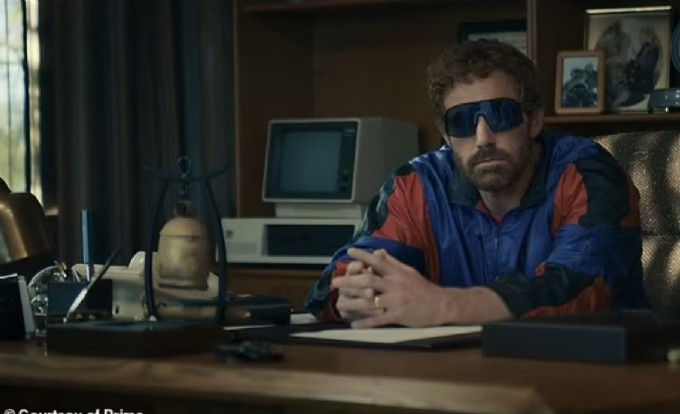 Margot Robbie's rise to fame includes her portrayal of Barbie in the blockbuster film, and her net worth has surged accordingly. With successful film projects, premieres, and endorsements, she has built a substantial fortune. As of the latest available data, Margot Robbie's net worth is estimated to be in the multi-million dollar range, making her one of the wealthiest actresses in Hollywood.
Her career achievements have not only boosted her bank account but also earned her critical acclaim and numerous accolades. Margot's talent and dedication to her craft have garnered her nominations and awards from prestigious institutions, solidifying her place as a respected actress in the industry.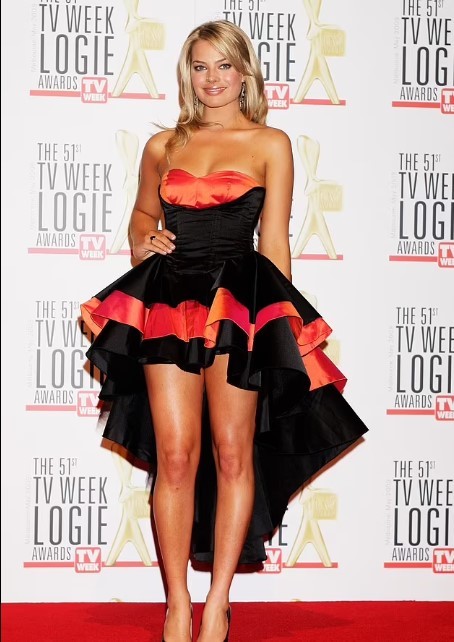 In addition to her thriving acting career, Margot Robbie has expanded her horizons as a producer. She has been involved in several successful projects under her production company, LuckyChap Entertainment. This move into production has further contributed to her overall net worth and influence within the entertainment industry.
Despite her immense success, Margot remains down-to-earth and continues to explore new creative avenues. Rumors suggest that she is considering venturing into directing, which could open even more opportunities for her in the future.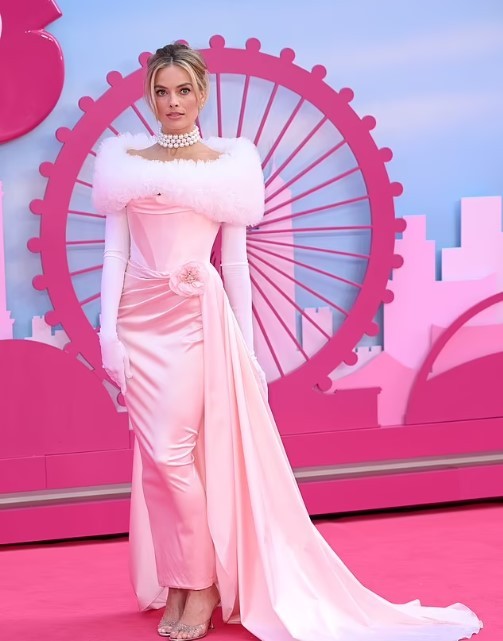 Margot Robbie's journey from a rising soap opera star to a Hollywood style queen and modern fashion icon is a testament to her talent, determination, and evolving sense of style. While her earlier fashion choices may have raised some eyebrows, her transformation into a refined fashionista has been celebrated by fans and fashion critics alike. As her net worth continues to soar, Margot's influence in the entertainment industry only grows stronger. Her future projects, both in front of and behind the camera, promise to be as captivating and successful as her past endeavors, ensuring her place as one of Hollywood's brightest stars for years to come.